The saying "You don't get a second chance to make a first impression" may be cliché, but it's true. When someone calls your business, they form an opinion of you based on the impression created by how they are treated over the phone. When callers are met with professionalism and compassion, they are put at ease. Conversely, when they are put on hold, are sent to voicemail, or encounter a rude receptionist, they are left feeling frustrated and irritated. This negative first impression can be avoided with a phone agent who has the proper training in your industry, and a sense of caring and compassion for the caller.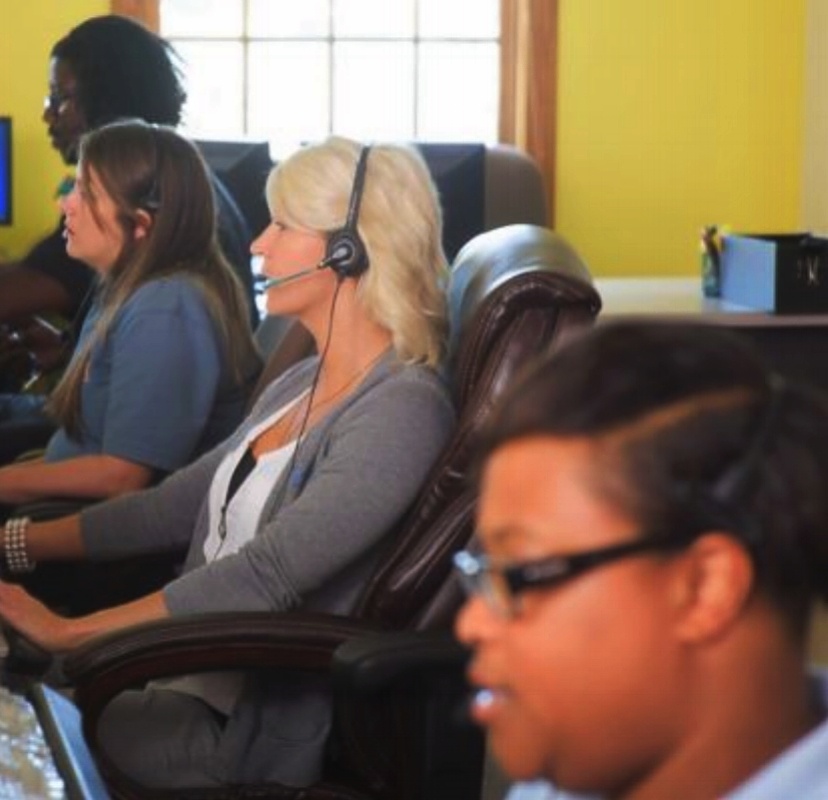 Here are five reasons why you should get a professional answering service right now to help your business put its best face forward.
Never miss a sales call: These calls can make or break your business, especially if you're in a service industry where time is money. Why invest in marketing your business if you aren't available to customers when they need you most?

No need to hire a receptionist: This can be an expensive proposition, especially for a small business. You can save big money by hiring a "virtual receptionist" through an answering service rather than a full-time secretary who requires benefits, insurance, paid time off, etc.

24/7 availability: When you are not able to answer the phone, a professional outsourced phone agent can. That means you have a real human being manning your phones to answer questions, make appointments, and pass on important messages.

Focus on growing your business: You days can be extremely busy and you need to keep your focus on what matters most: serving your customers. It can be a waste of valuable time to take messages and answer tedious phone inquiries. Outsourcing this routine part of the business can be cost effective and also provide a more consistent experience for customers, while freeing up your staff's time.

Personalized service: Professionally trained phone agents who answer the phone with a well-informed, polite and friendly greeting can act as the voice of your company.

Good phone services build their services around what you do, go the extra mile to learn your product and service offerings, and absorb your company culture so they are able to address basic inquiries quickly and efficiently.
Dexcomm is a leader in the telephone answering services industry. We cater to a variety of businesses just like yours, using our core values, experience and service standards to add value to your company. Call us today at 800-252-5552 to get started and see just how affordable professional telephone coverage can be.