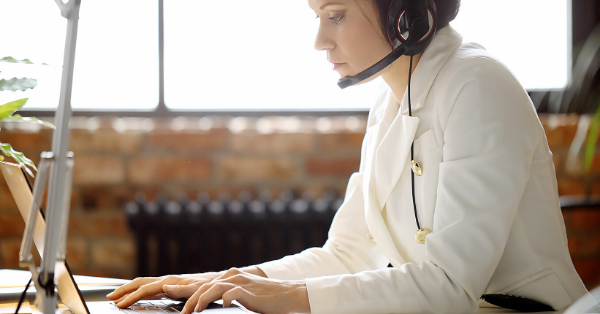 Your HVAC dispatcher is often the glue that holds your business together. They represent your company to the world, work with your technicians, and communicate with your customers.
With so much responsibility, it is important that you find an individual who possess the best qualities for this position.
Based off of our experience working with heating and air conditioning companies, and serving as outsourced dispatchers for them, we have created this list of the qualities that a great outsourced HVAC dispatcher should have.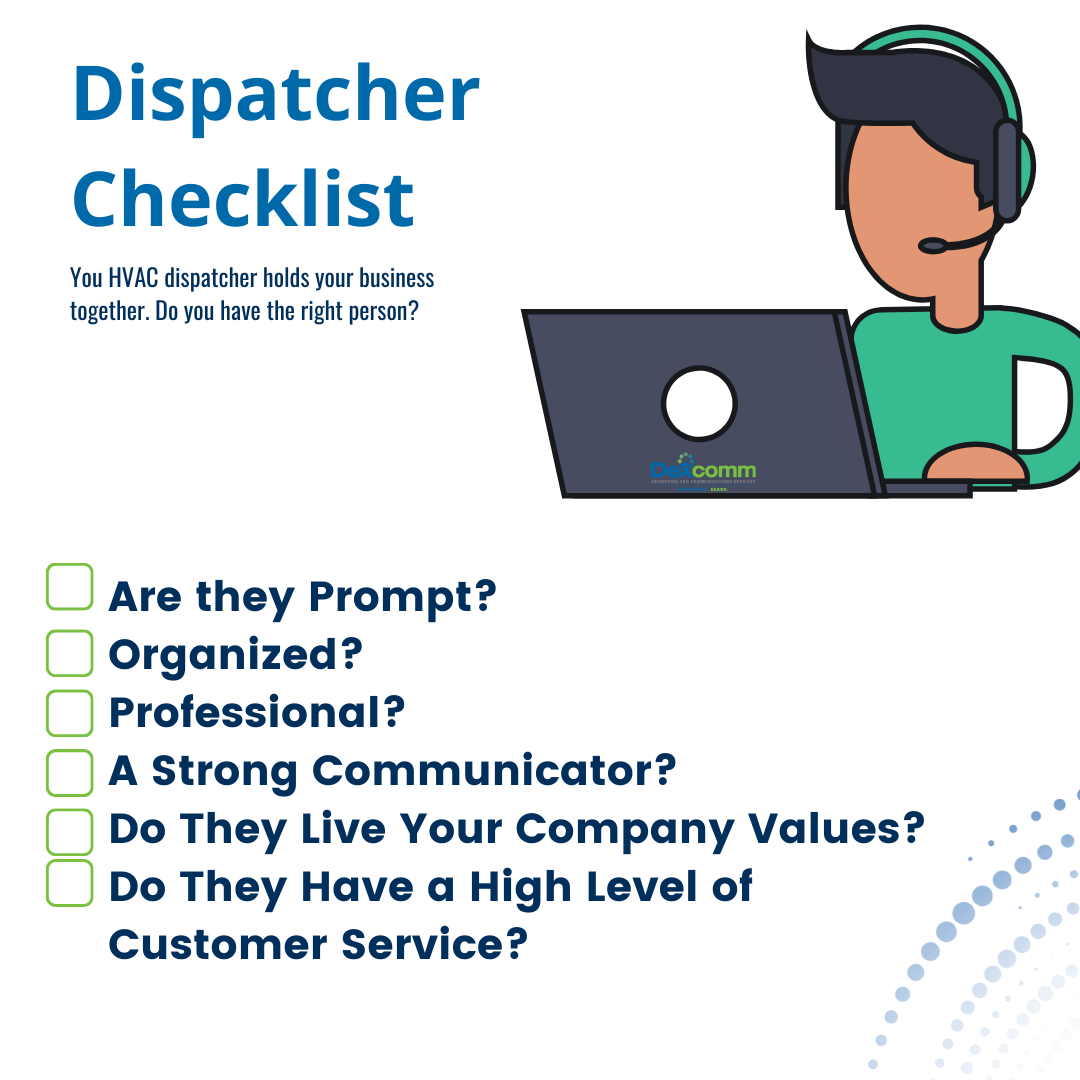 1) Strong Communicator
Having strong communications skills is a coveted trait in any workplace, but it is especially necessary for dispatchers. Dispatchers serve as the base of communication between your HVAC technicians and your customers.
Finding an outsourced dispatcher who can accurately and thouroughly convey information through multiple parties will ensure that your heating and air conditioning business is running smoothly and with no confusion.
2) Lives Your Company Values
This may not be a trait that you consider important, but if you want to have good work relationship with your outsourced dispatcher, it is necessary. Candidates who share your company values will be more likely to have the same passion for your business as you do.
Because of this, they are also more likely to stay at your company and will handle your customers in a manner that you would yourself. Finding an outsourced dispatcher that aligns with your company values will result in a long partnership. This will save your company money in the long run as you won't have to deal with multiple hirings and training time.
3) Organized



Because your dispatcher is in charge of keeping the train running, organization is key. Not only will dispatchers need to maintain timeliness and open lines of communication, they will also need to remain organized. An organized system of communication will allow for your technicians and customers to remain heard, understood, and happy.
4) Professional
Your outsourced HVAC dispatcher will represent your company to customers and to your own employees and technicians. They will communicate with HVAC techs, schedule appointments, and communicate with HVAC customers.
It is important that your dispatcher has the ability to remain professional in all situations. An upset customer or aggravated technician may take out their anger on a dispatcher. Regardless, the dispatcher must be able to remain calm, assess the situation, and solve the issue.
5) High Level of Customer Service
Your HVAC dispatcher will spend a considerable amount of time speaking with your customers. They will communicate with customers to assess their needs, schedule appointements, and complete follow ups. With all of this customer interactions, it is necessary for your HVAC dispatcher to have and understand the need for a high level of customer service.
At Dexcomm, we understand that customer service goes a long way, especially when customers are interacting with your company over the phone.
Having effective telephone skills such as a positive tone of voice, clear enunciation, and engagement are critical for a good customer experience.
6) Prompt
The most important quality that your HVAC dispatcher should have, whether outsourced or inhouse, is promptness. The main duty of any dispatcher is to keep things running smoothly, and on a strict time schedule.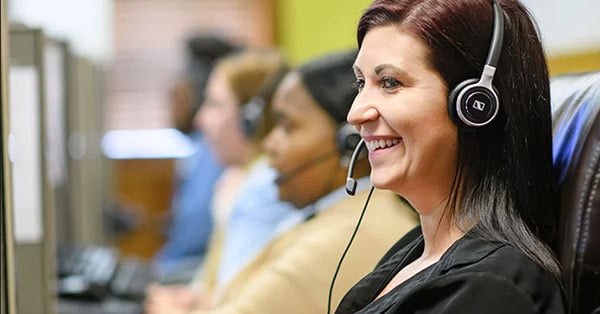 When to Work With an Outsourced Dispatcher
There are several instances when your heating and air conditioning business may be ready for an outsourced dispatcher.
If your company already has an in-house dispatcher, you may consider working with an outsourced dispatcher for after-hours work. Some clients may call overnight for emergency repairs, and if your company offers this service, you'll need a good dispatcher to find the customer's issue, assign the task to a technician, and oversee that the appointment runs smoothly. Chances are that your full-time HVAC dispatcher won't be willing to work after-hours as well, so partnering with an outsourced dispatcher is a good choice.
You may also want to partner with an outsourced dispatcher for overflow calling. If you have a small in-house office staff, but an influx of customers, your dispatcher can quickly becime overwhelmed. By partnering with an outsourced dispatcher, your in-house dispatcher will have less stress and be able to perform better.
Can Outsourced Dispatchers Make Appointments or Use My Scheduling Software?
A great outsourced dispatcher should always understand your scheduling software.
Business management and scheduling software for HVAC companies has become the standard for operations. Whether you use Service Titan, FieldEdge, or another software, keeping up to date with best use practices and having a thorough working knowledge of the software is a must for any dispatcher.
Where Do I Find an Outsourced HVAC Dispatcher?
Outsourced dispatchers can be found in call centers and through answering services. The main difference between the two will depend on the provider's company values.
At Dexcomm, we value compassionate call operators, and in turn, provide compassionate HVAC dispatchers. Our dispatchers will engage with your callers and hear their concerns. A customer who feels heard will be more likely to have a quality experience with your company that will most likely result in customer loyalty.
Key Points
Your HVAC dispatcher plays a major role in the success of your business, so finding one that has outstanding customer service and communication skills, aligns well with your company values, and is organized, professional and prompt is very important.
Working with an outsourced dispatcher can prove beneficial to take the weight off of or replace your in-house staff, just be sure that you find an outsourced dispatcher who will represent your company in the best way possible.