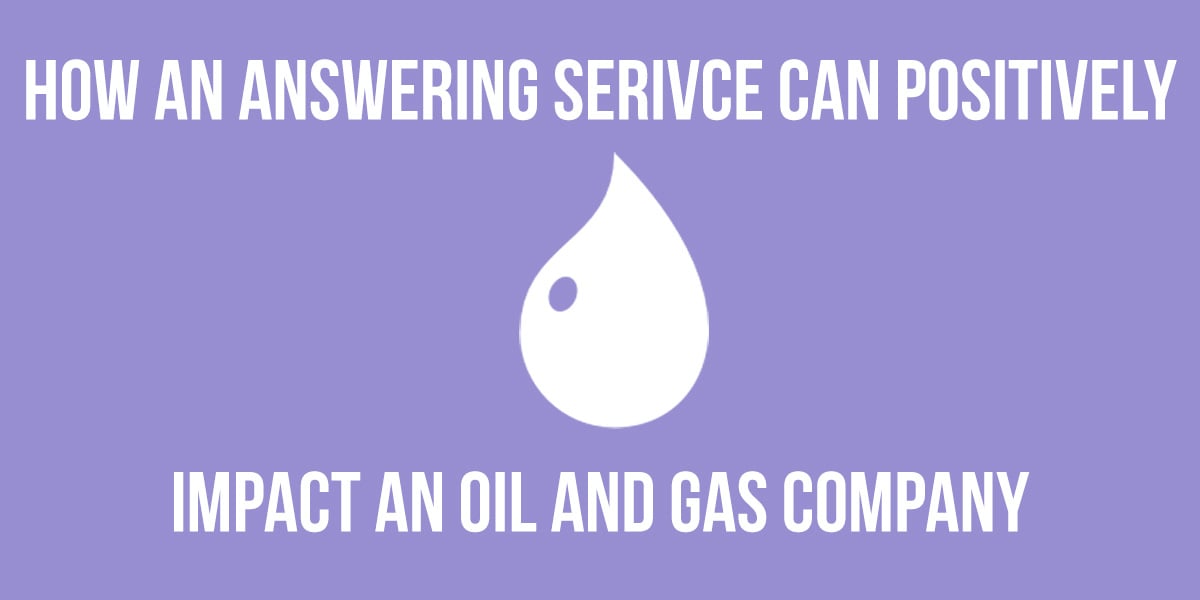 Oil and gas companies rely on order, safety, and communication to ensure their operations go smoothly. It is vital that operations in oil and gas companies go smoothly because many things can go wrong otherwise. With round-the-clock and objective services, here's how the right call answering service can help an oil and gas company run.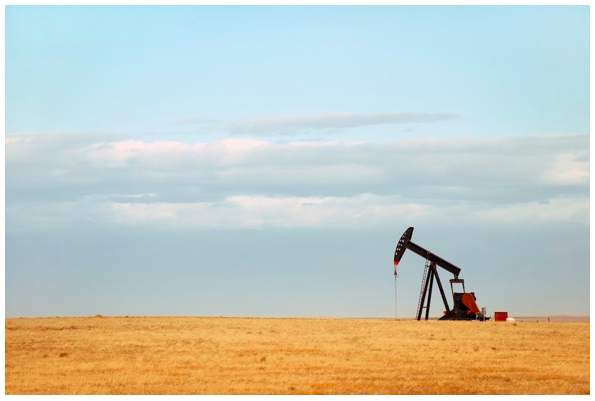 Increasing Efficiency
For most oil and gas companies, the majority of calls they receive are from customers with short, simple questions. It may seem as though these short questions are easily answered on your own without the help of an outside service. However, stopping work to answer these questions and finding the right information with limited oilfield technology can mean shutting down an entire process, only to start it up again after a few minutes. This halts productivity and automation even if only for a short amount of time. That short amount of time only adds up with each short call that comes in. Other calls may take more time, such as those from angry callers, reports of leaks on a line, or questions about day-to-day business operations.
Diverting these calls to a telephone answering company that's knowledgeable in the oil and gas industry can free up a significant amount of time, allowing the business to focus on what's most important. Productivity will no longer be interrupted by short, simple questions, and the business can continue to run smoothly with fewer interruptions in processes. Modern leaders know that this also means that their company is less likely to lose clients who might feel it is difficult to get answers in a timely fashion.
Improving Your Emergency Response Services
During a state of emergency, such as a gas leak, oil and gas companies need the discipline to focus on handling the equipment and volatile materials to prevent damages or dangerous situations. Using a call service during these times can help employees adhere to a predetermined emergency response plan, as well as offer a calm and objective response for clients and employees during states of high anxiety.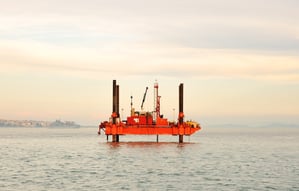 From retaining clients to offering objectivity during states of emergency, the right oil and gas call answering service can be a vital asset. They can provide the assurance that all phone calls are being answered how your company would answer them. The comfort, assurance, relevance, and simplicity that a quality answering service can provide for your oil and gas company are well worth it, especially if your oil and gas company tends to receive many calls.
For more information about the services that Dexcomm can offer, contact us at (337) 236-8300 today or view our plans and pricing online.