The exact procedure on how to forward calls to your answering service can differ depending on your phone service provider, but is generally very simple. On landlines, there is a standard that many North American phone service providers utilize allowing users to enable and disable call forwarding directly from their phone.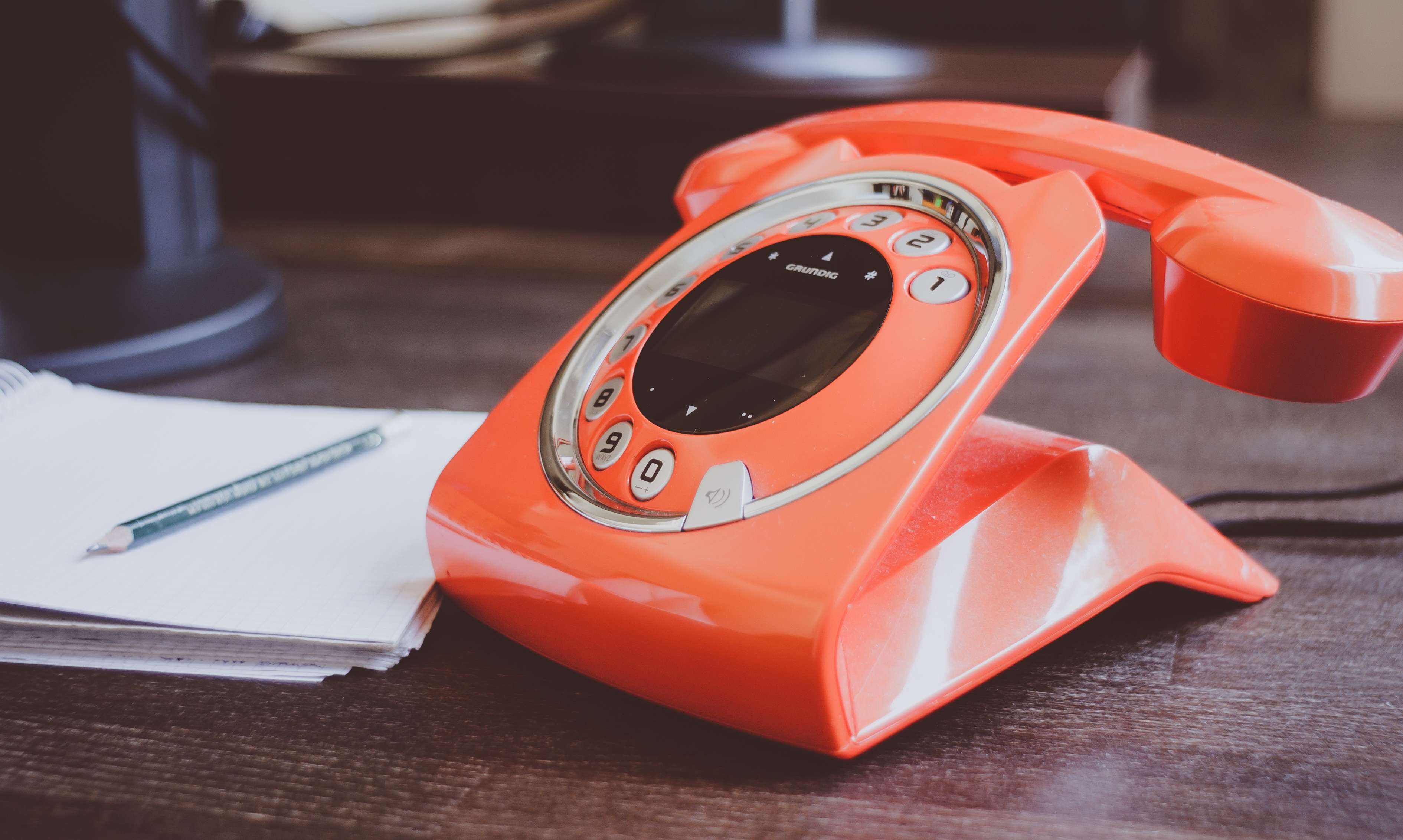 Forwarding Calls to Your Answering Service or Moblie Device
Dial either 72# or*72.
Listen for a dial tone.
Dial the number to receive your forwarded calls. (Provided to you by your answering service.)
Two short tones, followed by ringing, confirms your request.
When the called number is answered, Call forwarding is on, and your answering service will now be able to handle your calls based on the predetermined protocols set in place.
Returning Incoming Calls Back to Your Phone
Dial either 73# or * 73
Two short tones indicate that call forwarding is now turned off.
If this procedure does not work for you, Wikipedia provides some basic documentation including forwarding from cell phones, and in extreme cases you can always contact your phone provider for call forwarding instructions.
There are also some more advanced call forwarding features that you should know about. These features can really make a huge improvement in your customer care, and help make your answering service a true extension of your business, and not just an afterhours necessity. The following three services are easy to set up, and highly recommended:
Call Forward: Multi – Path -

This feature which you need to set up with your phone service provider, kprevents your callers from getting a busy signal.
If all your inbound lines are tied up and another caller dials your number, the call is automatically forwarded to your answering service.
This service allows you to have your phone calls forwarded to your answering service automatically if your physical phone rings more than a predetermined number of times.
Many retail businesses find Call Forward Don't Answer a valuable tool. This service is another that you must set up with your phone service provider, but works differently than Call Forward Multi – Path.
Karl has outlined in more detail the advantages and disadvantages of this service in another blog post :
Call Forwarding Enhancements: Don't Answer.
Call Forwarding: Remote Access –
This service allows you to call in and manage your call forwarding features from any phone, not only from your business phone.
Call Forwarding Remote Access is just what it sounds like. This feature must also be set up by your telephone provider, and of all the advanced call forwarding features, remote access is one of the most useful.