July 2020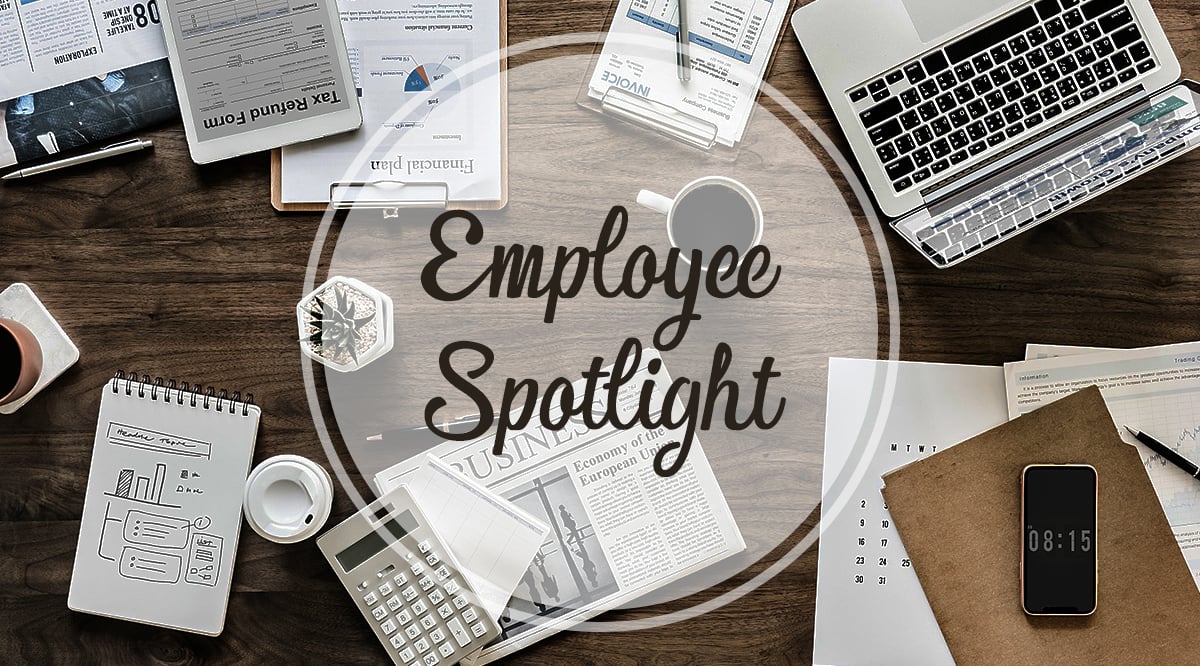 With so many amazing employees at Dexcomm, it's only right that we talk about one each month to spotlight all the wonderful people we have making Dexcomm a great place to be every day.
The outstanding employee we wanted to talk about this month is Amber Richard! Amber is coming up on celebrating her one year anniversary with us and just recently was promoted to our training department!
We sat down with Amber to get to know her a little better and learn about her hobbies outside of Dexcomm.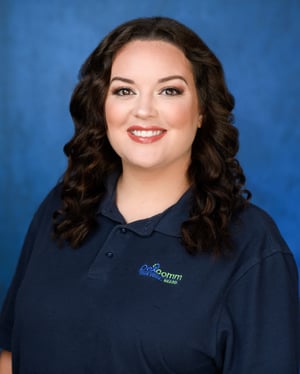 If I had to describe myself in three words I would say intuitive, outgoing, and hard worker!
What's your favorite thing about your job?
My favorite thing about my job is giving customers/callers the BEST version of customer service for a smooth and efficient experience. To me, there is nothing better than having a helpful voice on the other end of the line when I have a problem. I love being part of an A+ company.
As a trainer, what would you say makes a Dexcomm trainer different than your average telephone answering service trainer?
Dexcomm is a cut above the rest when it comes to training. We use intensive training to make sure we are giving outstanding service to our customers. Dexcomm's trainers are the lifeline of the trainee. It starts in the training class and continues onto the floor. Our operators are always constantly learning and growing.
Give us a glimpse of what life is like outside of Dexcomm.
Outside of Dexcomm there is lots of binge watching on Netflix! LOL. If I'm not binging my favorite TV shows you can catch me at the baseball field with my youngest daughter, sideline at football games watching my oldest daughter dance, riding four-wheelers, or sampling some good Cajun food that my husband is cooking!
Favorite Quote
"One day you will look back and see that all along you were blooming"
Thank you Amber! We are so lucky and grateful to have you as a member of our Dexcomm team!