September 2020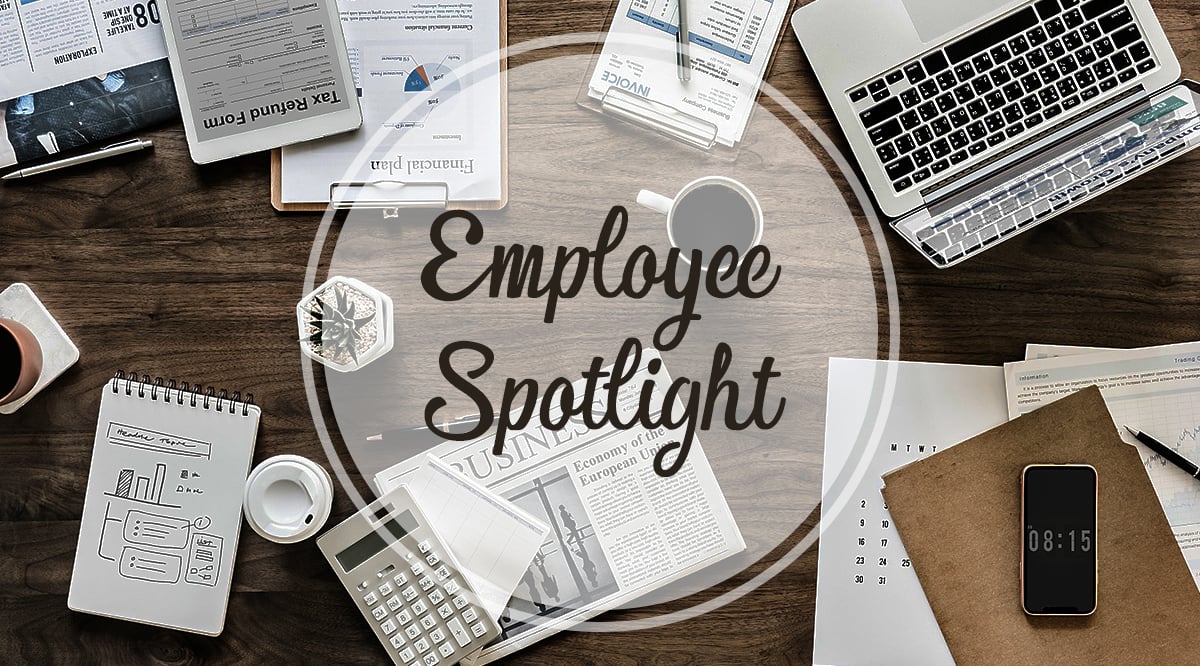 With so many amazing employees at Dexcomm, it's only right that we talk about one each month to spotlight all the wonderful people we have making Dexcomm a great place to be every day.
The amazing employee that we want to spotlight this month is SarahAnn Crouch! SarahAnn has been with us here at Dexcomm for just over six months
We sat down with SarahAnn to get to know her a little better and learn about her hobbies outside of Dexcomm.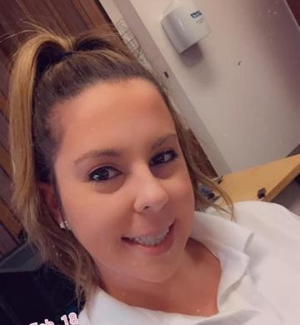 If I had to describe myself in three words I would say vibrant, funny, and helpful.
What's a typical day at Dexcomm like for you?
My role at Dexcomm is an operator. My typical day at Dexcomm is walking in and telling everyone it will be a great day at Dexcomm!! I then get settled in at my station in anticipation to start taking calls and contributing to making a change in someone's life.
What's your favorite thing about your job?
My favorite thing about my job is being able to assist our customers and callers!
Outside of work, how do you enjoy spending your free time?
My favorite thing to do outside of work is spend time with my family which includes my fiance, my kids and my dog.
Favorite Quote
"Ability is what you're capable of doing, motivation determines what you do and attitude determines how well you do it."
Thank you SarahAnn! We are so lucky and grateful to have you as a member of our Dexcomm team!