Are you interested in increasing the number of your appointments? For a cosmetic practice, targeting the female demographic is key to keeping potential clients coming through your door. According to a 2016 statistical report by the American Society of Plastic Surgeons, women account for a whopping 92% of all cosmetic procedures. Therefore, a marketing strategy geared towards women can give your practice a sizable boost in clientele. Whether you outsource marketing to a firm or develop your strategy in-house, here are five of our top tips to assist you with marketing your practice to women.
Utilize Social Media
Women are the most active demographic on social media. More and more, we are seeing cosmetic surgery practices posting videos of live procedures on Snapchat and Instagram. These videos can do a lot to increase brand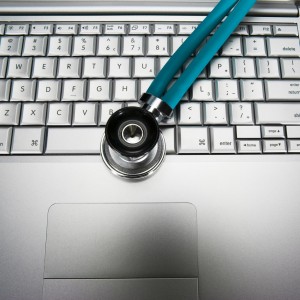 awareness and assuage patient fears about undergoing a cosmetic procedure. The cosmetic surgeons seeing the most success from this method are posting regular vides of non-invasive aesthetic procedures. Think about it from the patient perspective; if you have thought about getting Botox, but you are afraid of what the procedure entails, seeing a video of how quick and painless the process is could help motivate you to move forward. However, making it look too easy is irresponsible and potentially dangerous. Find a happy medium by making your videos educational in tone and include helpful information for patients. For a more detailed strategy on utilizing social media for your cosmetic practice, here is a useful article.
Include Long-Form Content
A 2013 study found that women reported a greater desire to undergo cosmetic surgery when exposed to TV shows like Extreme Makeover and The Swan. This is because these shows allow the viewer to go through the whole "buyer journey" with the patient, from the "consideration phase" of deciding on a surgery, to the end result, i.e. showing off their new appearance to friends and family. Being able to relate to the experience seems to be a deciding factor for women considering plastic surgery. Including long-form content on your website and YouTube channel from the patient perspective can help move your audience down the funnel.
Find Niche Markets
Finding your audience and focusing your advertisements toward specific niches are key to a good marketing strategy. For example, since Dexcomm partners with cosmetic surgery offices, we write blog posts like this one to help our future and existing clients refine their marketing strategy. Shifting your content strategy toward audiences that are already considering plastic surgery will surely lead to a boost in clientele. For example, women who display high degrees of materialism were found to be very susceptible to cosmetic surgery advertising. Another consumer subset naturally predisposed to undergoing a cosmetic procedure are women who practice dietary restraint. If your practice is utilizing Google AdWords to develop PPC campaigns, consider incorporating keywords related to your niche markets in your strategy. For example, to help target women who restrain their eating, add keywords like "weight loss" and "dieting tips" to your campaign.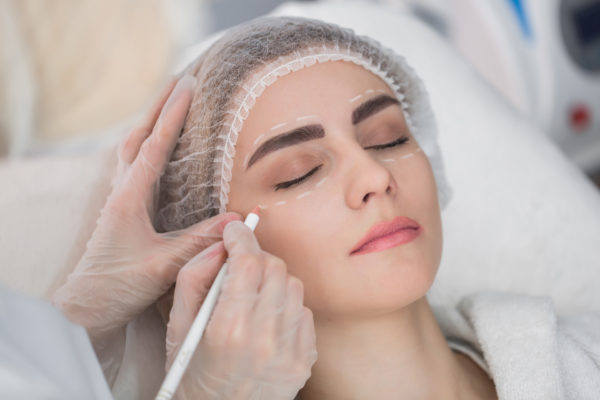 Use Data to Drive Your Content Decisions
Studies have shown that certain images and ideas are more likely to drive women to consider cosmetic procedures. Most cosmetic advertising today focuses attention on beautiful women with slim physiques, but surprisingly, those aren't the images most likely to drive viewers to consider a procedure. Images of cosmetic tools, e.g., scalpels, needles, etc. and clean facilities have been found to have the greatest impact on consumer desire to undergo a cosmetic procedure.
Use Language Intentionally
Cosmetic surgery is, in many ways, a unique field. This means that many of the tactics used in traditional marketing are not applicable to advertising cosmetic procedures. Studies have shown that advertising discount incentives or offers only dissuade potential patients from undergoing a procedure. Perhaps counterintuitively, including information on the risks associated with procedures legitimizes your practice and is likely to persuade your audience to follow through with their decision. Including a risk statement such as, "Please be aware of the risks associated with the procedure you seek," might incentivize prospective clients by portraying your practice as more responsible, serious, and trustworthy.
Source article: http://sro.sussex.ac.uk/66570/