Creating a Healthy Culture
Dexcomm's Steffy Ritter, has a few tips when it comes to best practices on creating a healthier organizational culture. Organizational culture wasn't always a priority here at Dexcomm but when our president, Jamey Hooper, focused on long-term growth for the company, he quickly realized that in order for Dexcomm to grow, it needed a sound foundation.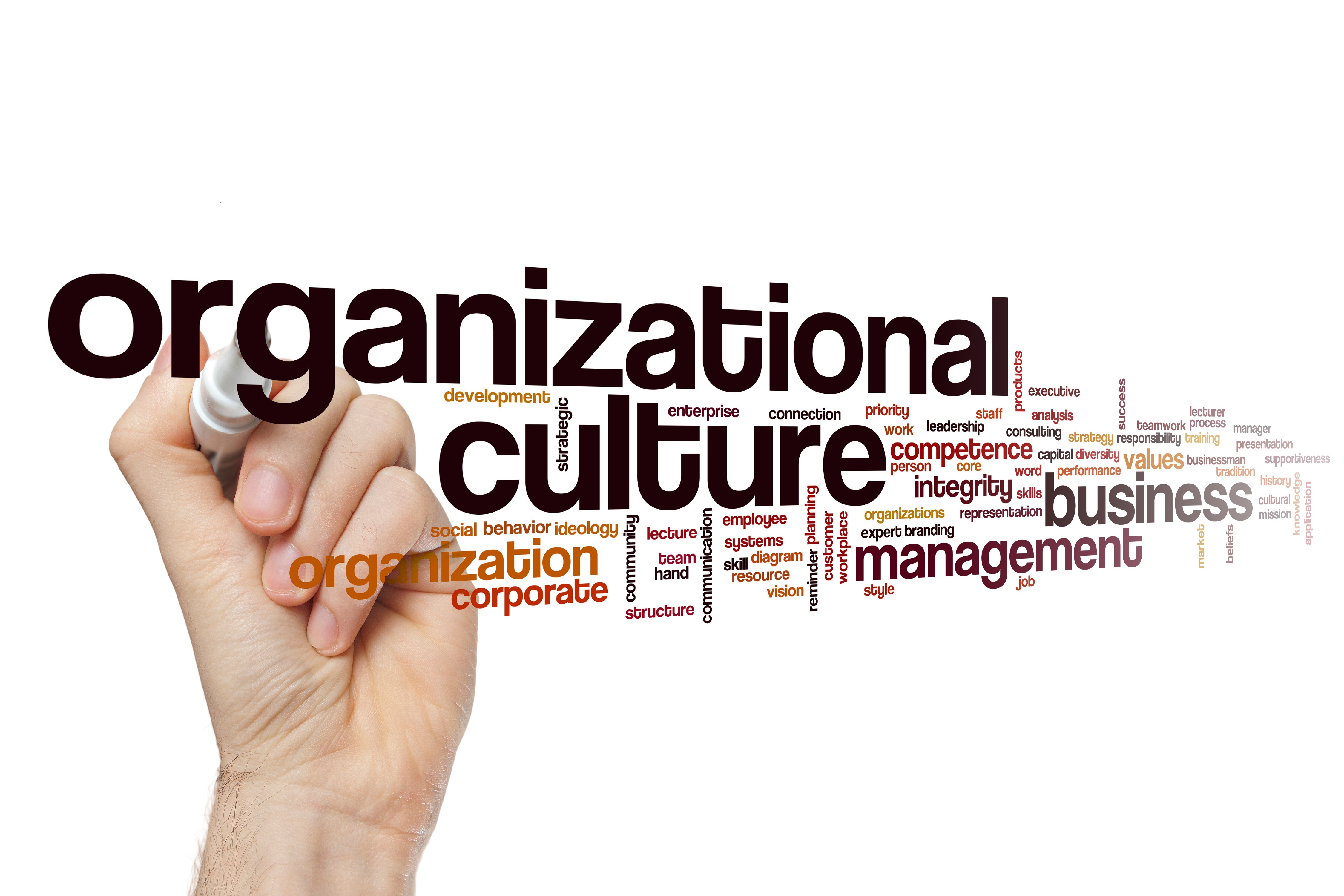 With Jamey's long term growth plan in hand, Dexcomm's Culture Committee was born. The Culture Committee consisted of employees from various functions of the company and started out by defining Dexcomm's Core Values.
Dexcomm's Culture Committee
The Culture Committee gave Dexcomm the momentum to work on other culture programs like:
Introduce a more competitive benefit package
Invent new games for employees to play while they are working

Serve potluck lunches

Have Secret Santa during the holidays
Present fun instructional videos

Encourage feedback from employee surveys

Create a fun family-oriented atmosphere that includes special support during weather events like hurricanes and floods
The Culture Committee was also instrumental in creating teams to address the Dexcomm Strategic Implementation Plan.
Teams included:
Palace and Gardens
Mission – To insure the building and grounds at Dexcomm are safe and in top condition to help us achieve our goal of appealing to customers and employees.
Goal – To create a safety checklist for Dexcomm, and to ensure that all items on the checklist are in proper order initially.
Watson Come Here
Mission – To insure excellent communication with all customers and employees.
Goal – To develop and implement a customer communication system.
Hello World
Mission – To insure that we reach our goal of 5,000 employees by achieving at least 20% annual growth in revenue.
Goal – To develop and implement a marketing plan allowing us to achieve 20% growth.
Give Back
Mission – To facilitate Dexcomm and its employees enhance our community with philanthropy and volunteerism.
Goal – Implement a plan for Dexcomm to participate in charitable activities each year.
Service Excellence
Mission – Insure that Dexcomm remains in the very highest tier of answering service providers in the nation.
Goal – Develop a strategy to achieve and maintain statistical superiority in appropriate categories such as QA, time to answer, calls no message %, hold time and long rings.
Focus on Us & Fun
Mission – Insure that Dexcomm has a superior work force allowing us to achieve all goals.
Goal – To recruit outstanding applicants meeting our core value and skills needs while maintaining an employee turnover of less than 15% annually.
Toys
Mission – Insure that Dexcomm always has outstanding technical capability allowing for achievement of all goals.
Goal – Complete construction and maintenance of Dexcomm website.
Dexcomm's Return on Investment
Immediately following the implementation of the new culture-focused programs at Dexcomm in 2009-2010, the company started to see a return on investment:

Decreased turnover

A shift in employee morale and a general change in the work environment

Decreased absenteeism

Increased applicant pool

Improvement to the quality of customer service
---