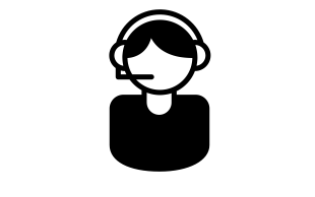 Finding the right answering service is the key. Providing 24/7 live customer service to your clients or patients while choosing not to have your employees take home a phone a night, work around-the-clock or worse having an answering machine that cannot "filter" your emergencies is a "no brainer."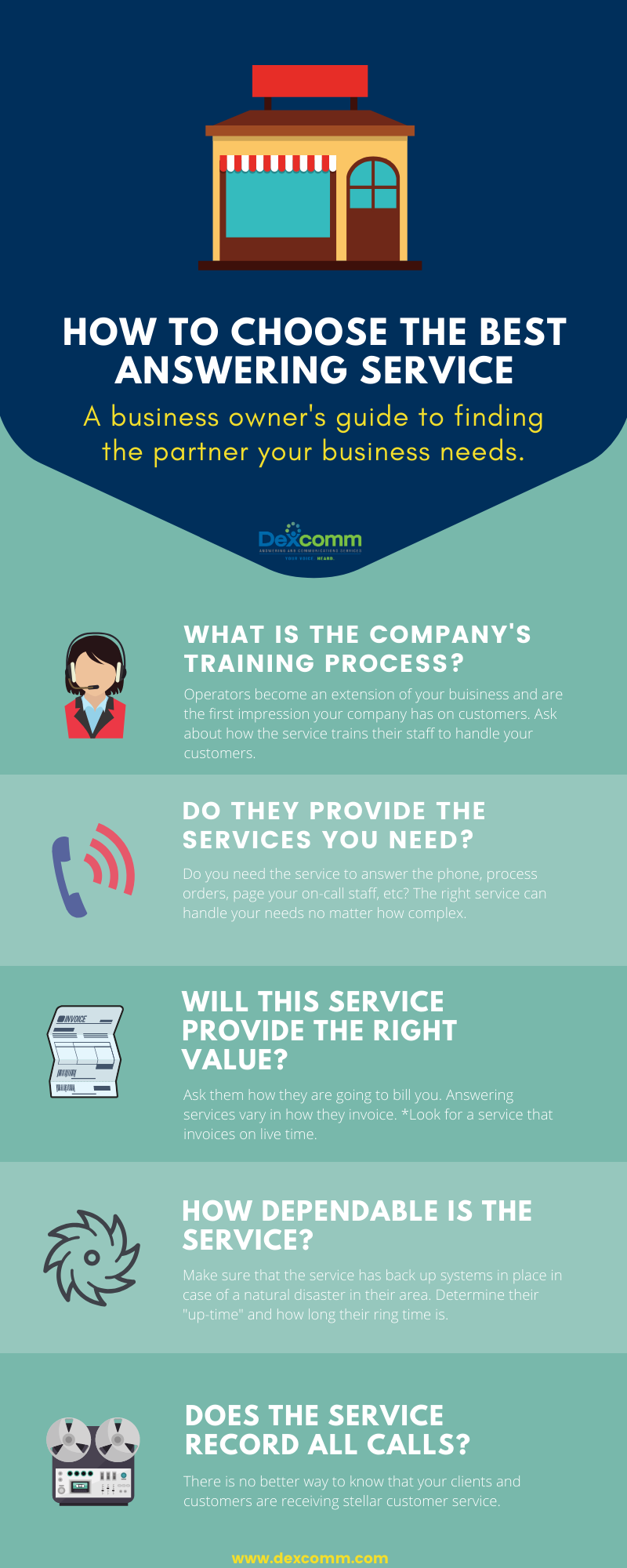 Things to look for when choosing the right answering service:
1. What is the company's training process? The operators become an extension of your business and many times are the first impression of your operations. Ask about how the answering service trains their staff to handle customer service, critical thinking, in-depth client profiles with special needs or considerations such as HIPAA laws and to take a message. Also, ask how much training do the operators receive before answering your calls.
2. Does the answering service provide the services you need? Do you need the answering service to just answer the phone, process orders, page your on-call staff, send out blast SMS messages/emails or more? The right answering service can handle your needs no matter how complex with a strategic planning partnership and great communication.
3. Will the answering service provide the right value of service for what you are being invoiced? Ask them how they are going to bill you. Answering services vary in the method of invoicing such as message counts, dedicated operators (hourly), time usage, live time, service units. Ask what the call, unit or time entails because it could mean a number just came up on the caller ID but no actual message was taken. (IMHO, look for a service that invoices on live time.)
4. How dependable is the service?
a) Make sure the answering service has its back up systems in place. Do they have multiple offices in case of a disaster?
b) What is their "up-time"? This means time without their systems going down and you are left without service.
c) Do they have long ring time? Plain and simple, how quickly will they answer the phone.
5. Does the answering service record all of their calls and can you access them? There is no better way to know that your voice is being heard by your clients via the answering service.