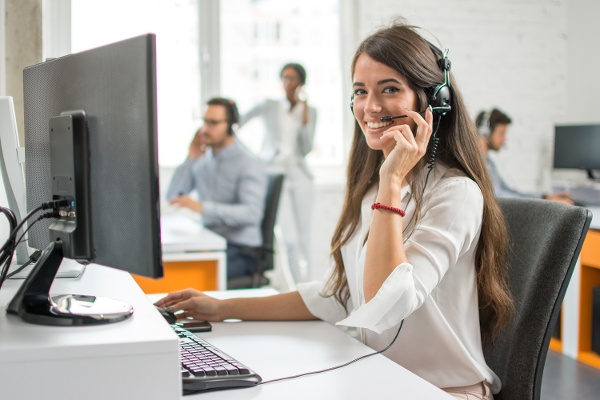 An answering service can help alleviate the burden on your oil and gas business. Many answering services train their customer service representatives to provide answers specific to the oil and gas industry. They learn industry terminology and how to determine the urgency of calls. Whether your business specializes in offshore drilling, core/fluid analysis, marine transportation, or something entirely different, here are four ways that partnering with an answering service can take the stress out of communications.
Alarm Monitoring
Do you stay up at night worrying that an accident on the rig will take the lives of employees? In an oilfield, the results of negligence can be catastrophic. An answering service can monitor the emergency systems in place in an oilfield, everything from generator problems to component issues. Let an answering service give you peace of mind, knowing that if the temperature in your server room goes berserk, the established emergency protocols will be followed, even when your hands are tied.
Service and Supply Intake
Having trouble with orders and delivery logistics? An answering service can take intake off your hands! The service can gather this info so that your staff doesn't have to multitask and can focus on more important job functions.
Employee Hotline
If you manage a large team, an employee hotline feature can quickly become your saving grace. In the case of a company wide notice, your answering service can act as the middleman to send text alerts and lessen the burden on your site supervisor. You can also use an employee hotline feature to clock employees in and out over the phone. Additionally, you can incorporate an employee reporting feature that would allow employees to submit comments anonymously to the answering service, enabling you to act accordingly and in a timely manner.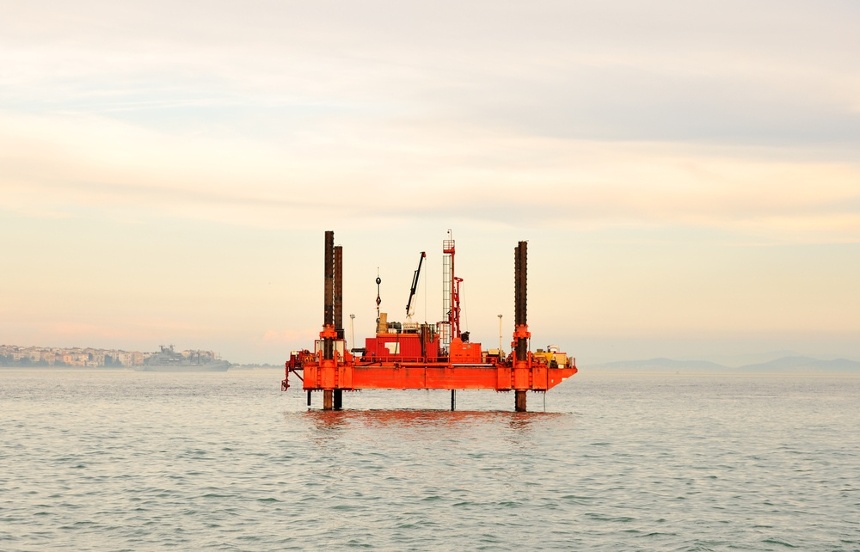 We all know there are early mornings on an oil rig. An answering service can send a wake-up call to your employees, ensuring that all essential personnel are on hand when the day gets going.
OSHA Compliance
As well as training operators for internal OSHA compliance, an answering service can ensure that your business meets compliance. The employee hotline can be used for workplace incidents and injury, and the answering service will automatically route calls to the HSE. An answering service can be a valuable partner for your OSHA needs.
If these four supplemental features haven't convinced you to partner with an answering service, you should still specifically determine the needs of your business to see how you can streamline communications internally.