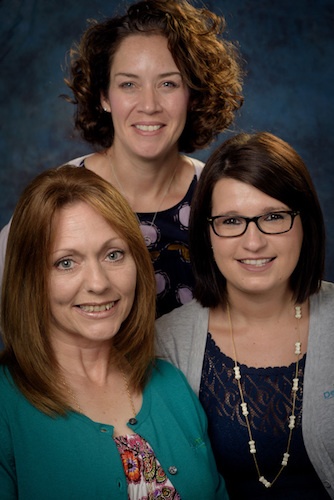 We bill our customers on a month-to-month basis. That means 12 billing cycles a year instead of the 28 day, 13-period cycle that some services use. There is no annual contract.
We send our monthly invoices on the first of each month. Each invoice includes the monthly base rate for the current month and any overages from the previous month.
We focus on the most convenient scenario for our customers. You will know when you will receive your invoice and when it is due each month.