Reliable, Knowledgeable Answering Service for Plastic Surgeons & Cosmetic Practices
A professional call answering company like Dexcomm can help your plastic surgery practice handle larger call volume and schedule more appointments, achieving increased growth and revenue.
Many smaller and just starting plastic surgery practices can handle the initial call volume of a new practice. As your practice grows though, you are faced with a great problem to have: increased call volume.
Scheduling appointments, increased need for phone consultation or calls after surgery can tie up phone lines and employees leading to stagnant growth for your practice. Having a call answering service like Dexcomm that's knowledgeable about your company, what you offer and treats customers with the same compassion as you can free up a significant amount of employee time, allowing them to focus on what's most important.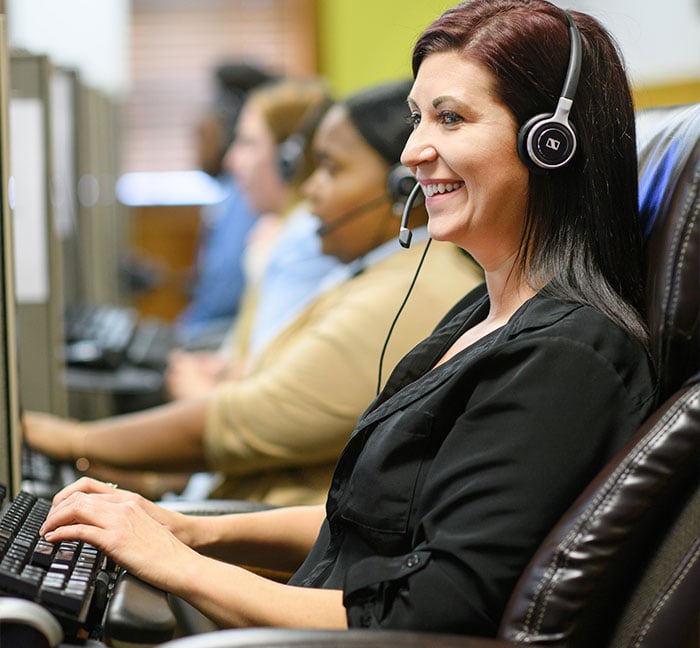 "We've been with Dexcomm since we opened. Dexcomm has consistently taken care of our patients in the manner that we want them taken care of. Dexcomm also continues to keep up with the ever changing environment and offers so many ways to make things easier for us to do business and handle our patients' after hours requests. Thank you Dexcomm!"
"Calls received from patients by Dexcomm are handled so professionally that the patients believe they have really reached our office. One of my professional colleagues was so impressed with Dexcomm, after only one call to my office, he switched his service to Dexcomm immediately."