---
Take your medical answering beyond a simple name, number, and message.We go deeper to get the information you need about your patients with our own customized medical operator training classes, developed and taught by our three in-house registered nurses.
---
More Than A Message
When we answer your medical calls, you are guaranteed more than the simple message you would receive from most answering services. We are HIPAA trained and compliant and go deeper into the call to listen with compassion and get the best information for their doctor or nurse. Training has become the latest buzzword in the answering service industry, but there is a dramatic difference in how training happens, who does the training, and the outcomes of that training.
Registered Nurse Trained Operators
Our three in-house registered nurses have over 60 years of combined nursing experience in many different settings and patient populations. This invaluable experience is passed down to our operators in medical operating certification courses to understand more than just simple medical terminology, spelling, and pronunciation. The result is empathy, compassion, a more complete message, better escalation, and better care for your patients.
Is the caller short of breath? Frantic? Out of insulin on a Friday after office hours? Our experience and education allow for accurate, timely, and quality messages so that they get the help they need, when they need it. Our operators are trained for nearly one year before taking your medical calls. We will never cut corners when it comes to your patients.
Dexcomm's award-winning service has been earned through constant improvement and listening to our customer's needs. Automatic escalation, script programming, and understanding of dispatch protocols help to ensure that the correct person is reached when they want and how they want to make the best use of your time and help your patients quickly. Schedule your own on-call through our Web Portal or let our on-call specialist handle it for you.
• Learn more about our services for medical practices.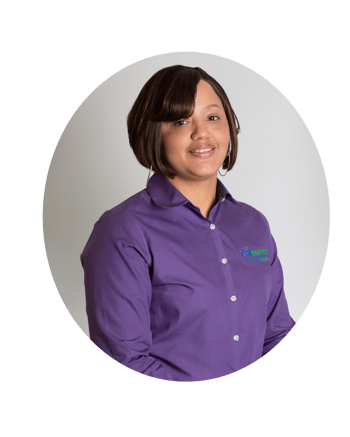 Or Call
337-236-8300
More Experience
We have experience answering a broad range of medical calls. Birth calls, doctor's offices, hospital groups, home health, hospice, and funeral homes are just some of the calls we have answered. Veterinarians also trust us to handle office calls, on-call, and after-hour messages. Dexcomm is ready to answer your call.
The Dexcomm Difference
Since 1954, Dexcomm is an experienced answering service you can trust to represent your business professionally. We pride ourselves on partnering with our clients to provide excellent service and treat your customers as our own. If you're short staffed, lose phone service, or experience an unexpected spike in call volume, we will be available.