Cost Efficient, Professional Answering Service Available to Answer Your Calls 365 Days a Year

.
A professional call answering company like Dexcomm can help your HVAC company increase efficiency & productivity, maximizing your profitability.
Most types of calls businesses in the home services industry receive are from customers with short, simple questions. It may seem like these questions are best left to employees, but over the course of a day that time and productivity adds up to real dollars lost for your business. Calls that take more time, such as those from angry customers, emergency service requests, or questions about day-to-day business operations can compound your costs.
Having a call answering service like Dexcomm that's knowledgeable in the HVAC industry answer your calls can free up a significant amount of employee time, allowing them to focus on what's most important.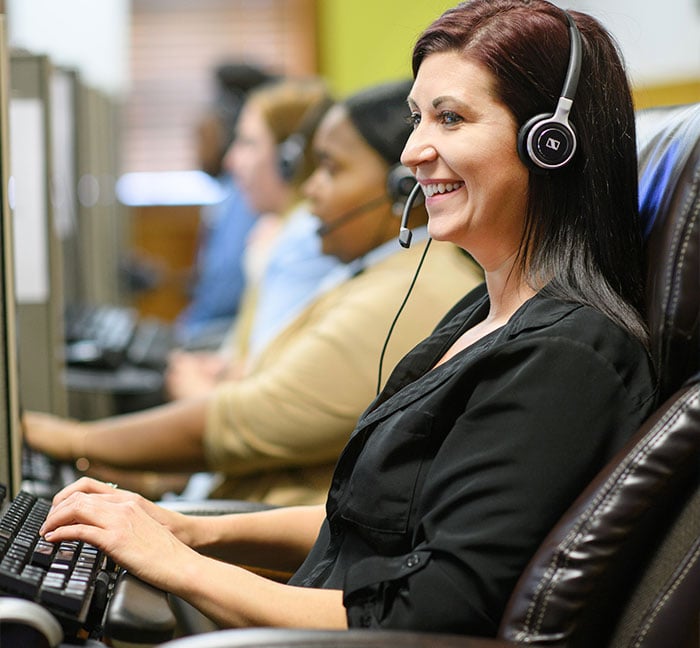 "Since 1999, Butcher Air Conditioning has used Dexcomm for our after hours calls. We find they are caring and concerned. They go the extra mile to make sure the call is delivered promptly to the correct person the first time. We have been very pleased with their service."
"My company has benefitted greatly from using Dexcomm as our answering service. Our customers are always happy to hear a kind voice answering the phone letting them know what they can expect. It helps my HVAC team to be committed to serving our customers, and I have peace of mind that people who call my company are handled in a professional manner."