It is our pleasure to partner with our clients and treat their customers like our very own. Read customer testimonials and learn what our clients have to say about working with Dexcomm!

"I have used others (Answering Services) in the past and there is no comparison. The training your operators receive and the way they are able to adapt to who they are talking with, especially in
such a difficult time in the caller's life, is the difference. The personal way the phones are handled is miles above what we have used before. We are happy to be back with Dexcomm."
- Ray Dupre, LaFond-Ardoin Funeral Homes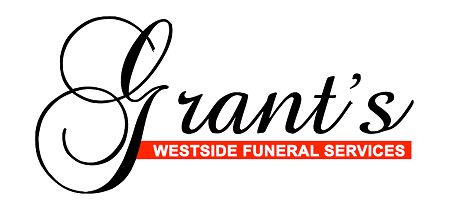 "We love the service that we get from Dexcomm. We have used them since we opened and would not consider anyone else. If you are looking for an answering service you can depend on every time, look no further than the great folks at Dexcomm."
- Mark Grant, Grants West Side Funeral Services

"Since 1999, Butcher Air Conditioning has used Dexcomm for our after hours calls. We find they are caring and concerned. They go the extra mile to make sure the call is delivered promptly to the correct person the first time. We have been very pleased with their service."
- Mark Haydel, Butcher Air Conditioning
"My company has benefitted greatly from using Dexcomm as our answering service. Our customers are always happy to hear a kind voice answering the phone letting them know what they can expect. It helps my HVAC team to be committed to serving our customers, and I have peace of mind that people who call my company are handled in a professional manner."
- Madrel Pack, Owner , Pack HVAC services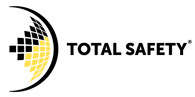 "When we first moved to our current location in Broussard several years back, a decision was made to switch from Dexcomm to a local answering service. It only took a few weeks to realize what a mistake we made. Since switching back to Dexcomm the service and professionalism has been a welcomed difference. In our line of business we have personnel on call 24 hours a day, 7 days a week. We are confident that we can always depend on Dexcomm to assist us in our after hour business telephone needs. It is a pleasure working with such a 'Top Notch' organization!"
- Wayne LeBlanc, Total Safety, Inc.

"We've been with Dexcomm since we opened. Dexcomm has consistently taken care of our patients in the manner that we want them taken care of. Dexcomm also continues to keep up with the ever changing environment and offers so many ways to make things easier for us to do business and handle our patients' after hours requests. Thank you Dexcomm!"
- Stefanie Ardoin, Acadian ENT & Facial Plastic Surgery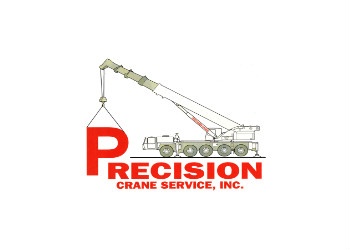 "When calling our answering service, I have always reached a friendly and helpful operator to assist in our answering service needs.
In addition to follow up calls, I receive confirmation emails to advise if calls have been submitted and patched thru. Extra Bonus for our customers to make sure no calls are dropped or not returned.
Thanks for your wonderful customer service"
- Chriti Cheramie, Precision Crane

"As a multi-service healthcare provider, we are highly dependent on an answering service to sift through our incoming calls after normal business hours and contact the appropriate employee on call. Dexcomm has been a wonderful business associate by helping us provide quality healthcare 24/7. Even during our 3-day phone outage for Hurricane Lili October, 2002, Dexcomm provided comfort to many of our elderly customers in need of oxygen. In a competitive healthcare industry we strive to make communication between our referral sources as user friendly as possible, and Dexcomm has helped us to achieve that goal by providing our clients with prompt professional human voices."
- Carmichael's Cashway Pharmacy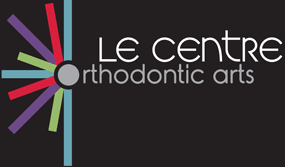 "Calls received from patients by Dexcomm are handled so professionally that the patients believe they have really reached our office. One of my professional colleagues was so impressed with Dexcomm, after only one call to my office, he switched his service to Dexcomm immediately."
- Mark Coreil, DDS, Le Centre Orthodontic Arts
"Working with Dexcomm has allowed me to unwind myself from the non-emergency after hours calls that often interrupted my nights/weekend/family time.
Byron could not be a better representative and I am grateful for the opportunity to work with him. He is helpful, honest, and truly wants the best for his clients."
- Amy V., Express Employment Professionals of Gonzales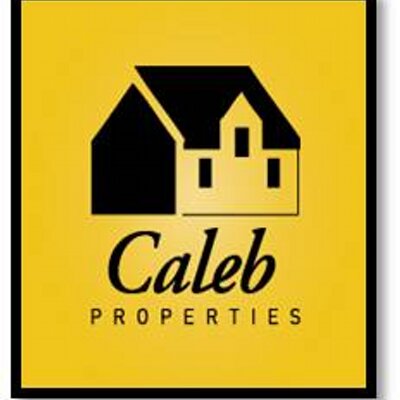 "Dexcomm has been a great partner! They have helped our organization increase our level of professionalism and responsiveness to our clients."
- Byron Turner, Caleb Properties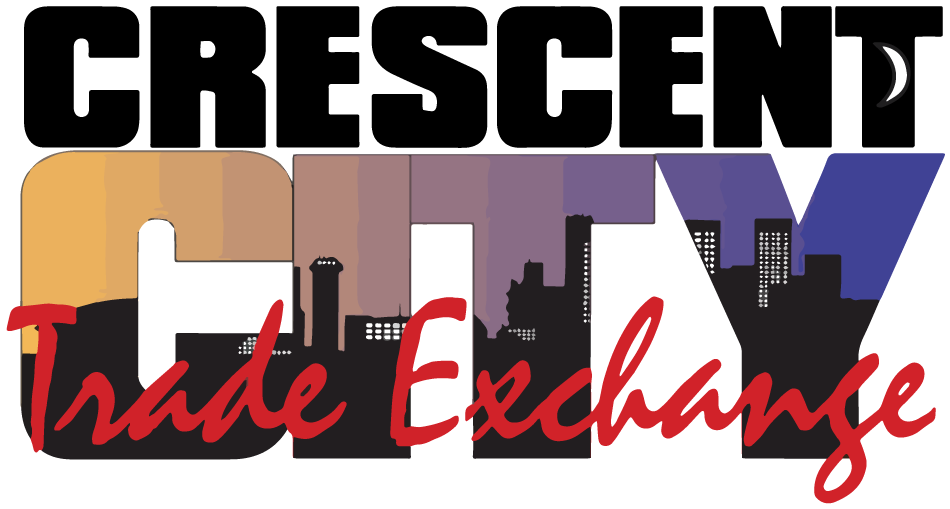 "Every experience I've had with anyone employed by Dexcomm has been a pleasant one.
The most interactions that I experience are when I'm "On Call" for our members. This is truly where Dexcomm shines, they are always nice even though sometimes it may be a challenge. Any changes we put in place on how to handle our calls are implemented immediately. This company has some great people, and they continue to earn our trust in them every day!"
- Pam Burt, Crescent City Trade
Mark Grant, Grant's Westside Funeral
The Dexcomm Difference
Since 1954, Dexcomm is an experienced answering service you can trust to represent your business professionally. We pride ourselves on partnering with our clients to provide excellent service and treat your customers as our own. If you're short staffed, lose phone service, or experience an unexpected spike in call volume, we will be available.
---
Ready to learn more? Getting started is easy!
Receive pricing, request a custom quote, or discuss your needs with our experts. We are here to help your business become its best!
OR CALL 337-236-8300 to speak with Jed, our sales executive
---