Dexcomm has over 60 years of experience answering for clients from a multitude of industries across the U.S.
Although our experience has prepared us to answer any call, there are several industries that we have become highly skilled at serving over the years.
Cosmetic/Aesthetic Practices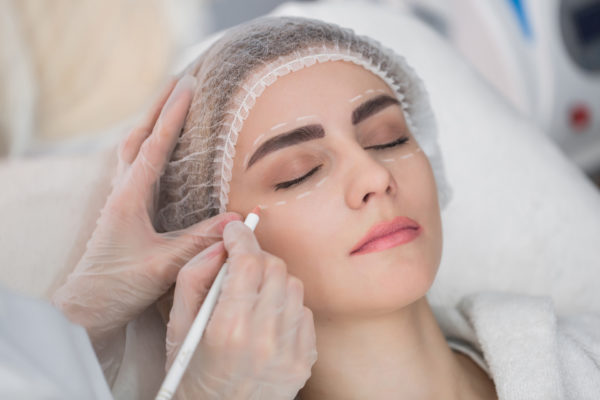 Your Cosmetic Practice Is Exceptional, Your Patient's Customer Experience Should Be Too!
Maintaining high customer service levels is vital in today's medical reimbursement structures. Our experienced operators can easily update changes to your on-call protocol and connect your patients to the care they need every time, without delay. This will allow you to attend to your essential duties…
---
Dental Offices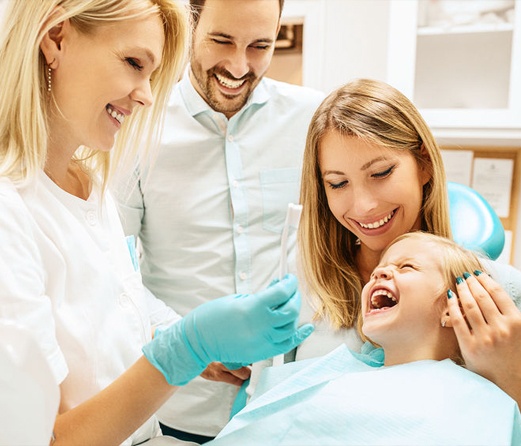 Let your dental office shine as bright as your patients' smiles.
Every customer touch-point your practice has provides you with an opportunity to make a great impression. We are ready to answer every call…
---
Funeral Homes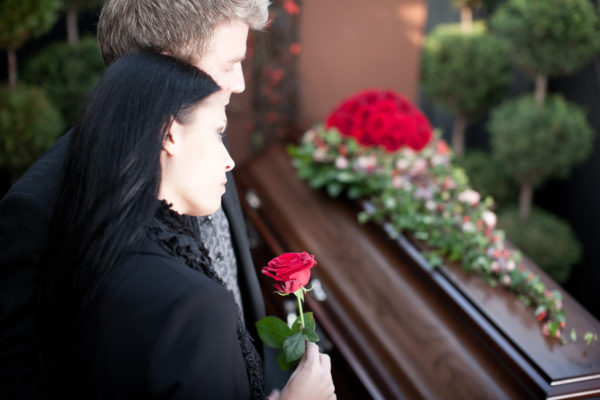 For over 60 years, Dexcomm has been a compassionate voice for Funeral Home callers.
We understand that building and keeping relationships with each family member that you serve is crucial. We also know that calls from bereaved families or death notifications should be handled differently than any other calls we receive, and that you need a partner who emphasizes values and trains specifically to understand this.
---
HVAC Companies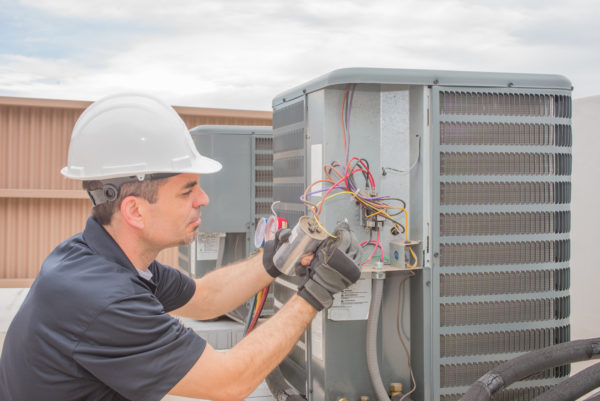 Keep your HVAC company running smoothly 24/7/365.
Whether you are a mom-and-pop residential service, a nationwide commercial service provider, or you do it all, Dexcomm has the experience to serve you. Every call is imperative for the success of your company and a poor experience can send your callers to look for help with your competition.
---
Oil & Gas Companies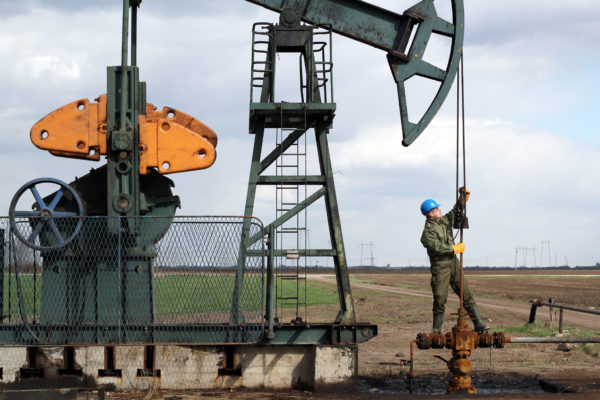 Oil & Gas Service Providers face a 'round the clock schedule, but being "on call" doesn't mean you or your staff must sit by the telephone on high alert all night long.
Whether it is shift-to-shift exchanges, urgent calls, or dispatch support, Dexcomm's experienced and professional operators are ready to assist you.
Since 1954, our professional answering service team has served hundreds of oil and gas companies and those that support them across the country. Whether you are in Lafayette, Baton Rouge, Houston, Oklahoma, Wyoming, North Dakota or anywhere else in the U.S. or Canada, our contact service representatives are ready to help.
---
Medical Support Businesses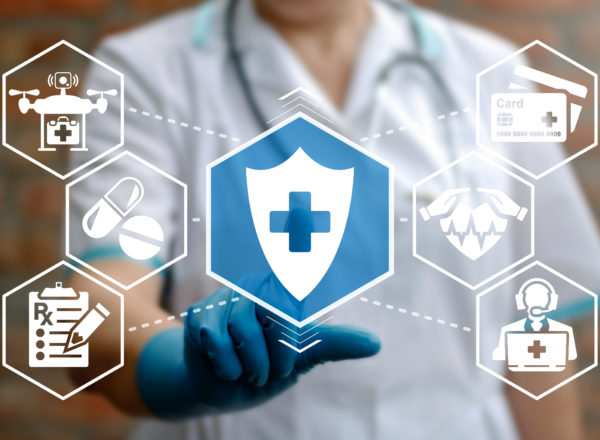 The medical industry is booming, let us help you keep your business growing too.
The healthcare industry is one of the largest growing industries worldwide. This means that medical providers and the companies that support them must be able to keep up with this incredible growth. Because of this, being available when customer, client, or patient needs arise is imperative.
Our contact management agents are trained in-house by three RN's, who teach HIPAA compliance and medical terminology continuously as the industry evolves. The education system that we have developed can help us to assist you with your needs proficiently and professionally.
---