While answering services are used by many different businesses in many different industries, it requires some special effort for one to be able to take medical calls. Medical inquiries are not only very critical, they are also very intricate, and require a great deal of training to be able to handle safely and knowledgeably. Misinformation, incorrect data entry, and long delays can quickly become catastrophic when it comes to a person's health. Every time a physician uses a medical answering service, they are placing a great amount of trust in the operators to properly oversee these delicate transactions.
But leaving a patient's call for help unanswered could potentially be the most disastrous situation of all. So what's a doctor to do when they are receiving more calls in a day than they can feasibly handle? If they do decide to employ an answering service, picking the right one is crucial. Here are some of the features that make Dexcomm an exceptional, reliable choice for healthcare professionals.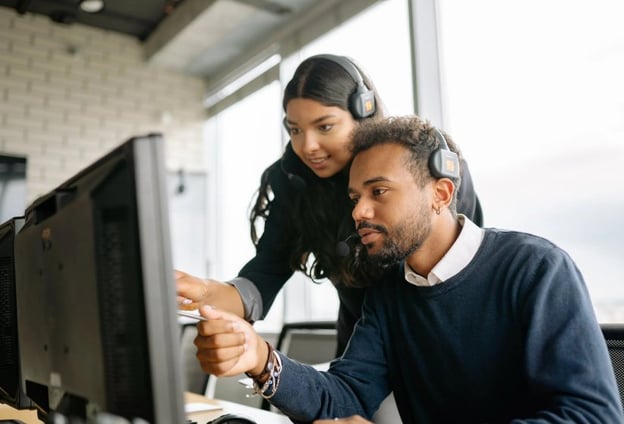 image via Pexels
1. CMO Training
Dexcomm utilizes its own in-house medical training program to fully prepare new operators before they are even allowed to answer calls for physicians. Our Certified Medical Operator (CMO) program was developed to ensure that every agent is knowledgeable, efficient, and prepared to integrate with your healthcare practice. Operators are trained on a broad list of topics after which they must satisfactorily pass a series of exams, as well as having extensive supervisor mentoring and observance before they can graduate to medical calls. By the time our agents are answering for your business, they will have already received several months of training to fully prepare them for the job.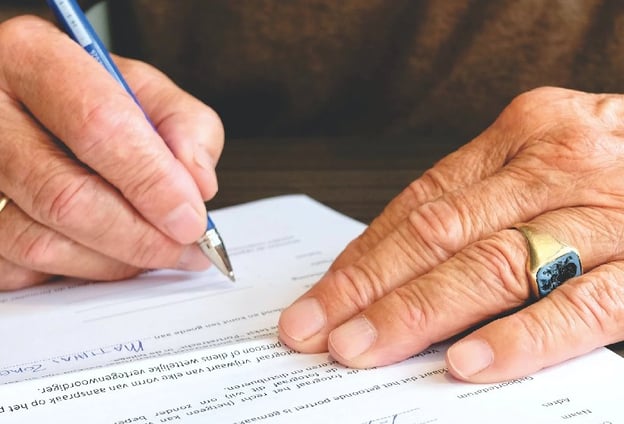 image via Pexels
2. HIPAA Compliant
HIPAA compliance is mandatory for all medical practices and services. Since 1996, the Health Insurance Portability and Accountability Act protects patients' Protected Health Information (PHI) from being disclosed without their consent. Violations of HIPAA come with severe consequences, including jail time and hundreds of thousands in fines. It is critical not only for your own practice to be HIPAA compliant, but also your business associates

'

. It is always recommended to discuss this matter with any business you are thinking of partnering with. Thankfully, Dexcomm's compliance strategy is our own HIPAA attorney and signed agreements with associates that are updated yearly. Every person who comes through our door is asked to sign a confidentiality agreement, every agent receives HIPAA training before they are allowed to answer medical calls, and our staff reviews HIPAA compliance annually. You can rest assured that your patients' information is secure at Dexcomm.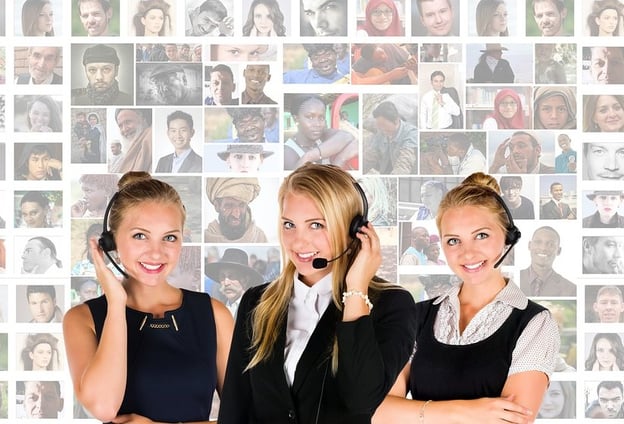 image via Pixabay
3. Personalized Customer Service
Even if a service is HIPAA compliant, it's still understandable why healthcare professionals would be hesitant to hand over their calls to a third party. Many fear that an answering service will be impersonal, give customers a one-size-fits-all treatment, and simply act as a needless middleman to funnel the calls straight through to the physician anyway. That's why Dexcomm is committed to your approval every step of the way. Our agents study your specific practice and protocols to handle your patients exactly how you want. Operators have been trained to understand your patients' concerns and know when to escalate, as well as to who. Everything that happens between you, your patients, and Dexcomm is customized to your specifications. The less time that you have to spend answering calls, the more time you can spend with the patients that need you.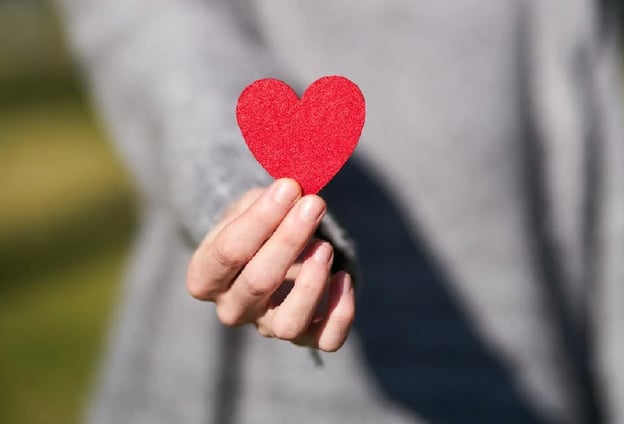 image via Pexels
4. Compassionate Operators
When everything is all said and done, however, the most important value that any answering service could bring to your medical practice is compassion for your patients. Dexcomm has been servicing the medical industry since its inception in November 1954. Compassion, personal growth, and concern for others are our core values that we have been operating with for over 60 years. It is our mission to ensure that every call that comes to us is handled professionally, carefully, and with a smile.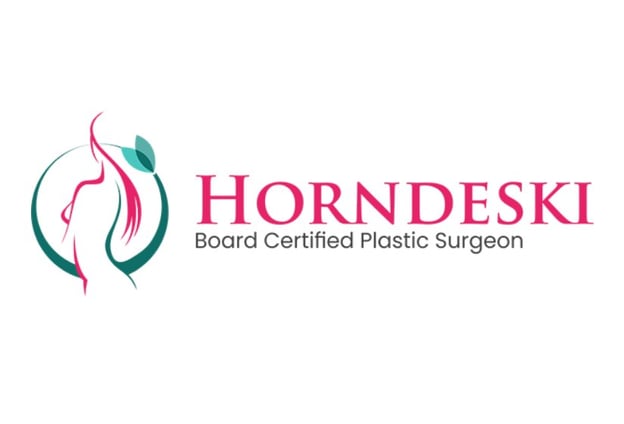 5.

Case Study
Still need more proof that Dexcomm will provide exceptional service to your medical practice? Click here to download our case study about our partnership with Horndeski MD to bring them an outstanding customer service experience for their business.
The world of healthcare operates a bit differently than other industries. Doctors must be especially careful when choosing business partners, as the wrong choice could not only affect their practice's integrity, but could also be potentially harmful if they are not up to par. Dexcomm goes the extra mile for physicians to ensure that their patients are treated with compassion and understanding every time they call. Our professionally trained agents are ready to be an extension of your medical practice and provide your patients with the best service possible, all without ever missing a call.