Are there communication problems keeping you up at night? Tell us what frustrates you. We are here to help you and your business, even if the solution is not us. Our team is ready to listen.

The answering service industry has the unfortunate reputation for nickel-and-dime pricing schemes and poor customer satisfaction. Dexcomm stands out because we build personal relationships with our clients and we work for your business like it is our own company.
We work harder than the average answering service to ensure that your callers receive the best experience possible. We call this lagniappe in Louisiana—a little something extra. It is a way of life here, going the extra mile for our customers every day. We verify spelling on callers' names, always refer to the caller twice by name, and train extensively on call etiquette. We believe this is the right way to do business.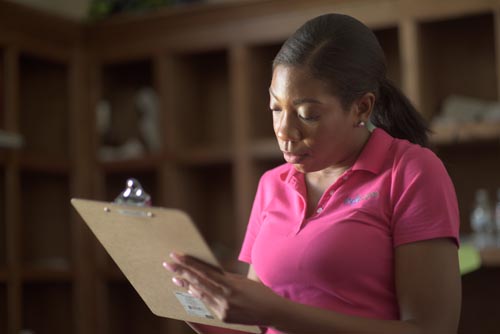 Our billing is straightforward. There are no hidden fees, no added charges for holidays or weekends, and you have access to every message delivery platform available.
So ask yourself, "Do you want happy customers?" Consider that a small bill can cost you much more than you think by not receiving the value you deserve.
If your customers are faced with rude, unprofessional operators, they will take their business elsewhere. This is lost revenue for you, and you won't get it back. Happy customers are repeat customers. Don't settle.
If you want the cheapest service, you will likely get what you pay for. If you want exceptional customer experience from a company that has over 60 years of building our client's businesses and will go the extra mile for you, then choose Dexcomm.