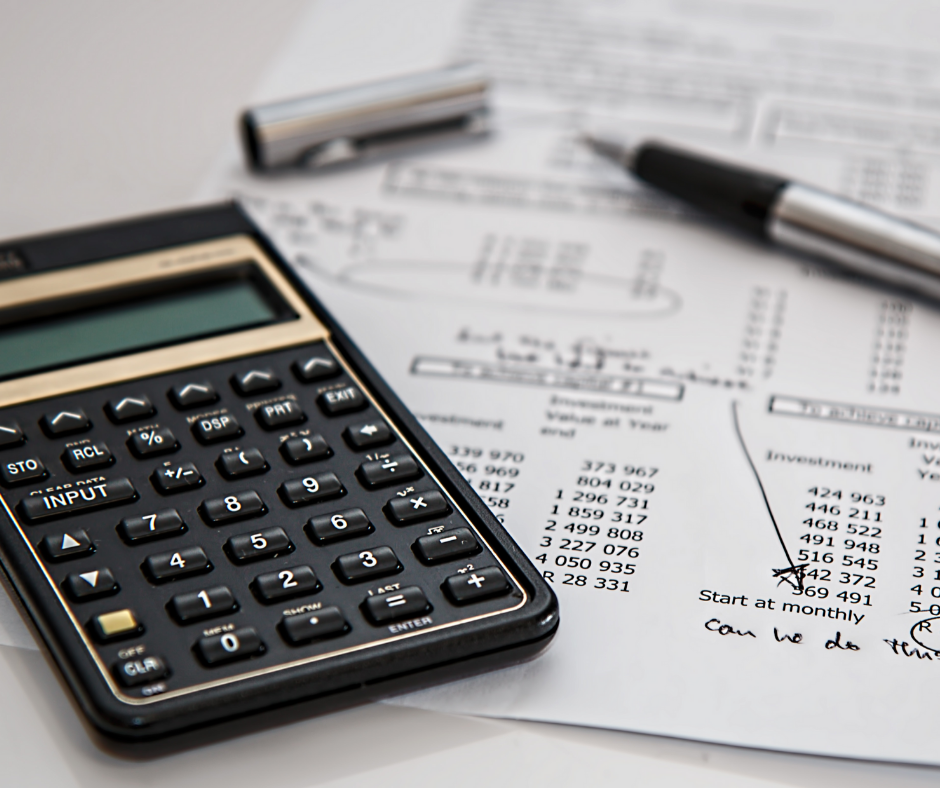 You've worked hard to create and establish your business, and now you'd like to foster its growth, but you don't want or financially can't afford to spend a fortune to do so. Luckily, there are cost-effective strategies that you can use to grow your company.
Keep in touch with existing clients
When trying to expand your business and increase revenue, the first thing that comes to mind is to gain more clients. You can't make money without clients, right?
But, new clients aren't the only answer to profits for your company. Your current and past clients are as well, and working with them is actually more cost-effective for your business.
Past clients are already familiar with your company, and you know that your services and products can benefit them. It also costs less for you to market to a previous and current client than it would to a new client. How? With previous clients, you don't have to spend time or money explaining your value as a company, or the benefits that you can provide to them. They already trust you.
And a happy client will actually do some of your marketing work for you. When you engage with a client and make a personal connection along with providing an exemplary service, you gain their confidence. And this leads to positive word-of-mouth communication between your current clients and their associates or friends and family, which can only grow your business.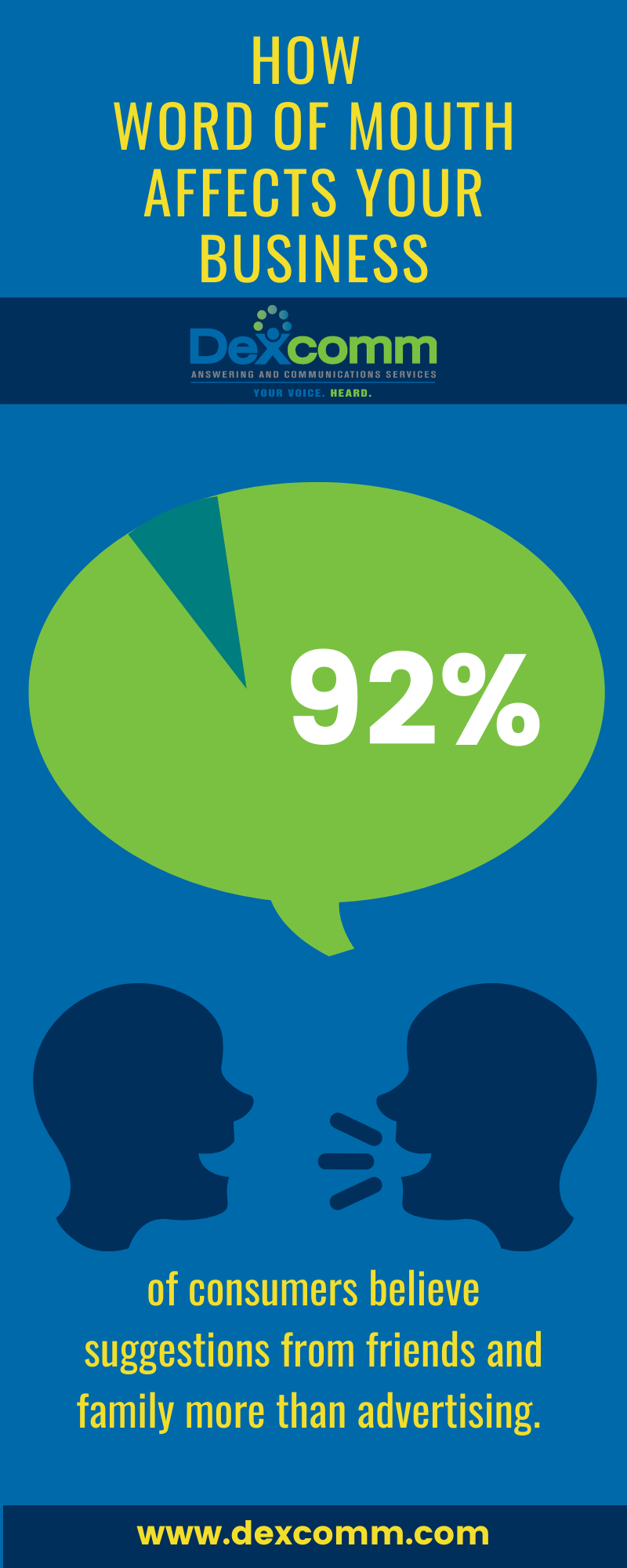 Get Social
The days of potential clients finding your business info through Yellowpages are nearly gone, and physical advertisements such as ad space, billboards, and flyers are no longer the primary ways to reach new customers.
Social media has taken the reins in the advertisement world.
54% of consusumers use social media to research a product or service before making a purchase. - Globalwebindex.com
Think reading Google or Facebook reviews and skimming over your company's latest Instagram posts. Without a social media presence, potential clients may overlook your company.
Maintaining a social media presence for your company can be low cost. In fact, having a simple, yet informative social media presence will only cost you time. If you don't want the added responsibility of creating posts and engaging with online users, you could hire a freelance social media manager, or work with a social media management company.
Outsource Certain Roles Within Your Company
Maybe you have a large office presence within your company, or maybe it's just you, a business partner and a spouse handling all the behind the scenes work that goes into keeping your business running on a day-to-day.
While completing most of your business work on your own and keeping a small staff is financially beneficial, it can lead to many problems that will eventually affect the success of your business.
Instead of overwhelming yourself, partners, or spouse with an unbearable amount of work, consider outsourcing some responsibilities, such as secretarial work.
If you use your personal cell as your business phone, it may seem like it just never stops ringing. Outsourcing your business calls to a professional answering service can relieve this stress and inconvenience immediately.
Professional answering services can handle high volume calls for your business, and provide the quality and compassion that you would with your customers, all while preventing the headache of hiring, training, managing and providing benefits for a full or part time employee. Not only will hiring a professional answering service save you time and effort, it is also cost-effective.