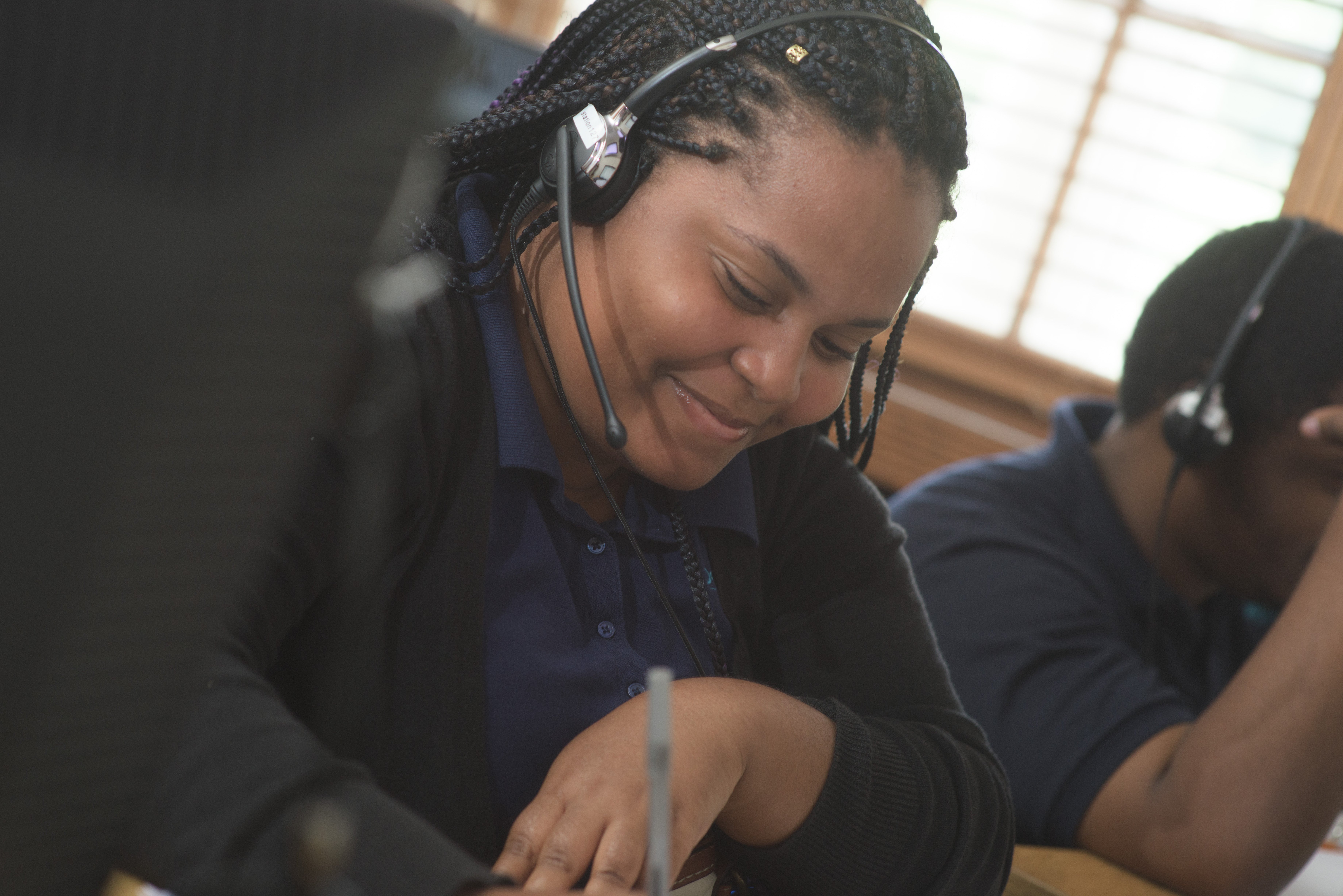 If you are a busy 9-5'er like me, you often don't have the time during the workday to make phone calls. Instead, you put it off until you clock out of work at 5 p.m. But then you hit that inevitable roadblock—once you finally have time to make the call, the office is closed and no one will be there to answer your call. Now what? When this happens to me, I find myself calling the next business and the next, until someone finally picks up. At the end of the day, the company that finally answers my specific inquiry wins my trust and thus my business.
As a business owner, you have to ask yourself, "When I clock out of work, who's taking care of my callers?" If the answer is no one, you might want to consider utilizing after-hours answering services. After-hours answering services are ideal for your business if you have a dedicated person answering your phones during business hours, but are potentially missing clients once your receptionist leaves for the day. The more valuable phone calls are to your business, the more potential profit you're losing by letting your phones go unanswered in the evenings. Helpfully, many answering services offer by-the-minute pricing so that you only pay for the time their representatives/agents spend answering your calls.
After-hours answering is an effective solution if you only need to supplement your communications needs. If you need a more comprehensive and all-encompassing solution to these needs, you should consider partnering with an answering service as your primary customer touchpoint. An answering service doesn't just answer your phones—they can screen calls, schedule appointments, handle supply intake for your business, and much more. If you find that your communications could use a helping hand, don't hesitate to reach out to an answering service to shore up your communications today. You can visit this link or call (337) 236-8300 to inquire about how specifically Dexcomm can help your businesses communications.