When choosing a telephone answering service, whether you're a large or small business, it's important to confine your search to those that can customize solutions for your unique needs. You are not like any other business; therefore, why should your answering service be? If you aren't sure what type of customization options are out there for you, this blog explores the specialized services that an answering service should be able to personalize for your business.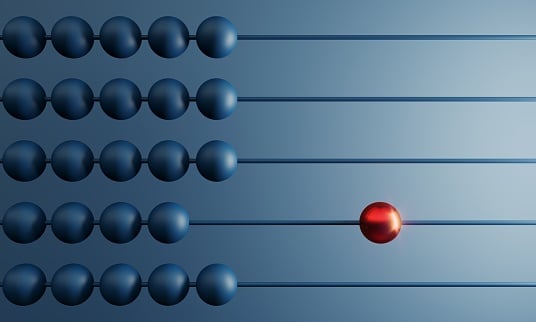 Agent Training
The most crucial aspect of customization that an answering service can offer is that of agent training. Quality answering services train their agents to truly get to know the business and industry for which they are answering. As a result, agents are consistently growing and learning with each new account that is brought on.
For instance, doctors and cosmetic surgeons would benefit most from phone agents specifically trained by medical professionals. That way, agents can better respond to your customers' medical needs and recognize emergency calls when they come through. All in all, the better agents can connect with your customers and patients, the more likely callers are to trust you with their needs.
In addition to specific medical needs, here are a few examples of custom tasks and knowledge that answering services can educate their agents on to better serve your business:
Staying informed and compliant with HIPAA regulations for medical office calls
Monitoring large corporate OSHA hotlines and fielding in-bound employee occupational safety calls
Monitoring oil and gas alarms for companies who need a 24-hour presence for their facility and want to ensure safety
Working with park and forest services to help with researcher tracking, visitor help and information, and employee check-in
Partnering with risk management companies to track fleet vehicle driving safety more efficiently
Helping regional hunting and fishing associations gather critical data for better wildlife management
Analyzing call data to develop reports to support your businesses activities
Familiarity with home service (HVAC, electrical, plumbing, etc.) equipment and terminology.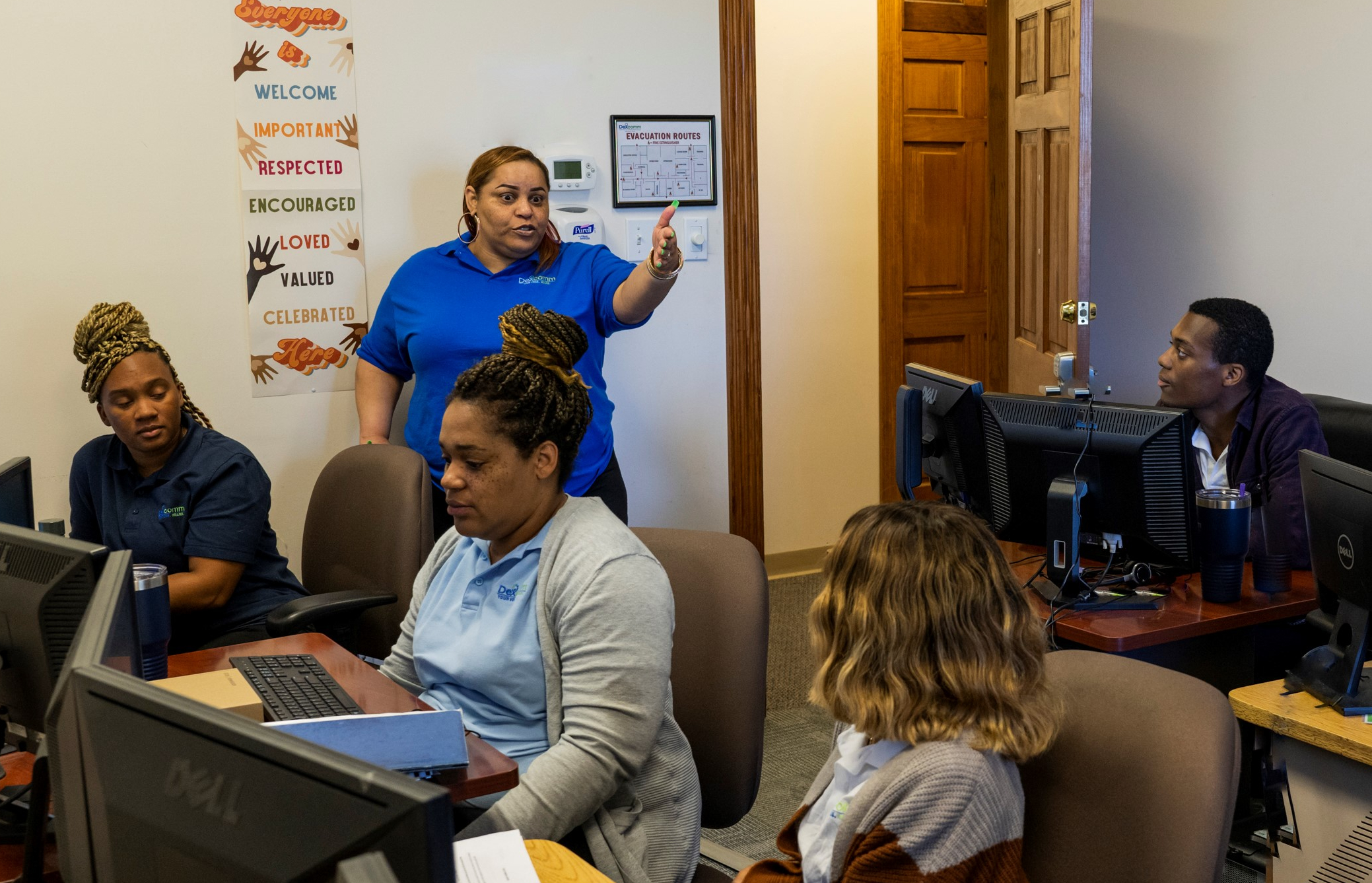 Scripting
Scripting is simply how you would like a customer service representative to reply to any call, text, e-mail, webchat, or social media message they receive on behalf of your business. Therefore, script customization is crucial to a quality answering service, as the way an agent responds to callers and gathers information won't be (or at least, shouldn't be) the same for any two businesses. Scripting should be 100% customizable and should be molded to fit the needs of your business. If an answering service can't gather the information you request in the manner you expect, know that there are services out there that can!
Message Reporting
Customized reporting aids in providing you with the data you need in a medium most convenient for you. An answering service should work with their clients to discuss their needs and build custom reporting from there.
Custom reports can consist of information such as ring and hold times, call details, call progress, and even call recordings. Such reports can be delivered in your preferred mix of message delivery options and can include: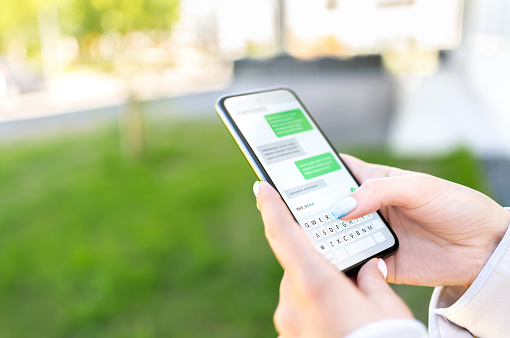 In Conclusion
Since your company is unique, customization is essential to experiencing success with an answering service. At the end of the day, your answering service should be able to develop your script, train agents, and report messages in a way that is most effective for you.