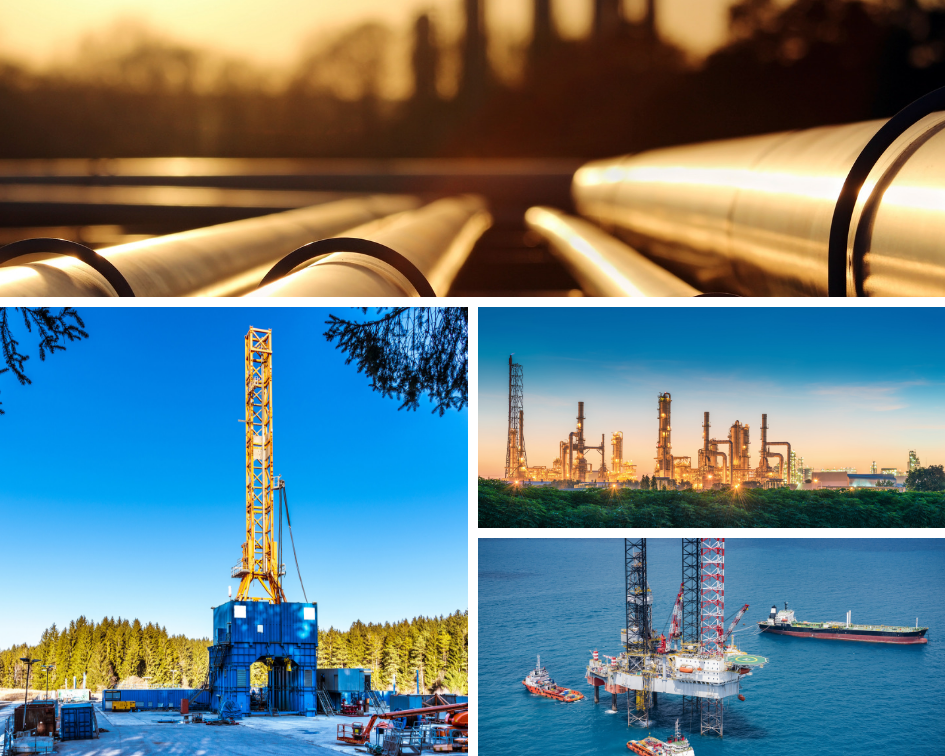 As someone who works in the oil and gas industry, what is your biggest concern about how your phone lines are being monitored? Answering services can sometimes seem quite antiquated, but with the continuing development of new technology, answering services are actually becoming an immense help, especially to companies and industries that get numerous phone calls. When it comes to the oil and gas industry specifically, a communication error can result in some potentially serious problems. Answering services are one of the perfect options the oil and gas industry can implement to minimize miscommunication
Since 2012, the United States' oil and gas industry has been among some of the top oil producers in the world. Reaching that position takes hard work but it doesn't stop there. Since your company is now among the top producers, you have to continue working hard so that you don't lose your standing. Answering services provide the perfect resource to ensure that business is flowing as usual. By helping those who are working alone, by providing emergency responses if needed, and by eliminating miscommunications, the day-to-day operations of your company will experience minimal disruption.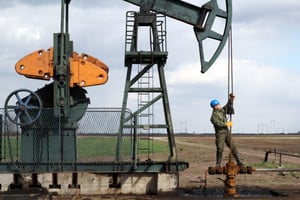 If you're still not sold on the positive affect that Dexcomm can have on your business, please click here and put in your info. Someone from our team will contact you and discuss how an answering service can serve your specific oil and gas company. Whether it be for call handling, alarm monitoring, or hotline support, Dexcomm will keep you in good hands. In no time, your company will be running like a well-oiled machine.