Below, you'll find a quick summary of this blog post! Continue reading beyond this list to find out more about each point in greater detail. An answering service can help all you HVAC technicians, electricians, and plumbers to make and save money by:
Increasing your profits (by answering all the calls that you miss)
Increasing your customer satisfaction
Providing representation for your business
Providing customers with peace of mind
Reducing staffing costs
Increasing efficiency
Helping you to provide better quality service, and even
Granting you higher quality off-time as a result.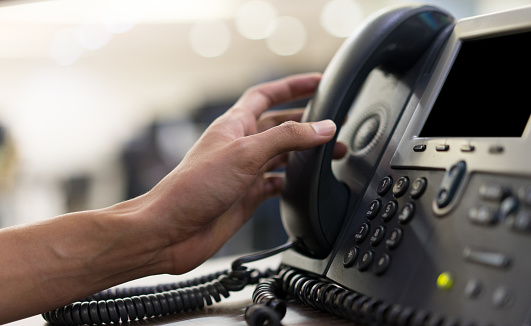 When the phone rings, business is calling! However, the more your phone rings, the more difficult it can be to find time to pick up. As an electrician, plumber, or HVAC technician, we understand that your time is valuable, but also that you shouldn't have to sacrifice the quality of your work for efficiency. In this blog post, you'll find eight ways that you can capture more business, keep customers happier, and grow your home service business by taking the simple step of partnering with a telephone answering service, all while stressing less about a ringing telephone.
Increased Profits
When answering all business calls on your own or with a limited staff, missing a call is likely. As a matter of fact, "62% of phone calls to small businesses are left unanswered" (411Locals, 2016). Sixty-two percent is a tremendous number; this means that more than half of your potential business could very well have landed in the hands of your competitors simply due to a missed call— all profits that could have been yours had the phone been answered.
Answering services prevent this issue with their ability to promptly pick up calls and assist your callers. This way, the customers that call your business are helped, and it will put a stop their process of going to the next name on their list.
Increased Customer Satisfaction
A missed call could result in a disappointed customer. A homeowner, especially one who's been loyal to your services, is not going to be satisfied with a "Sorry, we're not in right now" voicemail. You could lose a customer because they wanted to book an appointment immediately, or even lose the chance at gaining a new customer. Beyond that, this could be cause for a negative review, which seriously impacts business for the worst.
By employing an answering service, you can increase customer satisfaction, and as a result, increase positive reviews, grow your customer base, and retain your loyal customers.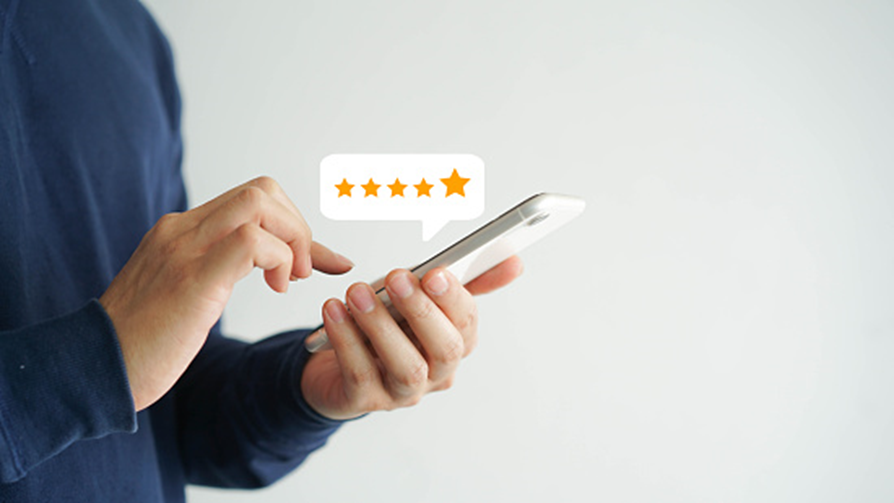 Representation for Your Business
A professional, quality answering service guarantees that your customers will engage with an agent who represents your business in a manner that you would want your own CSRs to. For example, at Dexcomm, when an operator answers for your company, they act as an employee of yours, ready to accurately represent the values and professionalism of your business. This way, your customers will be spoken to exactly the way you want and also given the time and attention they deserve.
Providing Customers with Peace of Mind
A human voice on the other end of the phone offering immediate solutions provides your customers with peace of mind. They are not left hoping someone at your office checks the voicemail soon, nor are they left listening to an automated voice go on and on about options that don't pertain to them. Instead, with a people-oriented answering service on your team, your customer can rest assured knowing that their needs were heard.
Reduced Staffing Costs
If you are paying a full-time receptionist to answer phones from 9-to-5, you are also being saddled with benefits, health care costs, and vacation time. On the other hand, a virtual receptionist service only charges for actual time spent on the telephone, while expanding coverage to include nights, weekends, and holidays. In this way, an answering service can help you to cut costs and save money.
Increased Efficiency
If you don't have a receptionist and are simultaneously juggling all the calls and jobs, then an answering service could greatly increase efficiency for you. Delivering messages, transferring calls, booking appointments, and even offering information such as hours of operation may all seem to be miniscule tasks; however, they are crucial subtleties that are worthy of good customer service. Beyond that, all of those little calls add up to a lot of time. By allowing an answering service to handle such details, you and your employees have more available time to shine on the job your customers called you for in the first place, to focus on the job at hand that really matters.
Higher Quality Service
As noted previously, you'll be able to devote more time to your customers and the plumbing, electric, or HVAC project at hand as a result of greater efficiency. As a result of having more time, you'll be able to provide better service to your customers. Additionally, your calls will also be handled with more care and attention to detail. Your higher quality home service combined with an increase in customer service makes for a business that is only going to get bigger and better with each passing day. With an answering service on your side, both the small details and the big picture jobs get the attention they deserve, rather than one getting more effort and energy than the other.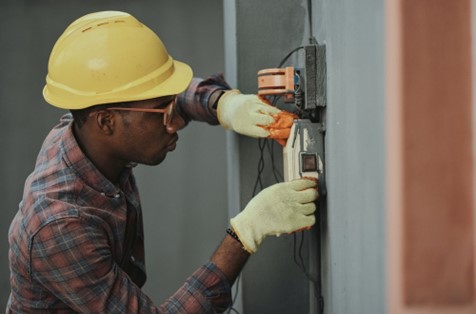 Higher Quality Off-Time
Not every emergency call is a true emergency. If you find that fielding calls at home, during the night or on weekends, is disrupting your life, the solution is to have calls screened by a telephone answering service operator who is trained to tell a real emergency from a call that could wait until the next business day.
However, even if you don't accept calls in your off time, you could still be having appointments scheduled when your office is closed with an answering service. This way, even in your off time, appointments are still being scheduled for you to make money (especially with a 24/7 answering service).
Conclusion
Between working booked appointments and travelling from job to job, phone calls can quickly become a serious pain. Accumulatively, even short phone calls take up a lot of time: customers calling to book appointments, people calling to inquire about hours, and even people calling about prices. All that takes away from you being able to focus on fixing leaky pipes and/or tricky wires.
As you can see, a quality answering service plays the starring role in that issue's resolution, all while growing your business at the same time! With an answering service reclaiming business, resolving customer issues, increasing efficiency, as well as many other things, your home service company will be able to reach goals in a realistic timeline and fashion. Here at Dexcomm, we offer award-winning, live solutions for your customers twenty-four hours a day and seven days a week; we want to be a contributing factor to your business's growth. Get a quote now by clicking here.