We live in a world of Snapchat, selfie sticks, and socially conscious brands. Millennials, who are the leaders in the use of these devices and apps, are the fastest growing demographic among plastic surgery patients. Surgeons across the nation have seen a 25- to 30 percent increase in millennial patients over the past 10 years. Three factors are fueling this growth:
Plastic surgery has now become widely acceptable, and the stigma associated with going "under the knife" is now virtually non-existent. This is because cosmetic surgery has become normalized in the eyes of Americans. Young people particularly are influenced

by the "Kardashian effect." The celebrities idolized by people in their late teens and early 20s are beautiful largely because they have had nips and tucks. Whether it's Kylie Jenner's lips, Megan Fox's nose, or Nicki Minaj's ample derriere, millennials are flocking to plastic surgeons to emulate the "ideal" features they see on a daily basis.

Young people use social media more than any other group. Virtually every social media website has a photo tagging feature. This means that millennials are more aware of their appearance from different angles than prior generations.

The rise of the "selfie" culture. Where previous generations seeking plastic surgery would bring in a photo of a celebrity whose appearance they admire, millennials are mesmerized by their own, digitally altered selves. Instagram and Snapchat filters present a version of oneself unattainable by exercise and diet alone. One notorious Snapchat filter slims your nose and makes your eyes bigger. If you are not genetically blessed with these features, your only option is to go to a plastic surgeon.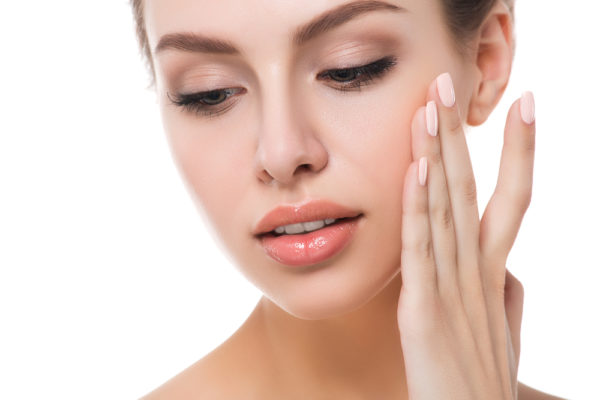 The result of this desire to be perfect means it becomes imperative that cosmetic surgeons adopt a marketing strategy that appeals to millennials. Botox injections alone have seen an 87 percent increase in the last five years among 19-34 year-olds. Here's how to ensure your practice does not miss out on these gains:
Find them in their natural habitat. Millennials spend more than six hours a week on social media. Instagram in particular, as a photo-sharing site, places a strong emphasis on personal appearance. A well-designed ad campaign targeting one of these channels can bolster awareness of your brand.

Speak their native tongue. Internet slang is constantly evolving, and young people are very much in tune with these changes. Familiarizing yourself with memes, Urban Dictionary terms, and the like will make your copy more relatable to young people. For example, Taco Bell, a brand extremely popular with young people, internally sends out a "millennial word of the week" memo to staff to keep up with the latest trends in youth-speak.

Millennials crave great content. Many young millennials have never been exposed to traditional outbound marketing techniques; they've grown up with ad-blockers and commercial-free Netflix. Therefore, "sales-y" copywriting bores them. Instead, they are drawn to authentic voices. One way to ensure your writing gets the attention of millennials is to develop a personal style and tone unique to your business.

Focus on acquiring positive reviews. A whopping 84 percent of millennials say they read reviews and testimonials about products before making a purchasing decision. Connected instantly with friends and influencers via various digital gadgets, young people are more likely than ever to value feedback from others, positive or negative. Quality assurance is key to winning over this age group.
According to this article from Business Insider, millennials are far more likely to buy from brands with an ethical story like Toms Shoes and Warby Parker with their "buy a pair, give a pair" initiatives. While your company might not have the resources to replicate this, highlighting your charitable contributions through your website or a blog post might help seal the deal for millennial visitors.