How much does a missed appointment cost your business? How inconvenient and difficult is it for your staff to try to fill a schedule at the last minute because someone forgot that they had a meeting with you?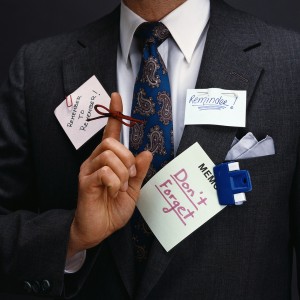 Let's face it; people forget their schedules all the time. The best of us need to be reminded about even the most important events sometimes. Do you expect your clients and patients to even see the postcard you're spending all that postage on? And what are the chances of the appointment card your receptionist gives them on their way out the door making it to their calendar at home or in the office?
Increase your appointment attendance by utilizing our reminder service.
Dexcomm's Reminder Service is a cloud-based application that can send highly customized reminders to your clients at a time determined by you. miReminder will send an email, automated phone call, or a text message to anyone on your schedule. Make sure they don't forget and save your practice money by reminding your patients about their appointments in a way that is convenient and helpful to them.
Honestly, if all the highlighted notes in your calendar and sticky memos covering your desk don't actually call your attention to important appointments... think how well your "appointment reminder" business card is doing. And how much do those cute appointment cards cost?