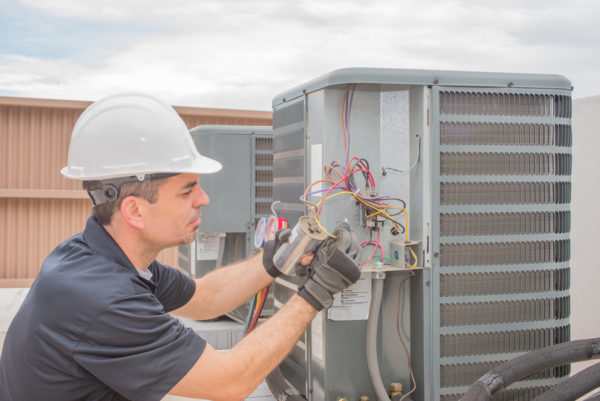 In one of our previous HVAC blogs, we discussed seasonal variations and how to combat them. Another thing to consider is that seasonal variations bring a distance between you and your customers. Keeping your name and industry at the forefront of their mind can go a long way to helping you maintain a healthy customer base. We are not talking about implementing complex and costly marketing campaigns; instead, simply reach out to your customer to make them feel valued.
Birthday Card:
The alternative to a generic Christmas card is sending a birthday card to your customers. It may not fall during optimal times of the year for service calls, but it can go a long way to keeping you in mind when the customer needs something repaired on their system. How do you get this information? Put it on their customer form when they call for service. You don't need a year, just a day and a month will do.
Thank You Card/Email:
If you are not using a CRM system that will remind you that it has been a set number of months since you serviced a client, you can always build a spreadsheet that will help you track this information. And of course, a simple card or email stating that you were just thinking about them, and appreciate them as a customer, will always be appreciated.
Anniversary Card:
We are not talking about asking your clients personal wedding anniversary questions! Instead, we are talking about you sending your repeat customers an anniversary card reminding them that you are thankful for their partnership, and including the number of years that they have been a customer of yours.
Tips Print Material/Email:
Most people either forget, or don't even know about, how to handle the yearly maintenance required to keep their HVAC system purring like it was just pulled out of the box. Sending a "tips" card or an email can help with name recognition for your company. Even better, it may even prompt them to contact you for an appointment.
It will take some effort and organizational skills to keep track of such things, but it will be worth it when your customers to continue to call you for future services. If you want to expand upon the ideas that we have talked about to reach your customers, simply think about what you like as a consumer and follow suit.
Recommended Article:
Social Media Do's and Don'ts For Your HVAC company.
---