Managing an oil and gas business is no simple task. With high stakes and tons of moving parts, operations at these companies should be smooth, streamlined, and safe. Whether your business specializes in offshore drilling, core/fluid analysis, marine transportation, or something entirely different, an answering service can help ensure that efficiency and safety are at the forefront for you and your employees.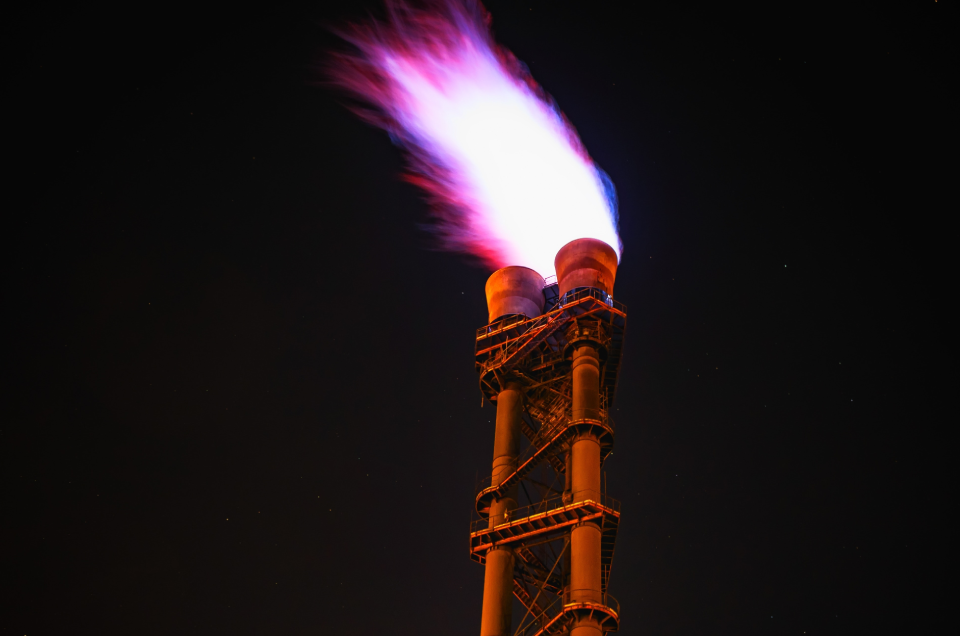 image via Pexels
The most important feature that an answering service can offer your oil business is increased safety. It's no secret that the oil field is extremely dangerous. Just one slip-up can have catastrophic consequences on a rig. What do you do if an emergency were to occur after hours or without a supervisor on site? An answering service like Dexcomm can provide constant vigilance over your operations thanks to 24/7/365 service. Our round-the-clock assistance provides a safeguard that all calls will be answered and all emergency protocols followed in the event of an incident.
OSHA Compliance
OSHA compliance is of utmost importance for both your business and your answering service. It is critical for proper safety procedures to be followed in the event of emergencies. An answering service can provide the support needed to make sure that these protocols are adhered to and correctly carried out. An answering service can be used to report workplace incidents and injuries, and will automatically route calls to the HSE.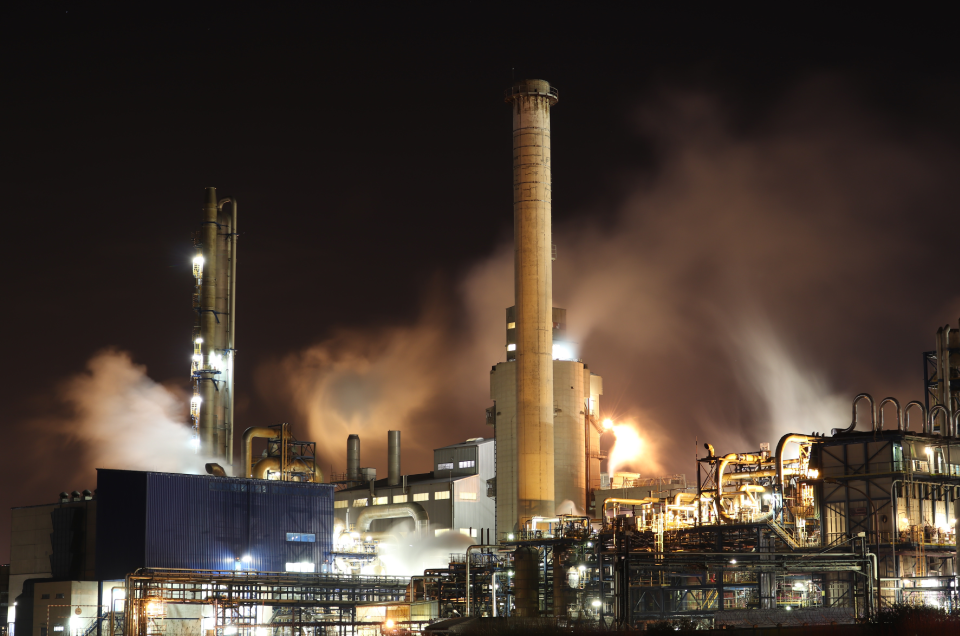 image via Pexels
Increasing Efficiency and Smooth Operations
Do you ever feel like menial tasks get in the way of your actual work? Answering phone calls for orders and delivery logistics can feel that way while more important tasks are forced to wait. The majority of calls that most oil and gas companies receive in a day are customers asking simple questions. At best these calls can be a bit annoying, and at worst they can shut down whole processes as an answer is sought. An answering service can assist with taking those calls off your hands so that your employees can give their full attention to more pressing matters. Our agents are thoroughly trained on not just the ins and out of the oil and gas industry, but your specific company as well. You can be sure that every call to your business will be answered by a friendly, knowledgeable operator.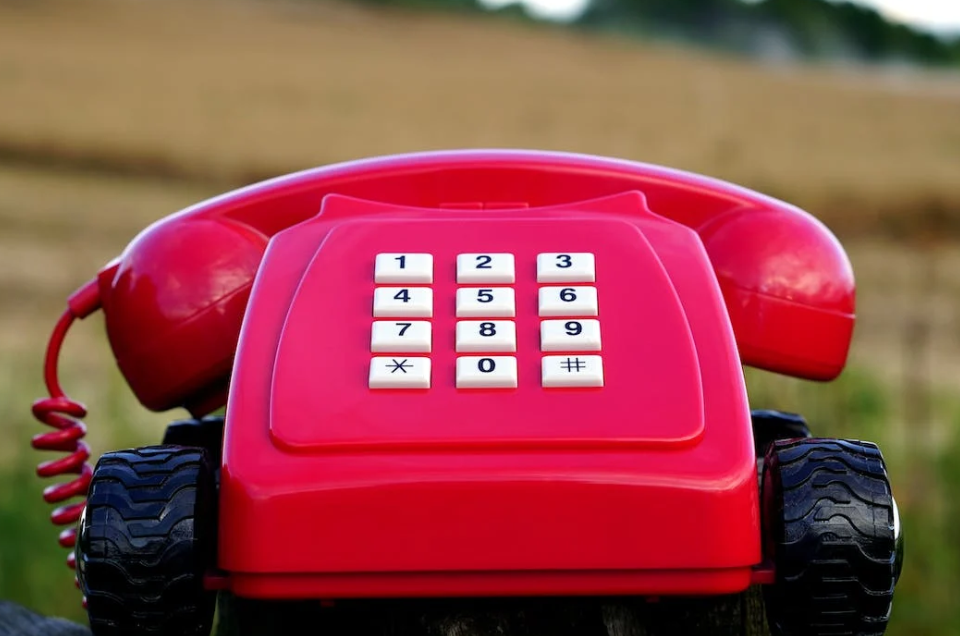 image via Pexels
An answering service like Dexcomm can be trusted to provide an employee hotline for your team. See something out of place on a well site? Our service can be utilized for on-site emergency signage to direct reports and inquiries to. In the case of a companywide notice, our answering service can act as the middleman to send text alerts and lessen the burden on your site supervisor. Employees can also use the hotline to clock in and out over the phone, as well as submit comments. An answering service can even provide a wake-up call for your employees to get them ready for the day.
The oil field is a complex industry. There is no need to let poor communication further complicate things. An answering service will ensure that your oil and gas company is operating smoothly and safely. Contact us today to learn more about how Dexcomm can benefit your business!!!