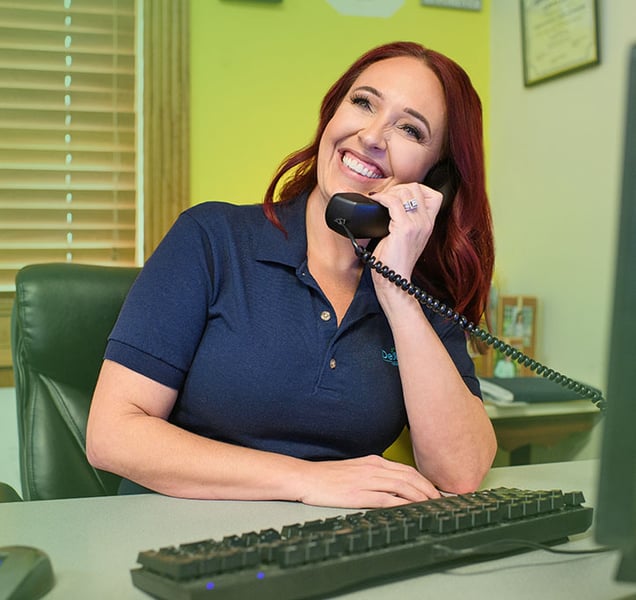 In today's world, each consumer expects an above-average customer experience, and customer service is at the heart of it.
When you make your customers' needs a priority, their experience throughout the buyer's journey will continuously improve. For long term success in your industry, you must understand why customer service is so important.
It's not just for financial reasons. It shows your customers WHO you are and WHY you do things the way you do. The days are gone when consumers would pick a company and stick with it for life. Now, you must earn your customers loyalty with every interaction. Here are five reasons why customer service is so important:
Happy customers will refer others.
If your customers are happy, they inevitably will start spreading the word to their family, friends, and coworkers - 77% of customers have shared positive brand experiences with others. Think about the last time you had a positive experience with a brand: did you tell your family or friends about it?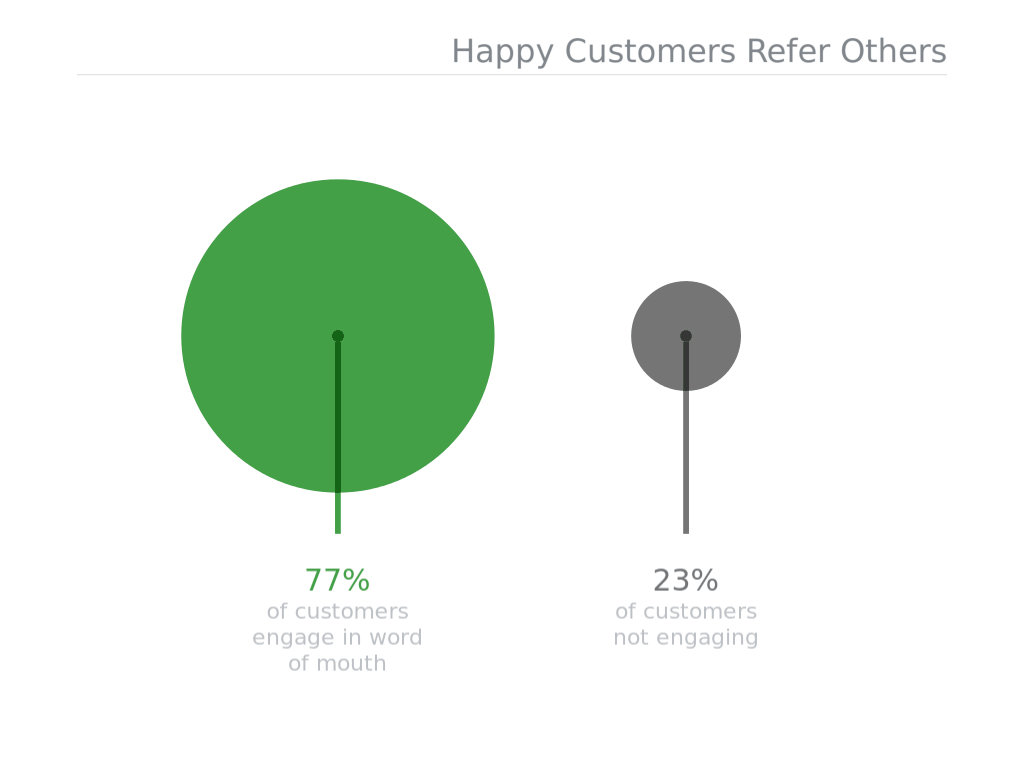 It's a natural thing that we do because we want the people close to us to commit to a brand that we trust. And this all leads to the best kind of advertising that money can't buy, word-of-mouth advertising. It's priceless. People will listen to the advice of a friend rather than an online review. Your customers have the potential to be the biggest supporters of your brand, as long as you give them a reason to be.
Customer retention is cheaper than customer acquisition.
Did you know that is costs five times as much to attract a new customer than to keep an existing one? If you increase your retention rates by 5%, it will increase your profits by at least 25%. This is because when you have repeat customers, they're likely to spend more with your brand. Those facts on their own should emphasize the importance of providing top-notch customer service. There is no reason to risk losing a customer when it's costly enough to locate new ones. Building those loyal relationships with your current customers or patients shouldn't go overlooked because it's crucial for the life of any business.
Customer service represents your brand image.
As a business owner, you naturally already have an idea of what you want your brand to represent -however, your customers could be thinking the total opposite of what you want them to. They are judging or making assumptions about your brand based on your social media, advertisements and any other content you put out there.
Your customer service team, however, is your connection to your customers and without them, you would have no way of direct communication. Because of this, your customer service team plays an essential role in relaying what you want your brand image to be. They're the front line of support for your customers and if the job is done well, your customers will see that you truly value them and not much can beat that.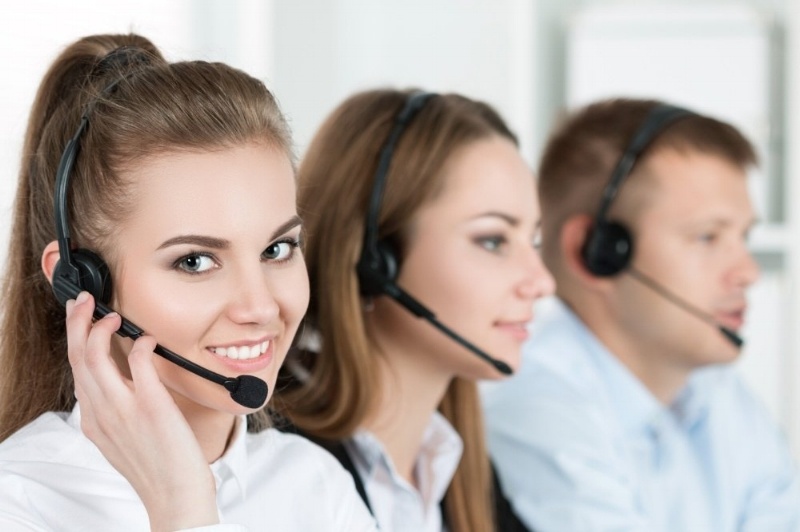 Customers are willing to pay more to companies who offer better customer service.
In fact, 86% of consumers will pay up to 25% more for a better customer service experience. So, this means customer service matters so much to some that they will literally pay more just to interact with a business that does it well. You can't ignore the facts. Customer service is becoming a priority for many companies, and any company that decides it isn't, won't survive. A single experience can be the deciding factor for a customer and if it's a negative one you could be sending them into the arms of your competitor. Give them a positive experience and you could have a loyal customer for life.
Elongate the life of any business.
Customer service represents who you are and why you do things the way you do. Only 4 out of every 100 businesses lasts through the 10-year mark, that's a 96% failure rate! If you're serious about your business, you'll have to focus on what matters most, your customers. Without them, you have no business at all.
It's undeniable how important customer service is for the future success of any business. Make sure your customers are having that direct communication with your business. Give your customers the service they deserve, and they will be loyal to you.