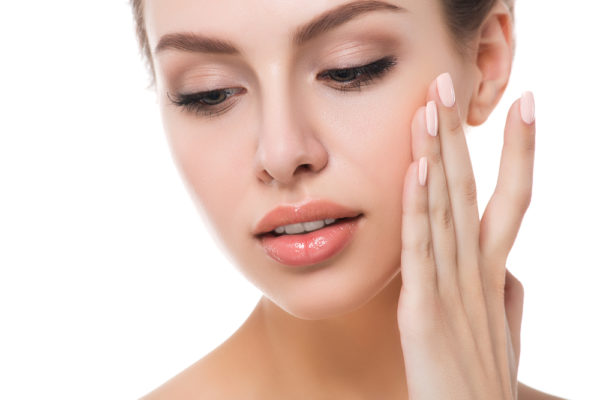 Great cosmetic surgery practices don't just happen. A culture of professionalism, forward thinking, business acumen, and strategy all come into play to ensure consistent growth. So what do great cosmetic surgery practices do differently than the rest?
They motivate individuals and focus on strengths.
Your employees are a diverse group of people. Some may excel in technical areas while others are social geniuses. Great leaders embrace those differences and assign tasks that relate to those strengths.
Conversely, they work around weaknesses, finding out what motivates each individual, and gearing tasks that complement their strengths rather than weaknesses. To compensate and improve shortcomings, try pairing individuals with mentors who can help them.
They put their patients first.
Patient-centric practices thrive because they build healthy relationships with their patients through identifying and prioritizing their needs in order to give them the best possible experience.
Personalized patient service is at the heart of a great cosmetic surgery practice because they know without their patients they would have nothing. Great practices give their patients what they want, make sure they have access to what they need, and deliver on their promises.
They answer the telephone, every time.
While not every cosmetic surgeon can personally answer every phone call that comes into the office, they can ensure a real, live person answers those calls. Letting your after-hours calls go to voicemail projects an unprofessional image and shows that your practice is unresponsive.
Great cosmetic surgery practices eliminate the frustration that callers endure when having to navigate a complex phone system to reach who they want, or allowing their calls to go to voicemail.
They recognize that their patients want and deserve a friendly voice on the other end of the line to address their needs.
They save money by outsourcing
Smart managers of successful medical practices save money where they can. One way to do that is to replace a full-time receptionist or maybe an overnight receptionist with an answering service that has experience in the medical field, including HIPAA training.
Instead of full-time pay, insurance, benefits, vacations and paid sick time, they streamline their operations by hiring an answering service and only pay for calls when they come in.
Not every pratice needs to replace their full time receptionist. Some just need additional help to make the receptionist's job easier. If you find that it is difficult for your receptionist to answer all calls to your office, help patients in the office, and handle other administrative duties, it may be time to provide them with some much needed assistance.
Key Points
To start thinking like a great cosmetic surgery practice, call Dexcomm today. We are here for your patients 24/7/365.