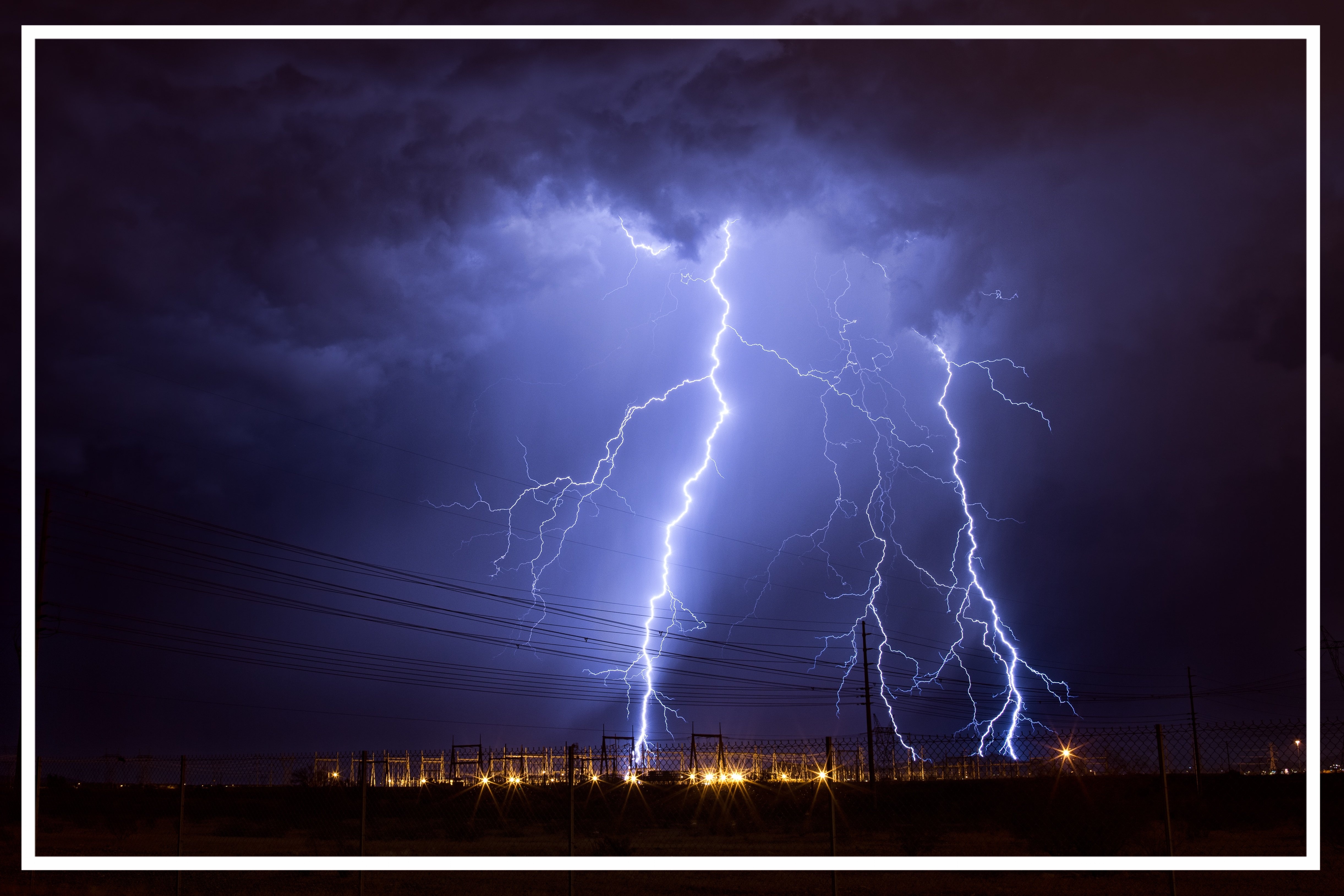 Here in Southern Louisiana, the weather is unpredictable. So, we have had to make sure that we are on top of our redundancy game to keep things running no matter what is going on outside. We thought we'd share with you our top tips for prepping for power loss.
It is nice being able to email the IT department every time your office computer doesn't work. Sadly, during a power outage, this is not an option. Our resident tech guy, Kyle Duhon, gives us his top tips for preparing your in-house technology for an emergency.
Often, in emergency situations, you have to decide: what is the minimum you can still function with? This is true in terms of resources like food and water, but it is also true of technology. Identify which necessary servers absolutely have to run during a power outage. Figure out what is essential to your day-to-day operations, and what technology you may be able to do without.
Ensure that all electronics have surge protectors.
Surge protectors work by filtering the power coming into the device when the device is being powered by another source. In the event of a storm or power outage, this would help buffer the hit and leave your device intact.
Use battery backups.

Battery backups can keep your computer/server up and running in the event of a power outage. Larger batteries can give you up to a few hours of extended time, in the case that you need to backup your files or storage. However, the more computers that need to be plugged in, the sooner the battery drains, so bear this in mind.
Generate Energy.

For prolonged power outages, generators are your best option for keeping your computers up and running. Large generators can be expensive, but even smaller ones can get the job done if the power outage only lasts a few days. Determine a contingency plan for how to hookup these generators to provide the best power to your equipment. Decide which computers/servers will run off which generator.
Keep Cool!

In the event of a power outage, there is no longer cool A/C to keep your computers at an acceptable temperature. It can get VERY hot VERY quickly and your computers can start to overheat, especially if they are running on generators. Fans are a great way to keep cool air circulating, but take into consideration the additional power they will require from your generator.

All of these actions work hand in hand. When the power goes out, a battery backup will keep your vital computers up and running long enough to get the generator going. The surge protectors will help filter the power coming in thereby making it safe for your server. The fans will keep everything cool enough to function. But the first and most important action a small business can take to protect their data and technology is planning. Good luck!
Want to speak with us about emergency preparedness plans, and how we can shore up your communications during a power outage?