At Dexcomm, we understand the challenge of switching answering services or partnering with one for the first time. There seems to be no shortage of possible hiccups. First, you must find a service. This in itself can be a daunting task because of all the research involved. Our process is designed to make it easy for new clients to transition to or implement an answering service with minimal hassle.
Once you have chosen a service that meets your needs and expectations, then you have to go through the stress of setting up your account. Luckily at Dexcomm, we have streamlined this process to be as transparent and thorough as possible, with the ultimate goal of saving our customers time and money. In this blog, Customer Service Supervisor Nikki Stahl walks us through the onboarding process at Dexcomm.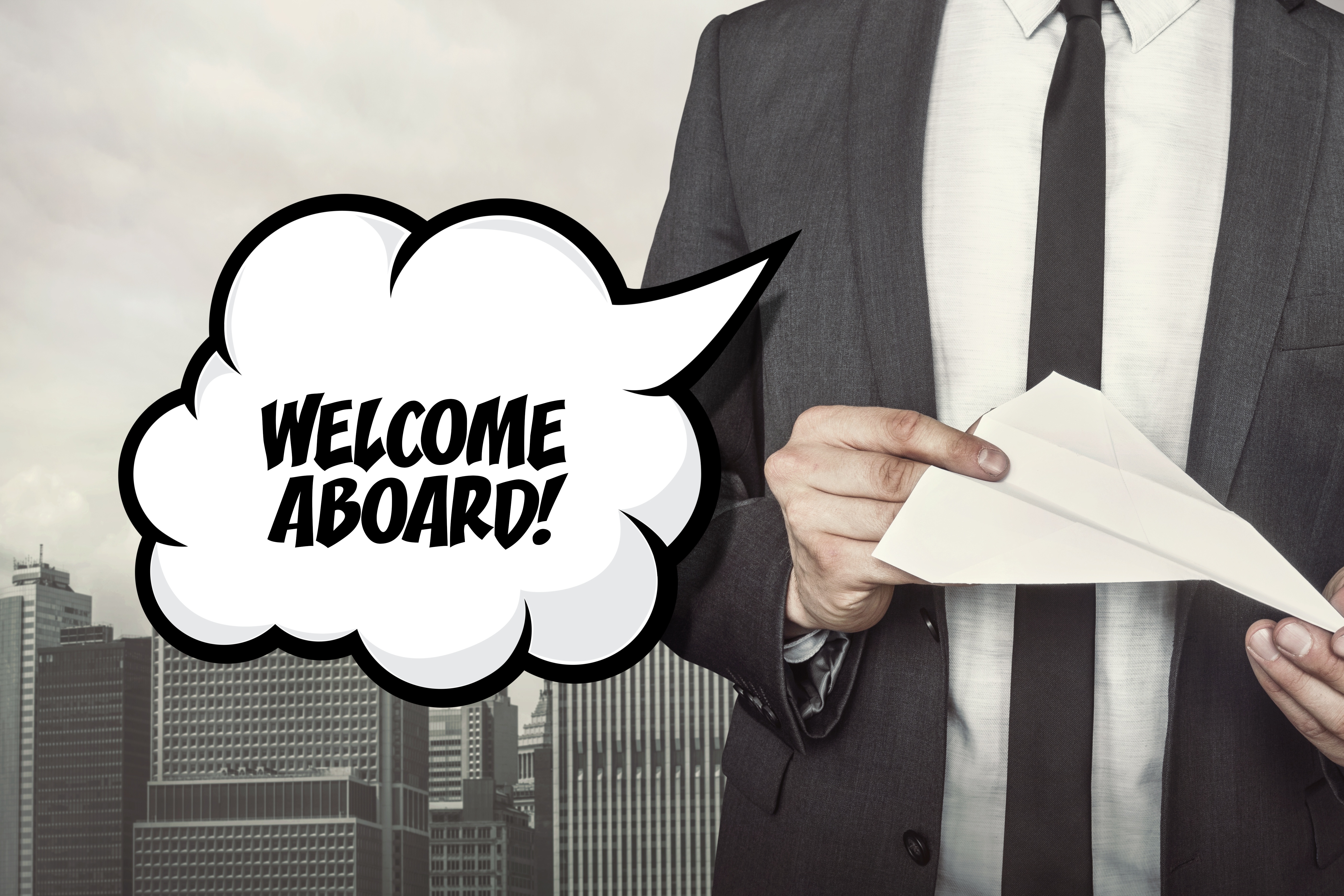 When our sales rep, Jed, closes with a new client and all paperwork is complete, the onboarding process begins. First, the information that Jed collected during the sales process is disseminated to the onboarding team so that they can review it before meeting to discuss your account. Next, this team gets together to go through the information together and figure out the account setup that will work best for your business. Nikki says, "We walk in so that you can ask questions and we can answer them." If you want to join this initial call, you will get a discount on your first bill because your input is always appreciated and helps us become experts at your business. We will always reach you the way you prefer to be contacted, whether that's a phone call, video conference, or just a simple text. We make sure all internal questions and concerns are addressed before the call so that we can make the best use of your time. Our hope is that the onboarding meeting alleviates any lingering doubts or concerns and that you walk away excited to turn your phones over to Dexcomm.
Of course, the implementation of our service happens fairly rapidly. We can begin taking calls for new clients in as little as 24 hours, depending on your account. Our most basic accounts go live after about 48 hours, but the more complex accounts, e.g., appointment scheduling, EMR integration, etc., will still be ready to go in three weeks. Nikki says that when our clients are involved and responsive, the process can be greatly expedited.
Once we begin taking calls for your business, you can hear from us often or barely hear from us at all, whatever you'd prefer. Regardless of your preference, we will periodically check your account to ensure that everything is going smoothly, both in terms of quality and to confirm that no changes to your scripting are necessary.
Our onboarding process at Dexcomm is more thorough than at other answering services. We can assure you that this will save you time and money in the long run. By addressing and developing solutions for all issues well before your script goes live, we are guaranteeing our partnership will enjoy ongoing success.