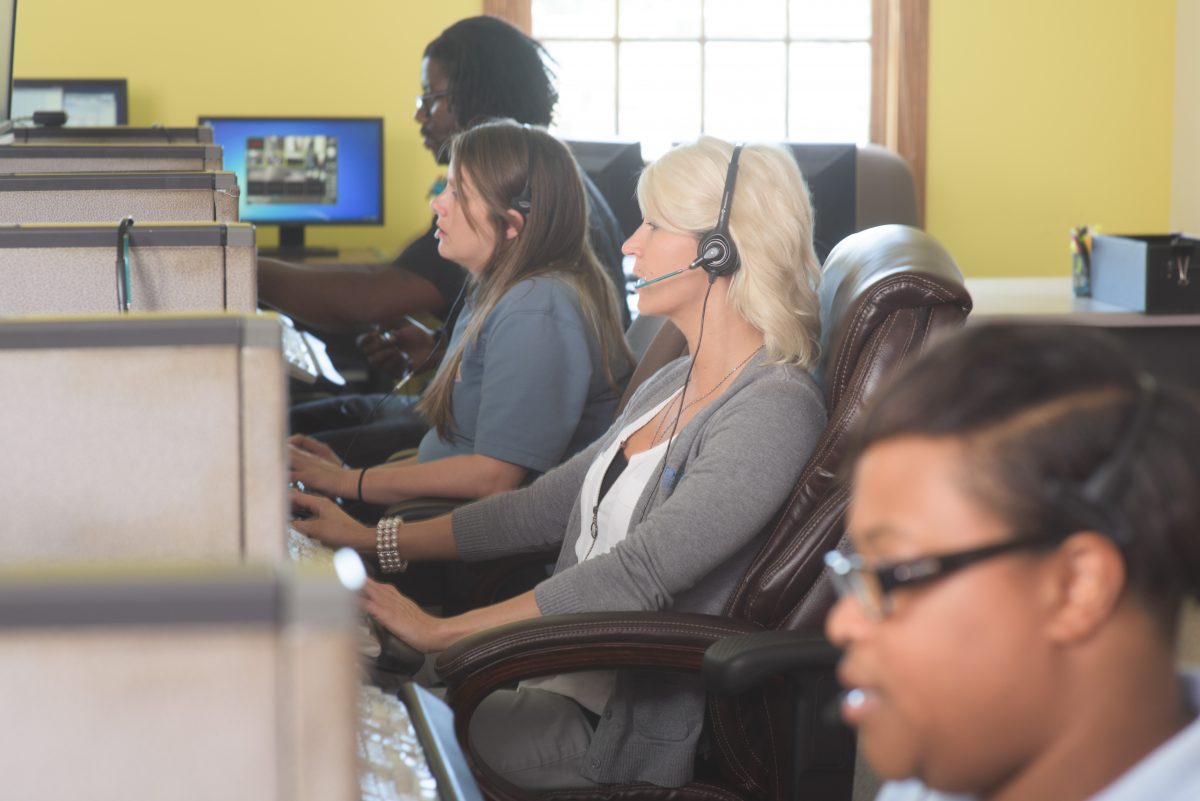 Every successful business must have a communication plan.
With a well-executed communication plan, your business can save money, increase its rate of production, and gain a competitive edge in the marketplace, which can lead to business growth.
It creates an environment in which information in the form of readily accessible web-based data, secure instant communications, and voice networks can work in harmony to simplify your business communication. All of this ties together in a consistent, effective, efficient, and optimized set of workflows that can increase your productivity.
Good Communication for the Modern-Day Business
These days, it's rare to find a person who does not have a smartphone or tablet in their possession. We can communicate with others with the click of a button-whether it is connecting with a customer to tell them the service tech has run into traffic and is slightly delayed, or a dispatcher calling a field technician to reroute them to an emergency call.
All of these situations are made possible with the availability of modern communication technologies and systems. Technologies for emailing, SMS messaging, voice communication, video conferencing, and document sharing can be fully integrated into how work is conducted and how people interact.
How Can Technology Improve Communication Within Your Company?
Below are some common examples of the ways technology can help your company communicate more effectively:
•VIdeo Conferences: You can use a video conferencing tool to hold a weekly meeting with your employees, even if they cannot be physically present, which results in consistent workflows.
• Text Messaging: You can also use technology such as SMS messaging to assign tasks to employees and monitor their progress, for effective workflows.
• Scheduling Systems: You can better coordinate service calls or appointments through a common scheduling system, for efficient workflows.
• Web Portal: You can utilize a communication management portal/system to hold all of your communication data, for optimized workflows.
I have seen that technology has contributed to improved communication, that it's contributed to better health care, that it's contributed to better food supplies, that it has contributed to all the basic human needs.

~ John Warnock
Key Points
It is important to remember that technology can be beneficial in the workplace if consideration is given to: ease of use, user acceptance, and proper user training.
Once your employees and clients are given access to more consistent, effective, efficient, and optimized communication channels— if managed properly— then it is inevitable that your workflows will improve, and in turn your productivity as well.