A lot of the time, businesses fail to reap the benefits of answering services simply because they don't know all that an answering service can offer. In this blog post, we outline ten facts about answering services that will change the way you understand what it is that they can do for your business.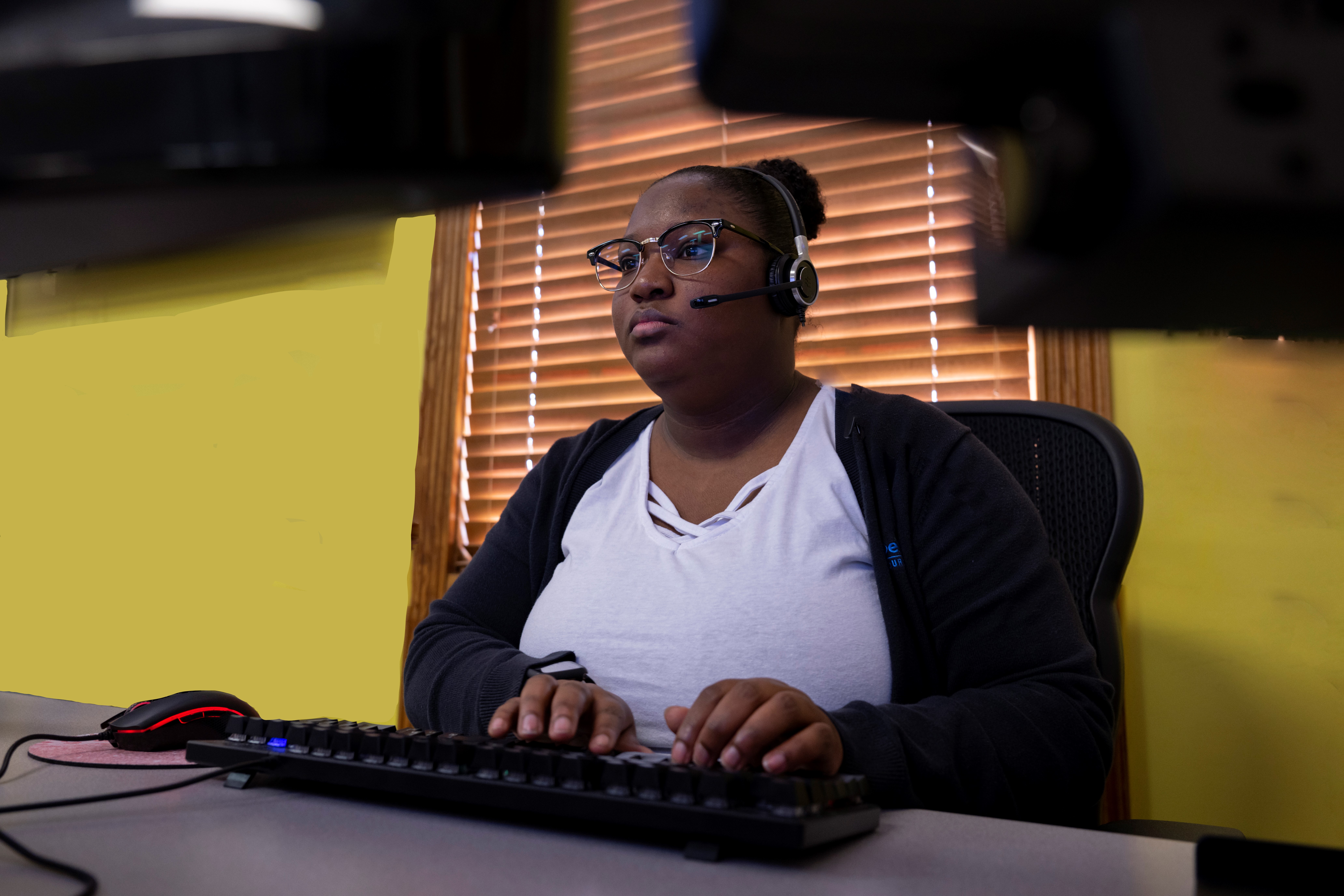 1. They can save you between 30k and 60k a year.
When you employ an answering service to take calls for your business, you pay them by the minute. Instead of spending money on a salary (and benefits) for in-house customer service representatives/receptionists, you only pay an answering service for the minutes used on the phone with your customers.
2. Customization is available in a variety of ways.
Several, though not all, high quality answering services offer customization in the way agents are trained to answer for your business, how your script unfolds, and even how you receive messages and data. It's important to know that you aren't restricted to a "one size fits all" solution when it comes to finding a good answering service for your business. To learn more about answering service customization, click here.
3. Your business will provide better customer service.
CSRs at answering services are screened, trained, and hired for their customer service abilities. When you use an answering service to answer for your business, you are in the hands of customer service pros. Plus, at an answering service, agents aren't distracted by the paperwork sitting in front of them or the people entering the office. They are wholly focused on delivering excellent customer service to your callers.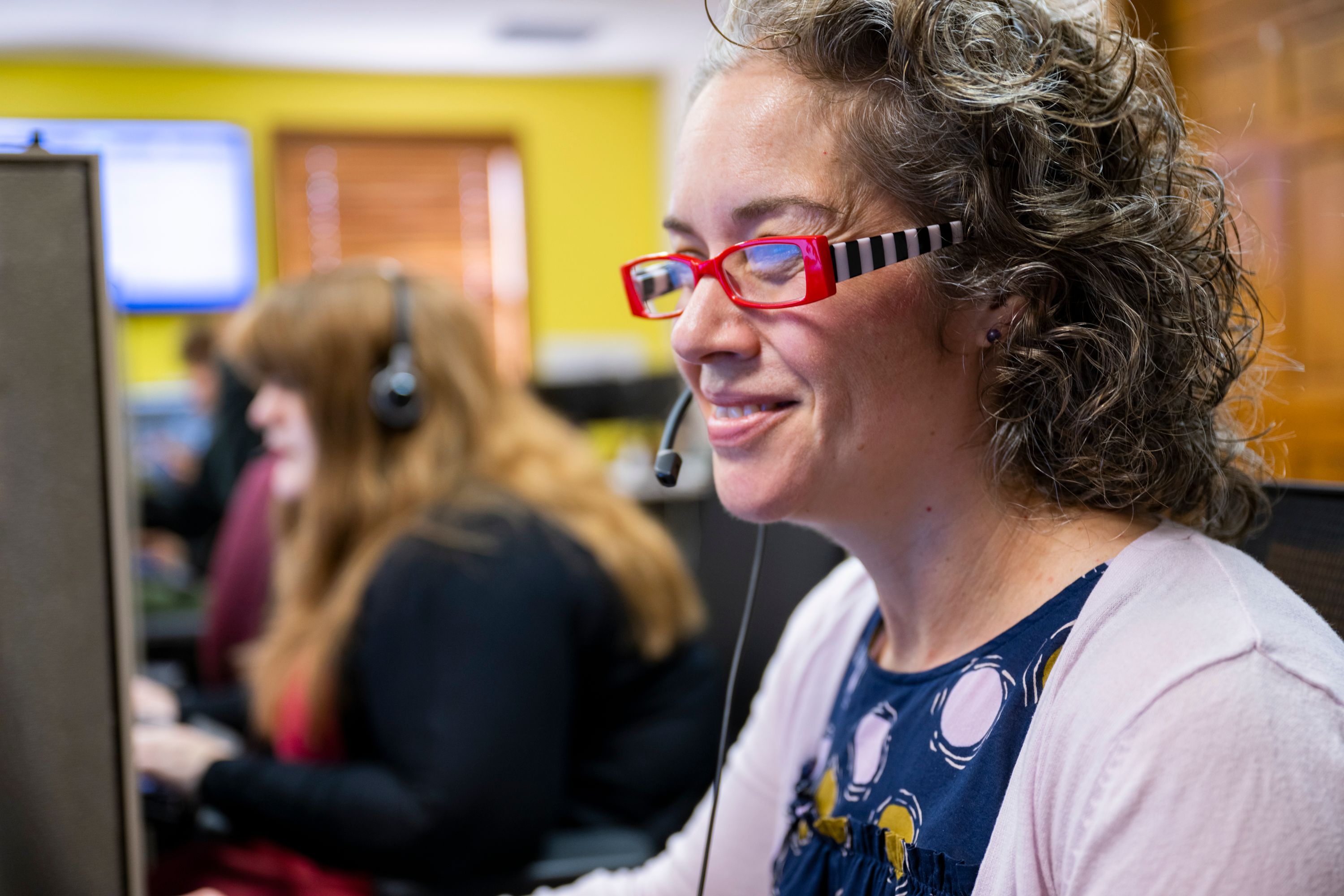 4. Answering services provide more consistent representation for your business.
An answering service can ensure that all the proper information is gathered from your callers in a timely, friendly manner on each and every phone call. No more missed calls, no more trial runs with impolite CSRs; instead, with an answering service, you will be able to provide a consistent, streamlined experience to your callers.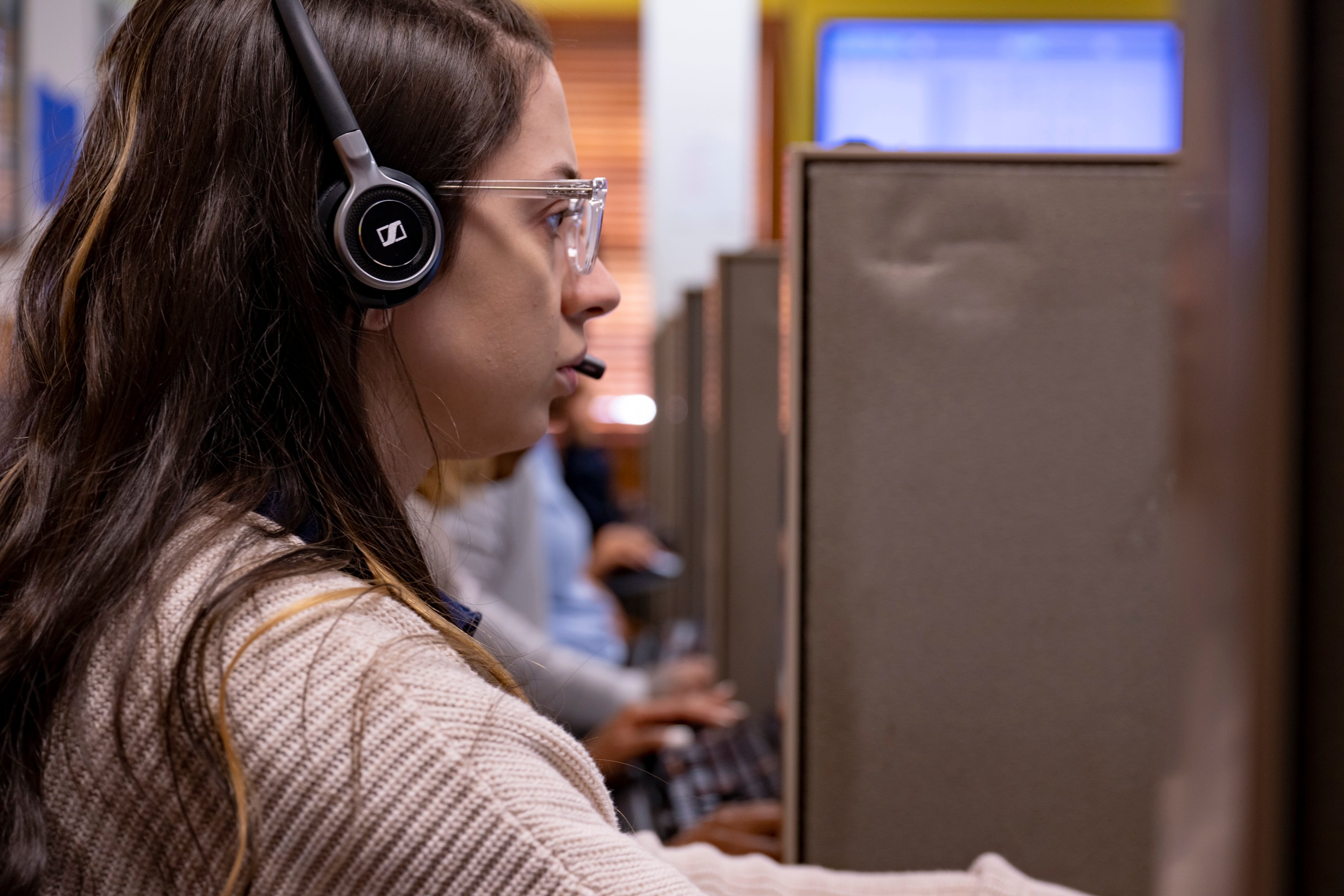 5. Because more calls are answered, your business will experience an increase in profits.
Despite the digital age we exist in today, phone calls are still one of the top mediums in which consumers contact businesses for more information or to book appointments—and the calls don't stop when your business closes. With an answering service on your side, you can increase your profits as a result of people having their needs met by your business immediately. They aren't given the opportunity to turn to your competition or to find another way to fill their need.
6. Answering services provide you with data you might not have ever thought to record.
An answering service provides hard data about how many calls you receive and how they're answered. Whether it comes to what the majority of your calls are about or the times of day that people call to book appointments, customized data reporting is a huge plus that you can use to your advantage with an answering service working for your business.
7. Answering services help you to be more efficient with your time.
Forget making time to train CSRs and forget having to answer the phone in the middle of a job. Phone calls, though crucial to the growth of and reputation of your business, take up a lot of time. In fact, phone calls are one of the top distractions at any business for employees. When you leave answering the phone to an answering service, you and your staff experience greater efficiency. That way, every phone call can be handled with great attention to detail, and you don't have to be distracted from your job at hand.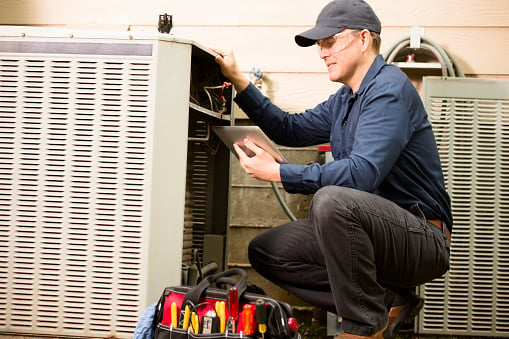 8. You will be able to capture leads that you would've otherwise missed.
Not all phone calls result in a booked appointment. Despite, lead capturing (and impressing callers with superb customer service) plays a role in business growth. Answering services can capture and record callers' names, e-mails, and phone numbers so that you can market to them at a later point in time.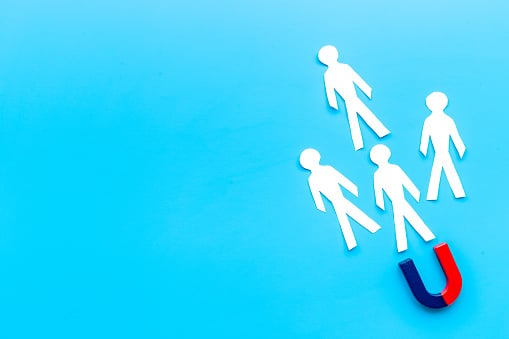 9. Message taking becomes more streamlined with an answering service.
Took that phone call and forgot to write down the details? Missed that call entirely? Or maybe by the time you called them back, they already had their needs taken care of? Troubles like these cease to exist with the highly trained agents an answering service offers working for your company.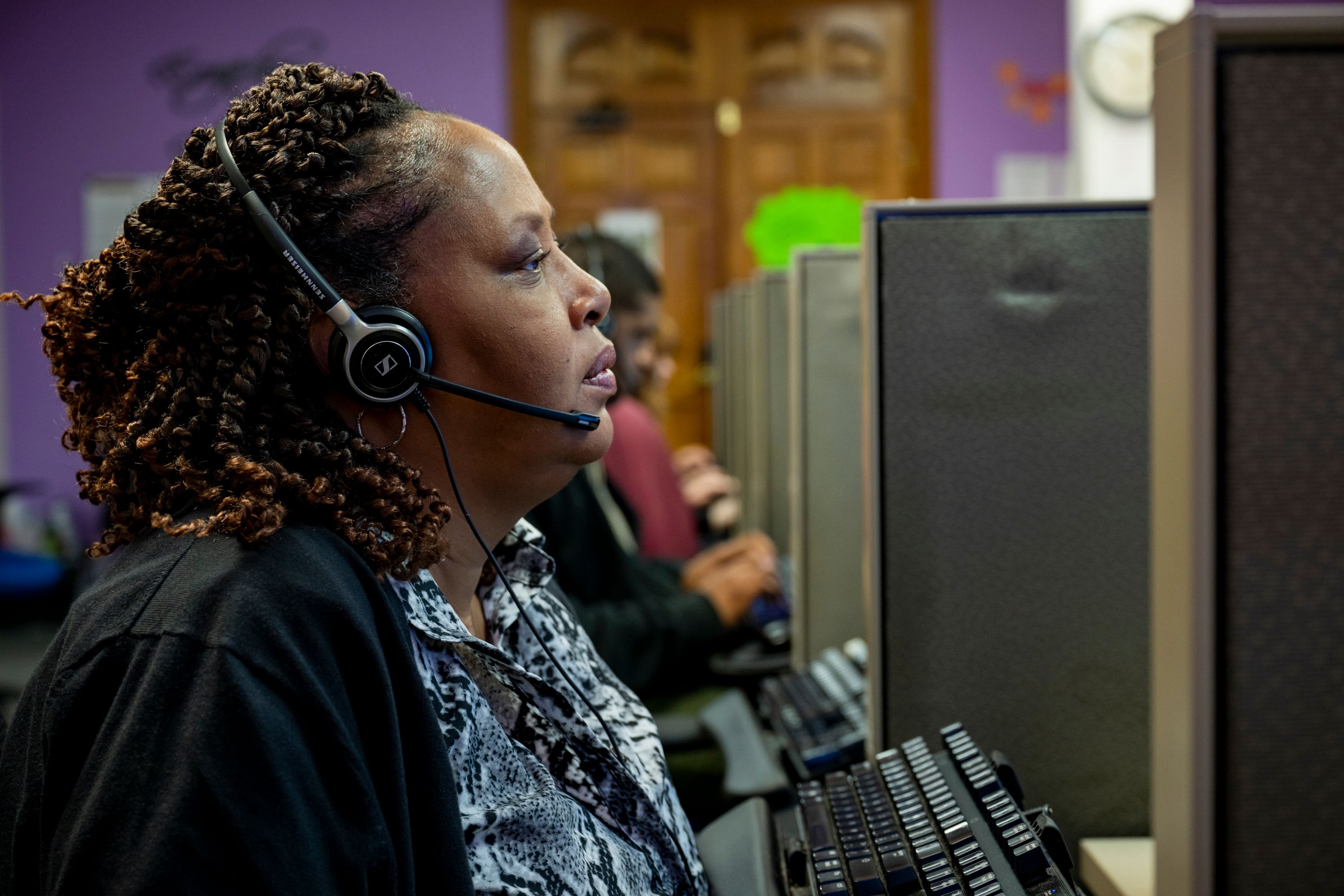 10. Answering services can improve the quality of your time off.
Your time away from the field and office should equate to time away from work. Improve your time off by letting an answering service handle phone calls for your business after hours and on weekends. While you're relaxing and hanging out with your family, your company will still be taking messages, booking appointments, and capturing leads all through your answering service.