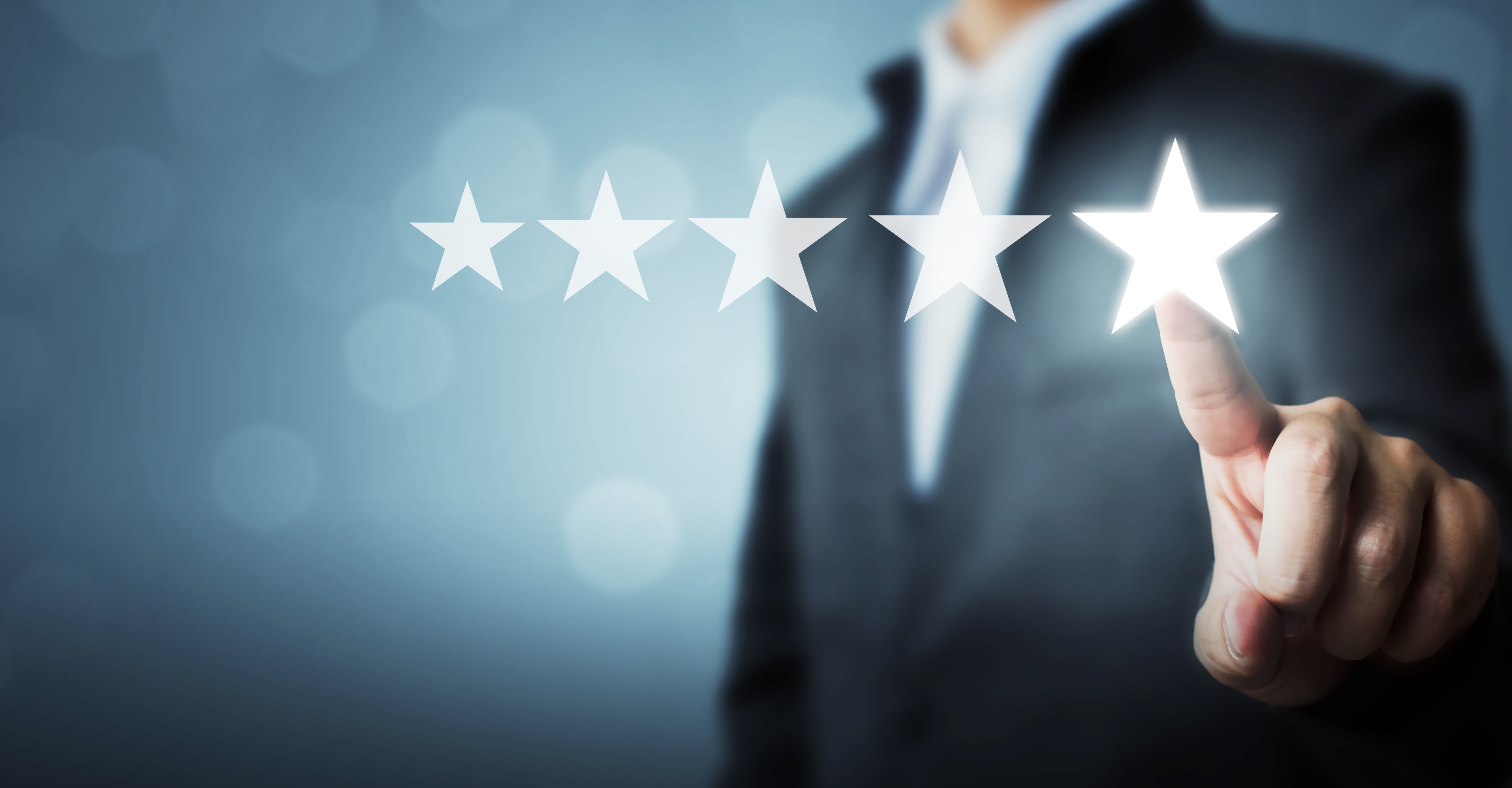 We understand that it can be a very difficult decision to choose a call answering service to represent your business, and we empathize with the pressure that you feel to get it right. It is, infact, the place where many first impressions of your business are formed, and a portion of your operations that can directly impact your bottom line.
In order to help you work on creating a checklist for your decision-making process, we have come up with a list of the top 4 qualities of a reputable call answering service that you should consider, to indicate if a potential partner might be the right choice for you.
-------------------------------------------------------------------
1. They hire engaged representatives to answer your phones.
Some answering services hire just to fill an empty spot. A reputable answering service will focus on hiring conscientiously. What we mean by this is that their hiring process will be very selective. For example, we conduct a lengthy interview process. We first determine if a prospective employee has the skills required for the position: tone of voice, diction, and grammar—all necessary for the success of our employees and our clients. We then host a group interview to view all potential candidate's behavioral interaction with others and determine if the position is something that they truly desire to undertake. We have found that these methods help to create engaged, focused, and happy representatives who, in turn, represent our clients' offices well.
2. They train their agents for your success.
Most people don't understand the real ramifications of an untrained representative answering their phones. If you are someone who hasn't put much stock into the training of your front line, consider this; according to an American Express survey, nine in ten Americans use customer service to gauge whether or not they will do business with a company. A reputable call answering service will know that training is essential to your company's success and will be responsible enough to prioritize this for your benefit.
3. They measure the quality of their call answering to keep your callers happy.
If you aren't measuring your service quality when your phones are forwarded to your call answering partner, and they aren't either—this has the potential to create a negatively impactful weakness in your operations. Humans err, plain and simple. Due to this, whether it is in-house or outsourced, there is always a need for someone to be monitoring your communications and determining if your "quality" standards are being met. A reputable answering partner will know this and head off the problem by having their own quality assurance program established in- house.
4. They utilize systems that will help you best assist "today's callers."
Long gone are the days of thriving answering services who simply operate with a phone, pen, and a notepad. If your answering service partner, or potential partner, isn't talking API integrations, specialized scripting software, and system redundancies—then you may want to start looking elsewhere. Today's caller expects quick, around the clock, personalized, and professional attention. This requires a reputable partner who can push data to your CRM systems, have personal information on a previous call pulled up in a few clicks of a button on their screen, and make sure that they are up and running 24/7 to take calls whenever they come in.
-------------------------------------------------------------------
At the end of the day, if you don't select a reputable call answering service to partner with, then you more than likely won't find the success that you are looking to achieve with your outsourced communications. We strongly encourage you to look for agencies with who have these top 4 qualities; they hire contentiously, provide in-depth training to their agents, measure quality to determine success, and utilize modern systems—in order to choose a partner who will be truly beneficial to your business. We hope that this has been helpful and wish you good luck with your search!