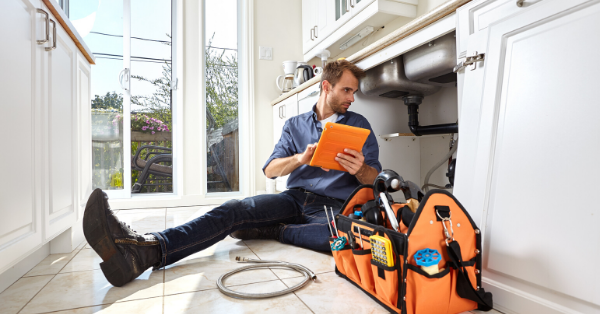 Does your day consist of rushing from appointment to appointment, only to find yourself deep in a crawl space on the phone with a new client you won't even have time to help? There is just not enough time in the day. Partnering with the right answering service can change that.
When considering an answering service for your plumbing company, it's important to know what you are looking for in finding the right fit for your team and customers. Maybe a local service seems ideal since they will already be familiar with the lay of the land. Maybe the cheapest deal makes the most sense for you budget. Maybe it doesn't matter at all and you just need to answer the phones, because hey, it's not rocket science, right?
WRONG! Here at Dexcomm, we believe there are three keys things to look for in an answering service that will provide the greatest return for your team, added value to your customers, and overall success for your plumbing business: functionality, adaptability, and partnership.
Functionality
Let's start with the most obvious quality. Can they do what you need them to do? Do you know what you want them to do, or even what they have the capability of doing? BE CURIOUS and KNOW WHAT YOU WANT!
If you are switching from an existing service, then you will already have a basic understanding of what can be provided, but do not limit your thinking to what you have experienced. Think of your ideal solution and ask for it. Solutions for your heating and air conditioning company may include:
Basic message intake
Text messaging
Emailing
Dialing out to your techs in the field
Being able to provide value on the call by answering frequently asked questions
Integration directly into your scheduling and dispatch software
Do not hesitate to ask for what you want. Which leads us into the second key ingredient, adaptability.
Adaptability
Every plumbing company is not the same. Do not allow a service to "package" you into a solution they feel works best for you without letting you voice your unique needs, hopes, and dreams. Just because someone has experience with other plumbing customers does not mean the exact same solution will work for your plumbing team and client base.
Even after agreeing on your unique solution, things change—A LOT. Make sure to have an open and smooth relationship with your provider and feel confident in knowing that when your day-to-day protocol fluctuates, they will adapt with you. Change is inevitable; an adaptable partner proactively monitors your account and is prepared to acclimate.
Partnership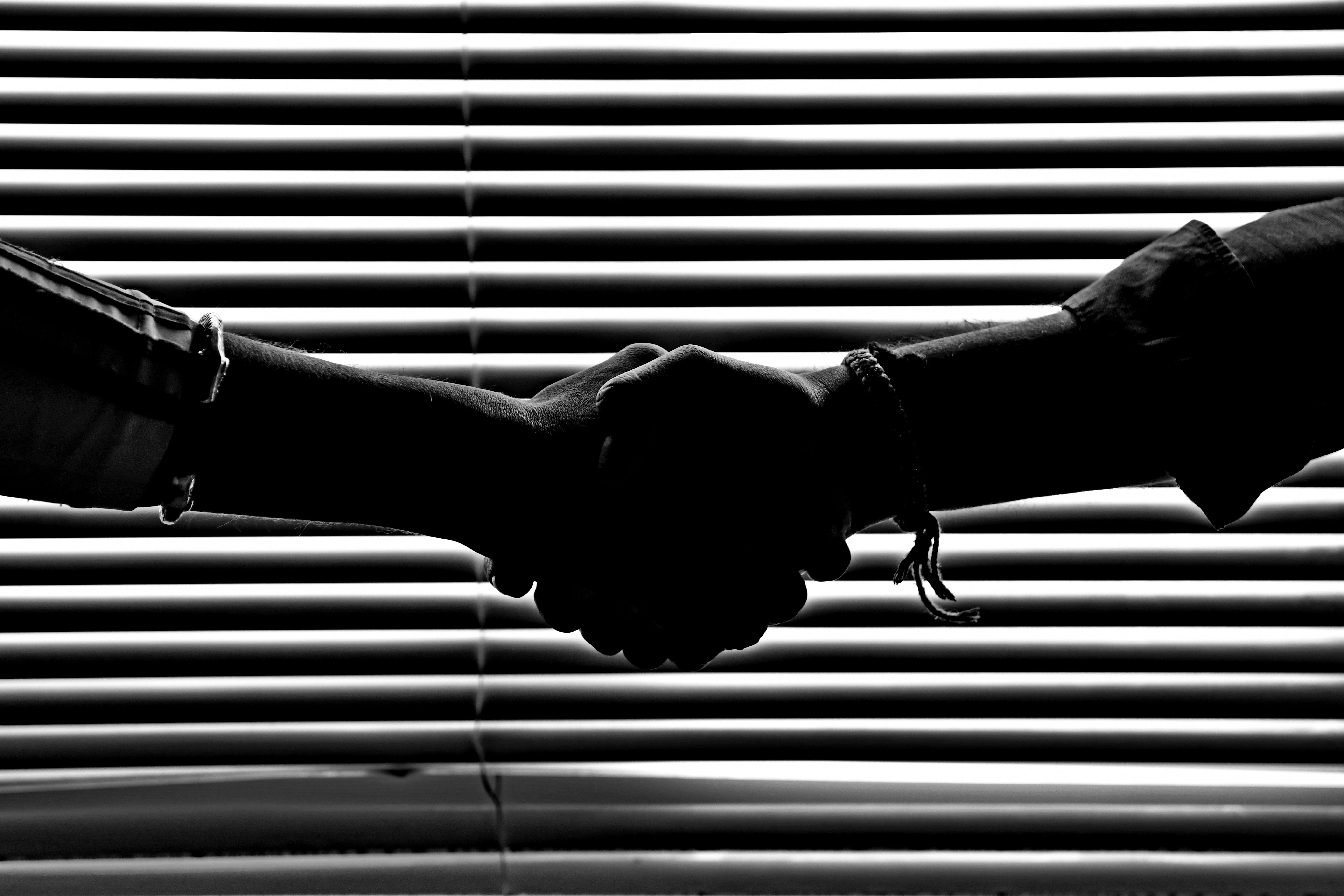 We are not vendors; we should act and be considered as a part of your team. This is the partnership approach that helps build the necessary relationship that is needed for trusting your customer calls, your company's life source, to a relatively unknown extension of your business.
To form this bond, you must be determined to meet the members of your answering service partner. They always need to be accessible to you and your team. Be certain to have multiple points of contact and maintain regular contact, just as you would an in-house employee.
And last but certainly not least, be determined to find a partner that shares in your company's core values. You can breathe easy, knowing that the team you have selected to support your business conducts themselves with the same inherent principles that your employees possess and exhibit on a daily basis.
Key Points
Do yourself, your colleagues, and your customers a favor and take the time to seek these three key things out when partnering with an answering service to support your business.
If they demonstrate all three of these qualities, no matter the natural growing pains one endures when making changes to their business, you will know that the relationship is founded on something solid enough to get you where you are hoping to go.