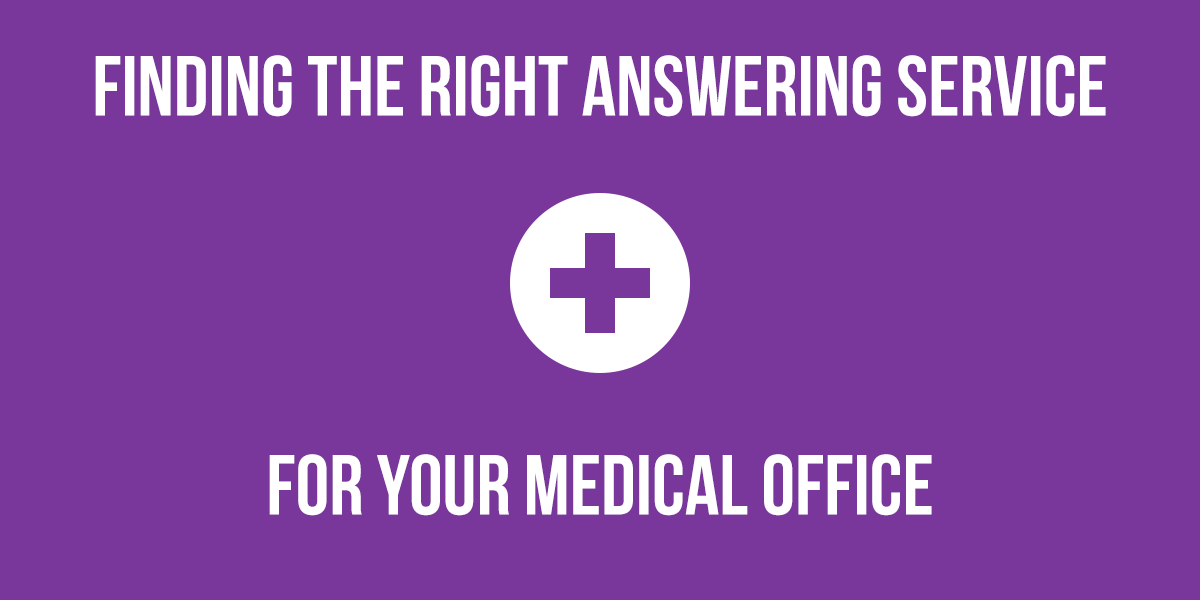 You never know when a medical emergency will happen. Because of this, many medical offices ponder on the decision of hiring an answering service for their after-hours calls that come in. They're helpful for many medical offices across the country. Answering services can provide good quality, professional call answering for your after-hours calls. When it comes to deciding on an answering service for your medical office, there are a couple of large factors that play big roles in this decision.
They Must Be Professional
As a medical professional, you want to know that the people answering your phones are professional, trained, knowledgeable, and of course polite. When selecting an answering service, remember to keep your eyes peeled for the factors that are most important to you.
When a patient calls in with an emergency, you want to be sure that your answering service is professional, prompt, and polite. Maintaining professionalism can be hard in stressful situations, but when answering the phones for a medical office, you must be able to stay calm and react quickly without losing focus.
They Must Be Knowledgeable
Another important factor is whether the operators at your chosen answering service undergo training. HIPAA plays a large role in medical offices and this also extends to medical office phone calls. It is imperative for your medical office that the operators of your answering service are HIPAA trained. The last thing you want is a HIPAA violation happening in the middle of the night during a call that neither you nor your coworkers answered.
They Must Be Compassionate
Finally, you want your answering service to answer your calls with compassion. You don't want your patients to be treated rudely or flippantly. Each one of your patients matter to you, and in turn they should all matter to your answering service.
Finding the right answering service can sometimes be hard. But don't settle for anything less—you and your patients deserve an answering service that is professional, caring, and trained.