As a healthcare provider, you have a lot riding on your medical practice. Not only do you have to provide quality, safe, thorough treatment for your patients, you also feel a responsibility to care for them even at time when you are not in the office.
Having your patients' best interests at heart 24/7 is not the message you are conveying when you send calls to voice mail after office hours. Nor does hiring a temp with no experience to answer your calls tell patients how much you care. But you DO make a strong statement when you hire people who not only can answer a phone professionally, but who also have the knowledge and expertise to communicate the concerns of your patients effectively.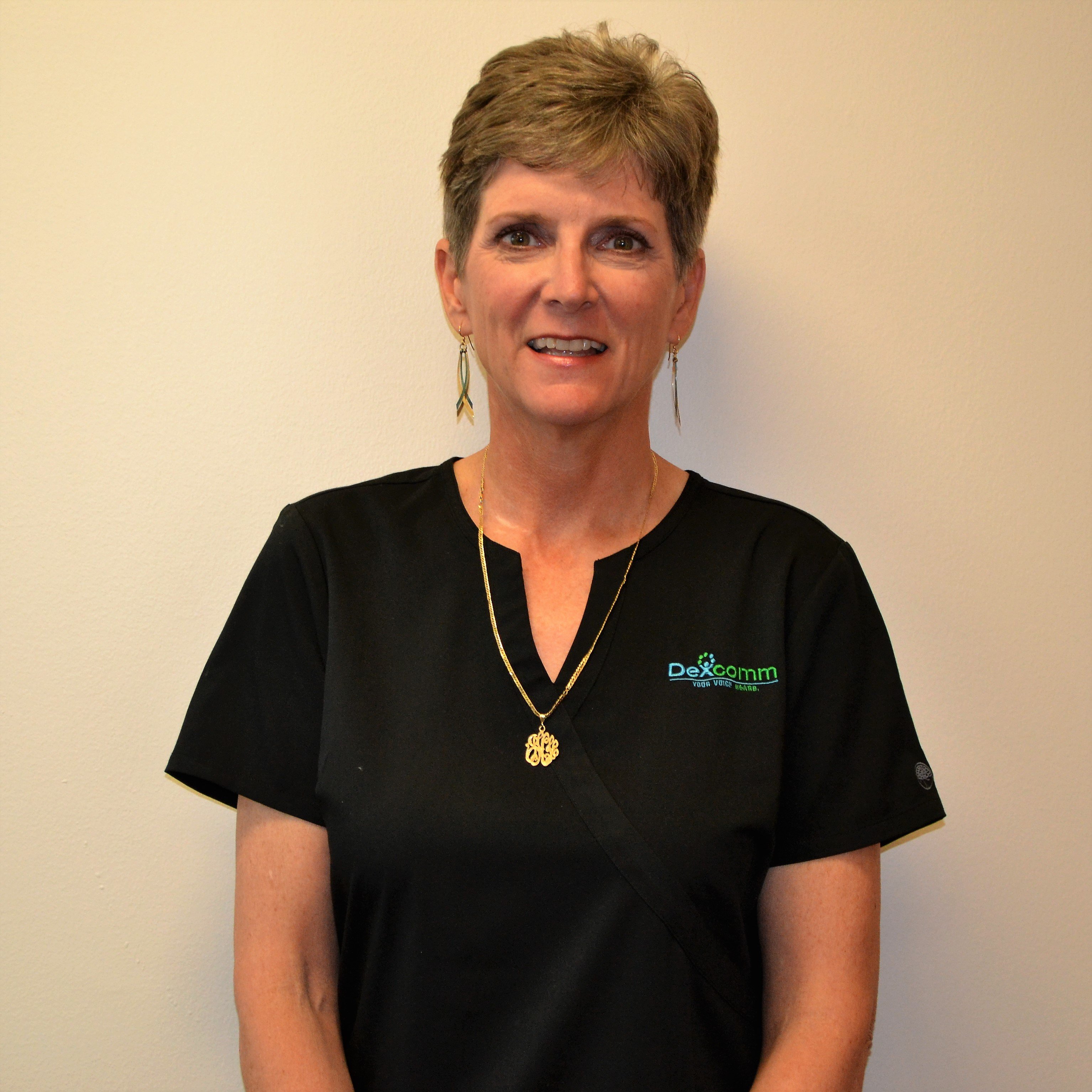 Hiring an answering service whose phone agents undergo specifically designed medical operator training classes, developed and taught by in-house registered nurses, can be the key to the success of your practice. Here are some reasons why:
Peace of mind for your patients:

When patients or family members call after hours, they can be worried or concerned, and having a live voice on the other end of the line can offer some reassurance to them that everything will be OK.

Clearly transmitted messages:

Your callers also want to know they can count on their questions and concerns being transmitted clearly to their healthcare provider. An RN-trained agent better understands the medical terms they will encounter on calls, and is trained to recognize a real emergency from an issue that is less urgent, connecting your patient to the help they need when they need it.

Easier on-call:

As a healthcare provider, you put in a lot of hours at your practice. You're tired when you head home for the night. You want to be with your own family. Perhaps you want to enjoy a night out with your spouse or with friends. With an RN-trained professional answering your phone calls, you gain the peace of mind of knowing that the agent can handle calls effectively. Your escalation procedure is automated to quickly get in touch with your on-call.

Peace of mind for you:

Our agents are HIPAA from their first weeks in-house, again while taking in-house medical certification classes, and then updated each year by our healthcare attorney. While reaching you about a call now may cause you to have a slightly higher bill than some answering services, it is our belief that we will save you money, frustration, and potential litigation because of our training and HIPAA compliance. We even offer a third-party application that can send encrypted messages between yourself and your staff.
Your reputation as a respected medical professional in the community is too precious to leave up to chance. Hiring an answering service with extensive in-house training can become a crucial partnership for your practice. Dexcomm is a leader in professional answering services. In fact, we have three RNs on staff, each with 20+ years of experience. Instruction is developed with the help of our curriculum coordinator, who is a veteran educator, curriculum coordinator, and former principal. Our nurses teach certification and continuing education classes for our phone professionals, each of whom will have undergone over 300 hours of instruction before their first year of employment is complete.
See what we do by viewing a short video here. Learn about the exhaustive selection process, extensive training, and continual education that each of our phone professionals receives so that they are able to best represent your medical practice. We are ready to take your call now at 800-252-5552.