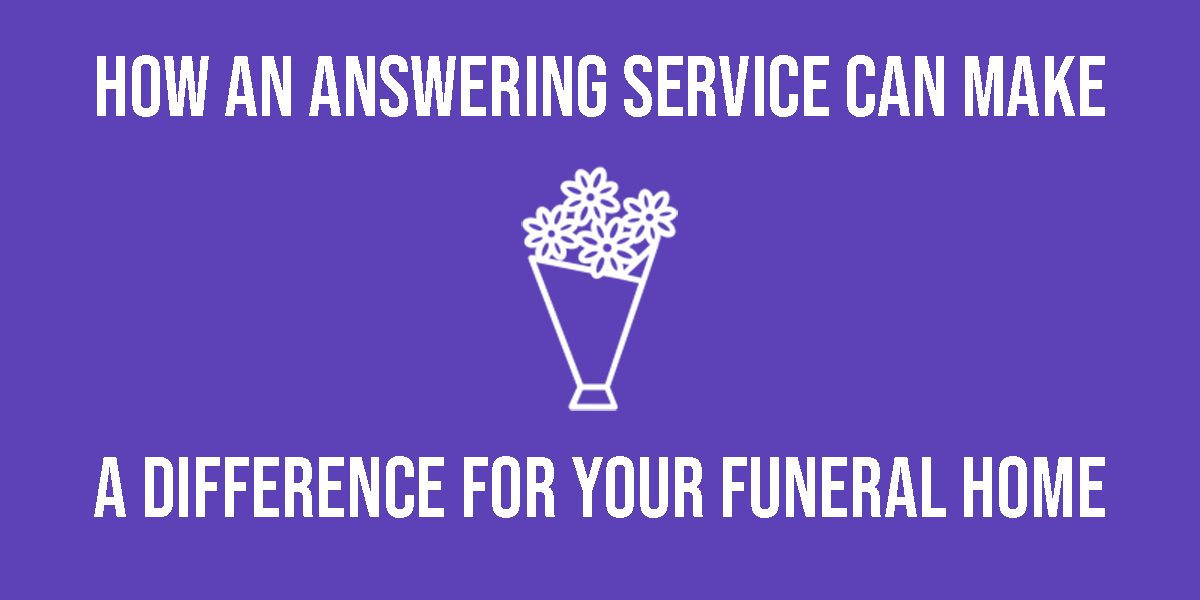 Not ever industry is one that people necessarily want to use. Generally when speaking with and using a funeral home, it means that something tragic has happened in your life to someone you know and love. These are the times when customer services matters the most. Because they understand that their clients will be going through a difficult time, funeral homes strive to make sure they're always available. But being available all the time is nearly impossible; this is where the use of an answering service can really make a difference for your funeral home. There are a couple of key factors to consider:
Funeral homes need to be highly sensitive to the emotions of the clients as they go through the loss of a loved one. This is why when you're speaking with clients or answering phone calls, your tone of voice is imperative. This is a lesson we've learned many times at Dexcomm. We never forget to place high importance on the tone of voice being used when answering phones. This leads us to our next key factor: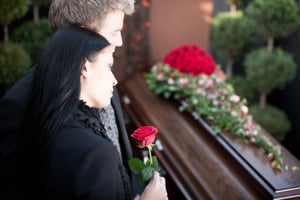 No one wants to speak to someone on the phone or in person if they have a bad attitude. You may not think so, but your attitude can 100% be detected over a phone call. When answering phone calls for a funeral home, it is important that you keep a smile on your face and that you are compassionate in the way you are speaking. Speaking without compassion can leave the caller feeling like their issues are not important.
As compassion is one of our core values, all of our operators at Dexcomm are able to empathize with callers. Because core values play an essential role in our interview process, you can be sure that Dexcomm operators will be compassionate while answering your calls.
Last but not least, professionalism is important in every industry. But being able to balance professionalism along with a compassionate attitude and tone of voice can be a bit trickier. Maintaining professionalism in the face of a stressful situation can present a challenge, but it is an important factor when considering an answering service for your funeral home.
If you can find these three traits in your answering service, you probably know just how much of a difference an answering service can make for funeral homes. In order to be there for your clients 24/7/365, an answering service can help you during the times when you just can't make it to your phone.