After considering a number of answering services, you are ready to make a decision on which answering service provider you will be partnering with. What better way to make that decision than with real results from real customers?
In this blog we will highlight our case studies from each industry that we service to provide you with the best information to choose your new provider.
Look over the results we were able to provide to these customers to determine if Dexcomm would be a good fit for your business.
Home Services Case Studies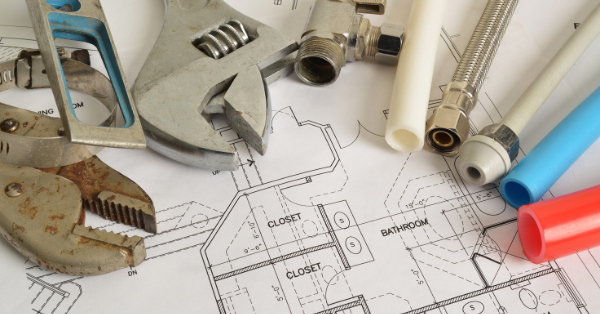 The home services industry is a 24-hour, 365-day operation. In order to grow, your home services business needs an answering service partner who is dependable, has industry expertise, and can integrate with your scheduling softwares.
Read our case studies to see how Dexcomm's 24/7 live telephone answering services can provide value to you and your callers.
Roto-Rooter of Baton Rouge
Roto-Rooter Plumbing in Baton Rouge, Louisiana was looking for a friendly, professional live answering service to accurately relay customer messages, secure new customers, and get jobs from existing customers.
Roto-Rooter also needed an answering service that could integrate with ServiceTitan, their scheduling software system.
After forming a partnership, Dexcomm's team was able to bring Roto-Rooter of Baton Rouge online and:
Create customized scripting

Provide an enhanced CRM integration with ServiceTitan

Allow for more jobs closed from after-hours calls
Learn more about Dexcomm's unique solutions for Roto-Rooter Plumbing of Baton Rouge by downloading the case study now!
A.B. May of Kansas City
A.B. May in Kansas City was dealing with an overflow of calls that weren't being handled with care or compassion.
In just a few weeks, Dexcomm took over after hours answering responsibilities and drastically reduced customer complaints while also communicating with technicians to help solve customer issues faster.
"I thought the transition was going to be hard, but it was so easy. I kept thinking 'why didn't I do this sooner?"

-Shellie O'Dell
A.B. May's Contact Center Manager
Download the case study to learn more about what a transition to Dexcomm looks like and how we helped A.B. May upgrade their customer service.
AccuTemp of Baton Rouge
AccuTemp in Baton Rouge was looking for a live answering service that could meet their needs in terms of professionalism, accuracy, quality and capacity.
After onboarding with Dexcomm, AccuTemp's team experienced:
An increase in booked jobs and revenue

Integration with ServiceTitan

Effective Call Scripting
"The dedication Dexcomm has to ensure my satisfaction is above and beyond what I've ever experienced from a vendor. They truly care about their customers and are willing to do whatever it takes to ensure satisfaction."

-Amanda
Management at Accutemp
Discover how Dexcomm was able to meet AccuTemp's needs by downloading the case study now!
Cosmetic & Plastic Surgery Case Studies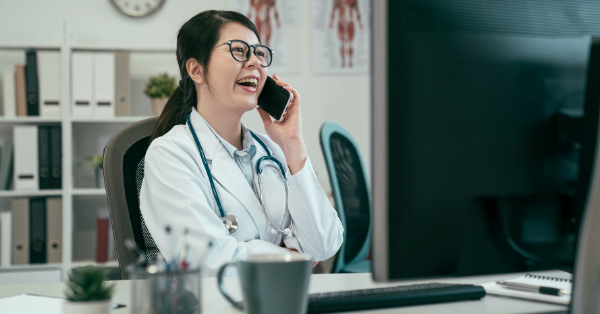 As plastic surgery practices grow, office managers often find it difficult to handle their increased call volume. Outsourcing calls can be helpful, but because you are servicing medical patients, you want your callers to speak to someone who has an understanding of medical terminology and who follows HIPAA protocols.
Review the following case studies to see how Dexcomm's compassionate, reliable, and HIPAA-compliant answering services can help your cosmetic practice continue growing.
Horndeski M.D. of Sugarland, TX
Horndeski M.D. in Sugar Land, Texas was looking for a professional live answering service that could understand basic medical terminology, schedule new patient appointments, and accurately relay patient information.
Because of its extensive training program, Dexcomm was able to partner with Horndeski M.D. and provide their team with:
Accurate message taking

Peace of mind

Improved call quality
"I liked the fact that their staff is so professional and warm," Reed explained. "That's what I wanted. I was looking more for somebody to be an actual extension of our office when we turn the phones over. To this day, I still get people saying, 'Is this the actual office, or is this the answering service?' because they can't tell the difference. And to me, that's very important. I want them to feel like they're reaching our office, and Dexcomm employees can do that."

-Jana Reed
Office Manager at Horndeski M.D.
See how Dexcomm transformed the customer experience for Horndeski M.D. in Sugar Land, Texas by downloading the case study now!
Funeral Home Case Studies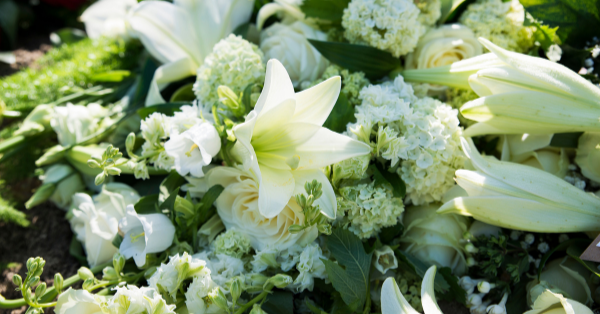 In a world full of voicemails, emails, and texts, it is easy to forget about the power of the human voice. When servicing clients whose family members or loved ones have passed away, the ability to speak to a real, empathetic person is even more important.
Review the following case studies to learn how Dexcomm is able to use their industry experience to provide your funeral home and families with the service you all deserve.
LaFond-Ardoin Funeral Homes
LaFond-Ardoin Funeral Homes was looking for a more personal touch from their answering service provider. Their past provider was mechanical and didn't have a concrete understanding of their customers.
Lafon-Ardoin Funeral Homes was looking for an answering service provider who's call agents could provide a personal touch and empathize with callers.
With compassion as one of their core values, Dexcomm was able to provide Lafond-Ardoin with:
Compassionate and professional call agents

Added flexibility for employees

20% savings in expenses

Customized information access
"I have used other answering services in the past and there is no comparison. The personal way the phones are handled is miles above what we have used before."

-Ray Dupre


Managing Director, LaFond-Ardoin Funeral Homes