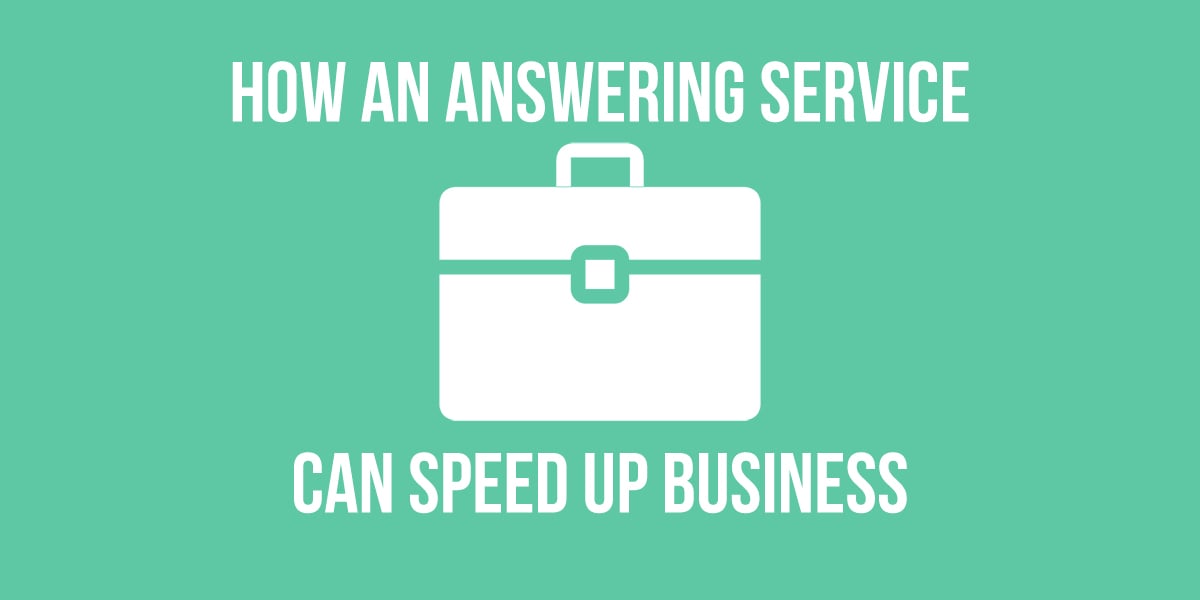 Partnering with a quality answering service can benefit you in many ways.
speeds up operations

increase employee efficiency

improves business productivity

Benefits of an Answering Service
When your employees are constantly having to answer phone calls, their everyday productivity goes down, as they aren't able to fully devote time to assigned projects and tasks. And oftentimes calls may go unanswered-resulting in a potential client loss.
With your employees focused on their work, and not on the business phone, the overall productivity of your business will increase, and you can ensure that all clients calling receive the service that they desire.
Dexcomm is an answering service that is available 24/7/365.
With this availability, we are open to answer your calls when you aren't at work, and during non-business hours. Depending on your preferences, we also are available to answer calls during business hours, and help with call overflow.
Our premium services guarantee that your customers will engage with a caller who represents your business in a manner that you and your employees would. When a Dexcomm operator answers for your company, they are an employee of yours, ready to accurately represent the values and professionalism of your business.
Call answering is about acting as the face and voice of your company. Call operators become a representative of the brand for even that brief moment in time.

Jamey Hopper, Dexcomm CEO
The Importance of Answering Every Call
When answering all business calls on your own or with a limited staff, missing a call, is likely. And one call could determine whether you make a sale, or appointment that will result in profits for your business.
When a caller doesn't get to engage with one of your employees or with an operator, they often hang up. According to Onsip.com, 34% of callers who hang up will not call back.
Answering services prevent this issue, with their ability to promptly pick up calls and assist your callers.
Dexcomm is always available and we are happy to take your calls for you. Just by having us answer your calls, you can rest assured that your business's productivity will receive a boost! If you're looking for ways to speed up your processes, search no farther than Dexcomm, and click here to learn moreabout how we can help your business.