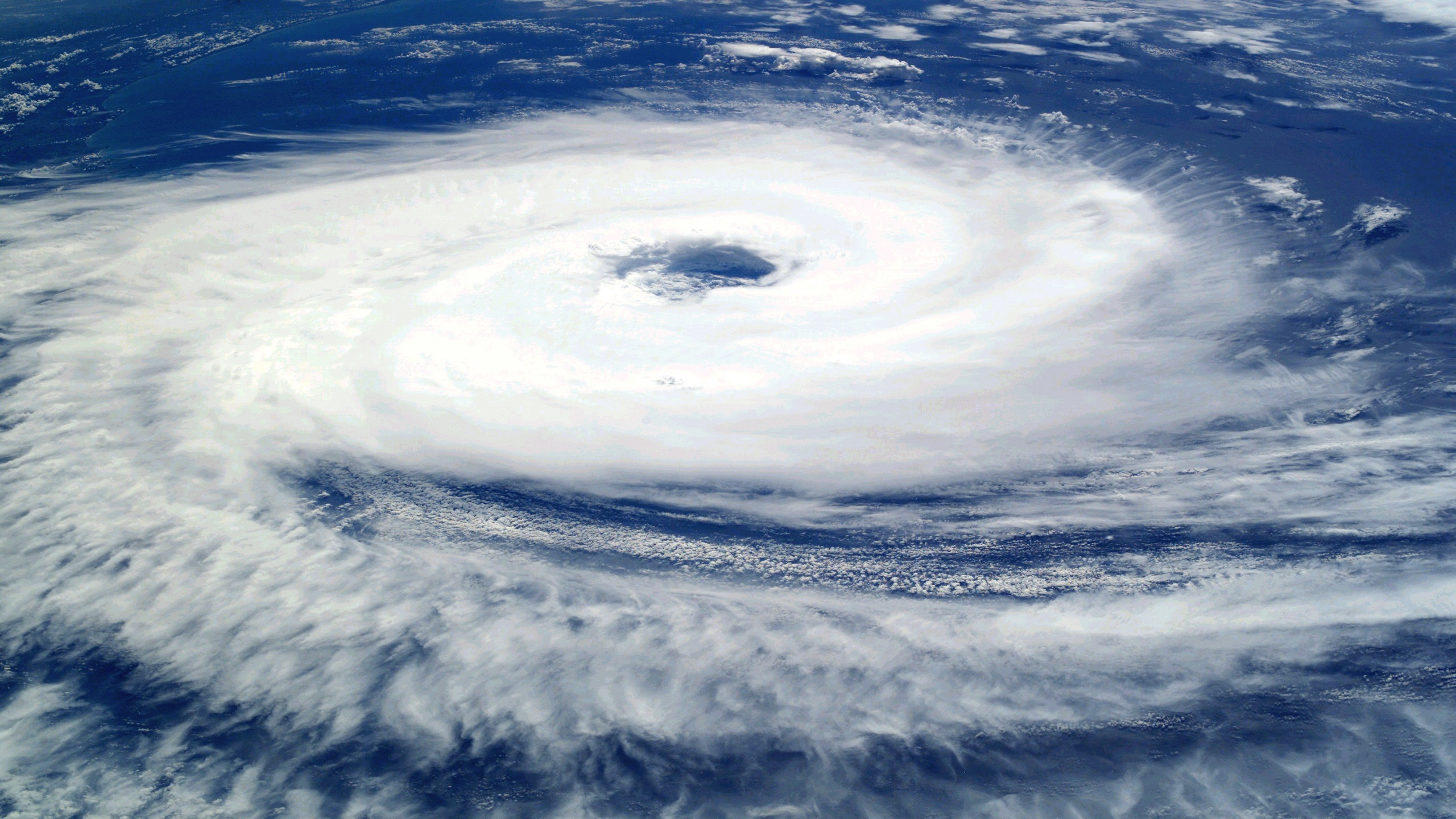 Extreme weather, such as hurricanes, tornadoes, and flooding, can halt operations in the affected area for several days—or even weeks.
Because of the fast-paced and highly regulated nature of oil and gas companies, preparing for emergencies beforehand is crucial to ensuring the safety of workers and the ability of your company to bounce back.
With these 3 tips, you can ensure that your Oil & Gas company is ready for any weather emergency.
Have a Thorough Plan
Evacuation and safety procedures should be solidified and understood by every employee at all times.
Emergency planning should include:
Determining What Constitutes an Emergency

The Chain of Command

Evacuation Procedures and Routes

Knowing the Location of Emergency Equipment
These plans should be taught to employees during the training process and revisited regularly to avoid confusion, property damage, and injuries during an emergency.
Plan for the Aftermath
In addition to ensuring the safety of employees and protection of equipment, it's important to plan for the aftermath of a disaster.
For oil and gas facilities, these plans are particularly important as they may involve dangerous operations, such as utility restoration, cleaning up hazardous materials, or even search and rescue.
A good emergency-preparedness plan should ensure that only those with the proper training are performing such actions.
Find a Trustworthy Oil and Gas Phone Answering Company
When it comes to a state of emergency, having the right oil and gas answering company can ensure that workers and clients bounce back as fast as possible for several reasons:
Emergencies don't happen on a 9-5 schedule, so an answering service that is available 24 hours a day, 365 days a year will ensure that a live, knowledgeable person will be available to help your team adhere to operational procedures and maintain the correct documentation of events.
Because phone answering companies are independent of the oil and gas company,

they can offer objective, level-headed decisions,

whereas in-house choices may be influenced by the high-anxiety situation.



In addition to providing calm, around-the-clock services during emergencies, phone answering services can also

reduce the risk of losing clients to a competitor

when no one from the business is available to answer.
For more information about the services a telephone answering company can offer, contact Dexcomm by calling (337) 236-8300, or
view our plans and pricing online
today.