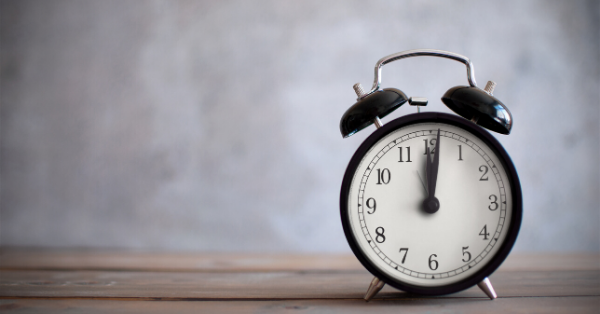 In order for your business to grow and best serve customers, a 24/7 live answering service is essential. In this blog we'll cover the top five reasons why you need your answering service to be available 24/7.
1. Customer Service
If you share our core values, you agree that customer service is a top priority for your business. Your customers are the backbone of your business, and you want to provide exceptional customer service to them each time they interact with your company.
Unfortunately, if your answering service isn't 24/7, there can be lapses in your customer service. As a business owner or manager, you'll still want to accept after hours calls, and will likely set up a business voicemail or an automated voice system.
While this does allow you to keep a record of all the calls made to your business after hours, it isn't an ideal option for callers. In fact, 80% of callers don't leave a voicemail because they think no one will listen to it. And it's no secret that callers are often annoyed by an automated voice system.
2. Reliability
When relying on your receptionists and CSRs to answer those calls that your answering service can't pick up due to their limited hours, reliability can become an issue. Vacations, sick days, and family emergencies can result in a lapse in your call answering. With a 24/7 answering service, you can guarantee that your callers will always hear a live voice on the other end of the line, without you worrying about employee scheduling.
3. Grow Your Business
A surefire way to grow your business is to gain more clients by booking more jobs and/or appointments. One of the most common ways for new customers and clients to book with your business is through a phone call.
In fact, 50% of respondents in this survey say that they book new appointments via phone call. Their biggest hang up with making an appointment over the phone? Being left on hold too long or not being able to reach the office due to calling after hours.
When a caller is left on hold too long, reaches a voicemail, or hears an automated voice system they are likely to hang up and call another provider who will answer their call.
Don't let your company lose new business due to something as simple as a missed call.
Partnering with a premium 24/7 answering service will allow your callers to always get in touch with a live person who is ready to answer their questions, schedule appointments, and take them from a caller to a customer.
4. Cut Costs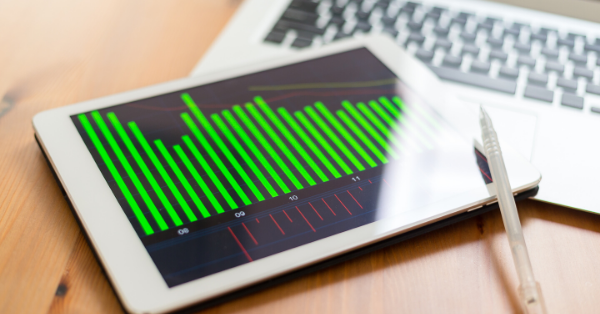 Using a telephone answering service is great, as their operators can handle calls whenever you and your team are busy or clocking off for the day. But, if your answering service isn't available 24/7, you still risk the chance of missing an important call.
Most business owners and call center managers fight this by paying employees overtime to handle any late night or weekend calls. Overtime can add up quickly, and even when tasking an employee with the overnight responsibility, you still can't guarantee that every phone call will be answered in a timely and professional manner.
Imagine your overtime employee gets woken up at 2am by a caller. They most likely aren't answering on the first few rings or even with the best tone of voice. How could they? They were dreaming a few moments ago!
A 24/7 premium answering service will provide your business with professional and compassionate operators no matter what time your callers need you. And, you'll save on that overtime.
5. Take A Break
Running and managing a business is stressful and time consuming, but nothing can cause more irritation than a business phone that seems to never stop ringing!
If you personally handle all of your business calls, this can be especially stressful as a day off work usually consist of still answering those business calls. For larger scale businesses who employ receptionists or customer service representatives, calls can still add up and possibly even overwhelm employees.
Give yourself and your employees the peace of mind that all of your business calls will be answered profesionally and compassionately, even when you take a break from the job.