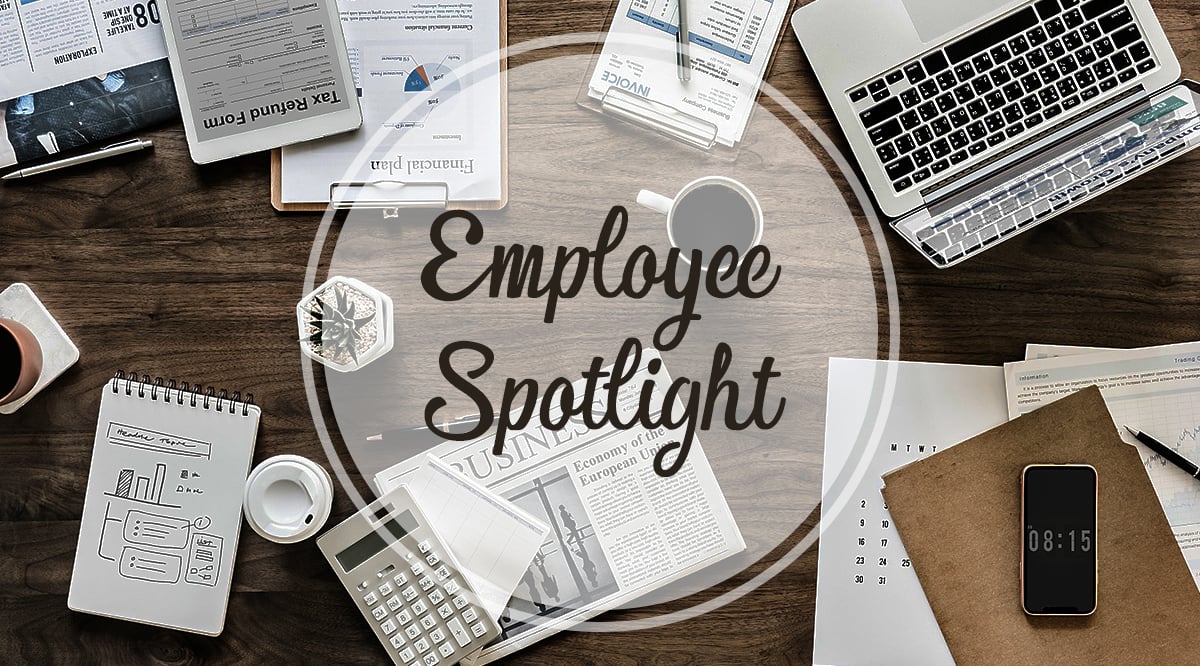 If you sit down with Jaimie Guidry, a 19 year veteran at Dexcomm, and ask her to explain her journey here; you better have plenty of ink in your pen. She began her career with us, at the tender age of 19, answering phones as an operator—working every shift within our 24 hour schedule. Stating that her drive to support her family pushed her to be open and willing to working wherever she was needed, doing whatever she was asked to do.

Over time, she was utilized in other positions such as manning the helm of the ops room as a floor leader, assisting the business office with training, management, and hr duties. And, even learning how to wire cable to keep the office connected and troubleshooting our redundancy systems. To this day, you will sometimes find her outdoors eyeballing the generators suspiciously.

Her love of figuring out how things work, coupled with her determination to get things done have lead her to her current role where she assists our IT team with programming and scripting of accounts. And, it has also given her the opportunity to be part of a pool of individuals who are assisting with beta testing recommendations for one of our system service providers, teaching 3 advanced programming courses annually during a national industry convention, and most recently being nominated and earning a board member seat at the National Amtelco Equipment Owners(NAEO) organization.

She humbly states that she has achieved more in life than she ever thought that she would. Her recommendation to anyone looking to get more out of life, are these three simple things: work hard, be committed, and make good decisions. She feels as though it is important to remember that when you are an employee, and your employer is paying you to do something, that you do your best for them, no matter what it is.

Jaimie's love of technology doesn't just exist at work, it also spills over into her personal life too, and it has actually helped her to bring her family together. While she admits that her living room may look like a server room, and that it might not be the typical home set up, it works for them. On any given day, she and her family will sit around and play games online. Sometimes together and sometimes on their own. She states that she has heard the complaint from others about kids always being on their computers—but this isn't a problem for her. It brings her comfort to know that her kids are safe at home, and that she can also keep an eye on what they are up to. Very savvy gal indeed!
Jaimie, we are so very proud of your accomplishments, and are truly blessed to have you on our team! Cheers and many more years of success!