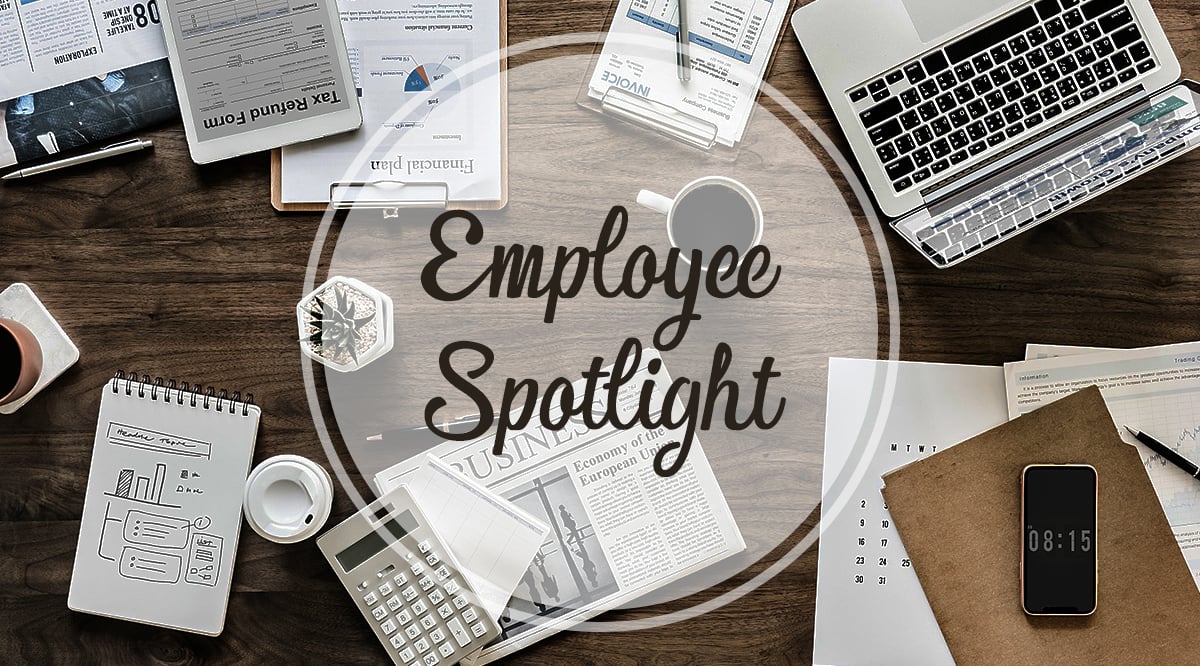 What can we say about Sarah Semien other than she is simply amazing! Her peers describe her as selfless, an awesome leader, a great communicator, attentive, and fun. No matter how busy she is, she's the type of person who is going to stop and tell you "hey," in the hallway, make sure that things are going right, laugh with you in the kitchen, and put her game-face on when the time comes. She is a superbly well rounded person, willing to do whatever it takes to make things right.
For someone who exudes so much strength, love, happiness, and tenacity, you would never know that she has experienced a tremendous tragedy in life. In 2014, she lost both of her parents during a house fire. She states that they were her everything, and that this heartbreaking experience taught her that anything can happen in the blink of an eye. And, that if you truly love someone—tell them, do for them; don't hold on to grudges or resentment. Just be there for the people who matter to you, because you can't add back time once it is gone. And it is always ticking away.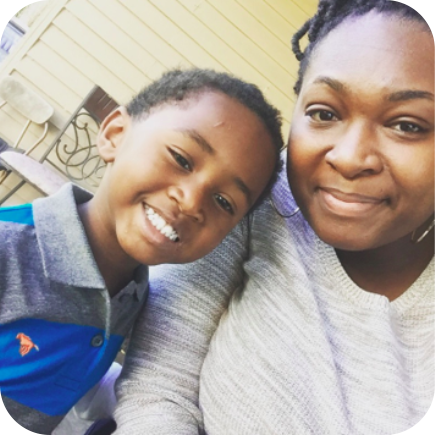 Sarah and her son Aaron

In 2015 almost a year after experiencing life's highest low, she experienced life's highest high. She welcomed into the world a beautiful baby boy, Aaron. She states that "God did that on purpose, he brought joy back into my life, and gave me a true meaning for living." Now three years old, she states that Aaron is quite the character—so smart, maybe too smart for his own good, and charismatic, with a touch of musical talent from her, and some traits that remind her of her father.

When Sarah isn't leading our agents here at Dexcomm, or spending time with Aaron, she enjoys playing the trombone—she was actually a member of Human Jukebox at Southern University—playing pool, and just living a low-key life. Guiding her along are these two quotes that she keeps by a photo of her parents:
"One day your life will flash before your eyes, make sure it's worth watching."

"Life is like riding a bicycle. To keep your balance, you must keep moving."
Sarah, our team is inspired by you everyday. We are so thankful that you are in our lives, and are looking forward to seeing the good things the future will bring to you. In the meantime, keep shining on!