October 2020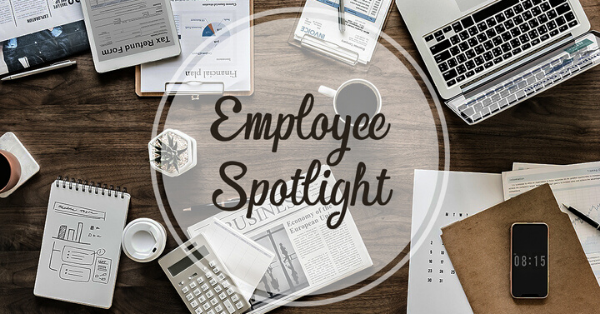 With so many amazing employees at Dexcomm, it's only right that we talk about one each month to spotlight all the wonderful people we have making Dexcomm a great place to be every day.

The amazing employee that we want to spotlight this month is Brandon Moore Brandon has been with us here at Dexcomm for just over seven months and works as a customer service representative.

We sat down with Brandon to get to know him a little better and learn about his hobbies outside of Dexcomm.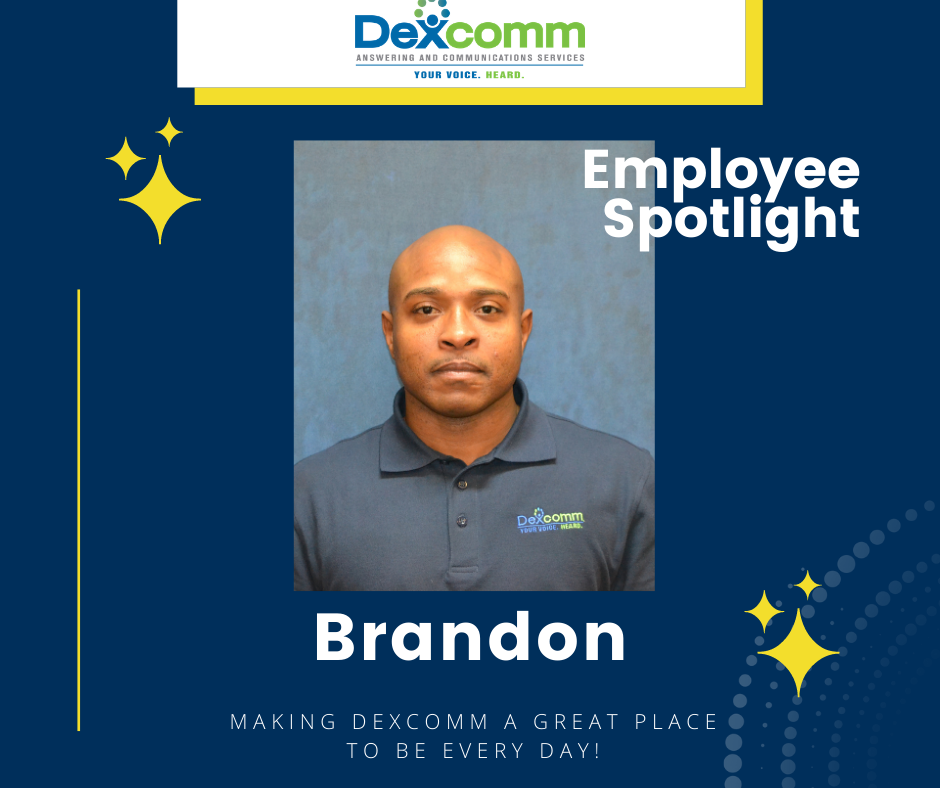 "Three words to describe me would be persistent, adaptable, and empathetic".
What's a typical day at Dexcomm like for you?
A typical day at Dexcomm to be honest there are no typical days because each day is different and can take a turn for reason or another in either direction . This is why I enjoy working here because you will never get bored and feel like it's the same day in and day out.
Outside of work, how do you enjoy spending your free time?
My hobbies are watching movies, anything tech related, working out(pre COVID lol), and I love to be near the water like I can literally sit on a bench at Girard Park by the water for hours.
My favorite quote is "What doesn't kill you, only makes you stronger."
Thank you Brandon! We are so lucky to have you as a member of our Dexcomm team!